Whether you're thinking about retirement or have already retired, our retirement agents are on hand to support you throughout your retirement journey.
Our free, no-obligation call back service can:
Help you understand your retirement options
Help you understand the products or services available to you
Answer any other retirement questions you may have
If you then decide you need regulated financial advice, a quote for a Legal & General product, or further support, our agents can point you in the right direction.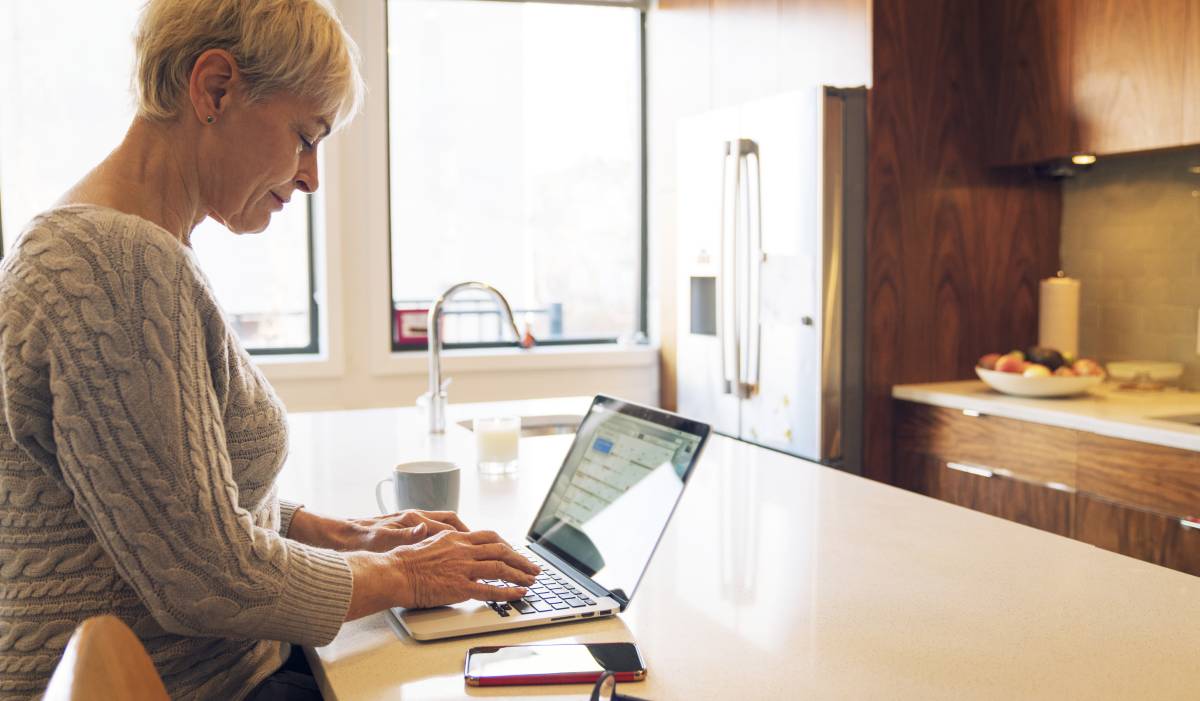 Request a free call back
Fill out this short form to request a free, no-obligation call back from one of our friendly retirement agents. We will endeavour to get back to you within 48 working hours.
Further support
Making decisions about how to finance your retirement is important so it's worth shopping around and using available guidance and advice before you buy.
Call us about using your pension pot
Our UK colleagues can answer your questions in office hours, or can help you apply for a quote.
0800 048 2446
Lines are open Monday to Friday
9.00am to 5.30pm
We may record and monitor calls.
Pension Drawdown
If you have any questions on our Pension Drawdown, one of our colleagues will be able to support you.
0808 252 0317
Lines are open Monday to Friday
9am to 5pm
We may record and monitor calls.
Get advice
Find an independent financial adviser in your area through Unbiased.