State pension statement
If you're over 55, you can apply for a State Pension statement, which will tell you how much you are likely to get.
Annual increase
The basic State Pension increases each year by at least 2.5%. It could be more if the rate of inflation or the average earnings growth is more than 2.5%.
If you retire abroad, this may not apply - check whether you'll still receive increases each year.
Next steps
Have you considered the impact of tax in retirement? Try these resources: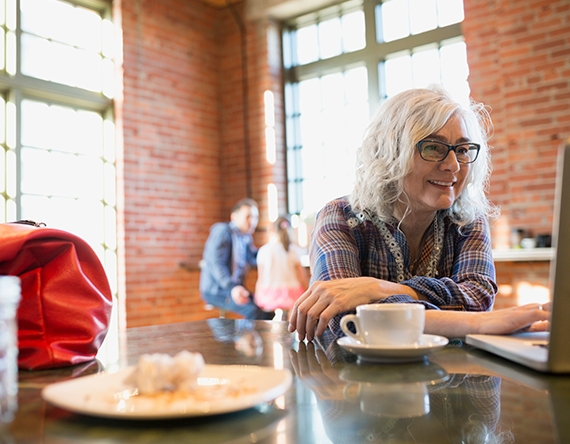 Need help?
Making decisions about how to finance your retirement is important so it's worth shopping around and using available guidance and advice, before you buy:
Retirement guidance
Pension wise
The Government's impartial retirement guidance will help you avoid the risks and think about what's right for you.
Speak with us
Our colleagues in Cardiff are always happy to help with your questions or to help you apply for a quote.
0800 048 2446
Monday to Friday
9am to 5pm
We may record and monitor calls.
Get advice
Find an independent financial adviser in your area through Unbiased.