Our purpose is to improve the lives of our customers, build a better society for the long term and create value for our shareholders. We use our long-term assets in an economically and socially useful way to benefit everyone in our communities.
For nearly 200 years we have provided financial services to customers across the UK, and now the US.
As one of Europe's largest insurance and asset management groups, with over £1 trillion in assets, we are experts in safeguarding people's financial futures.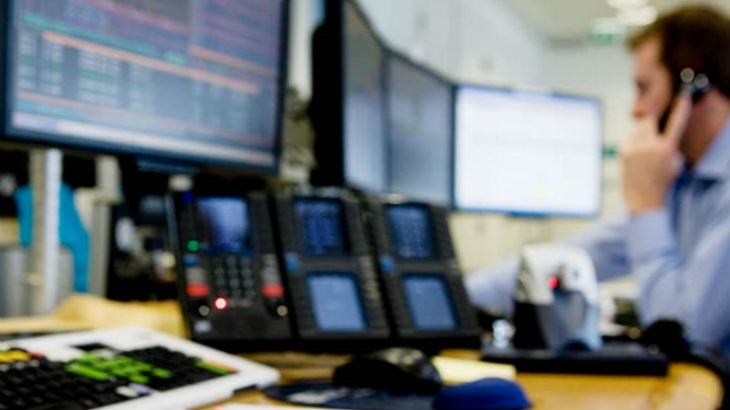 Interested in joining us?
You can look at our current vacancies on our careers site.