16 August 2021
RPSA 2021 Conference
Legal and General Surveying Services is delighted to be one of the headline sponsors for the 2021 RPSA Annual Conference. The conference will be held on Wednesday 10 November at the National Space Centre in Leicester.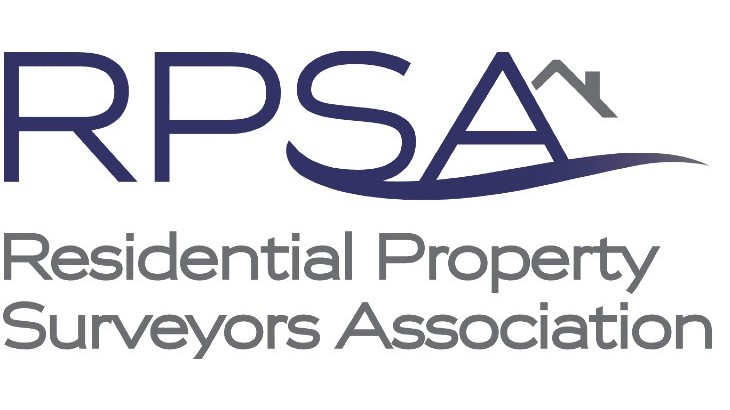 The theme for the day will be 'Reach for the Stars', a nod at the meteoric expansion of RPSA membership volumes and activity growth.
Paula Matthews, Strategic Relationship Director at Legal and General Surveying Services, commented "we are delighted to be one of the headline sponsors of the November RPSA conference. It has been a pleasure to witness RPSA grow from strength to strength, especially during recent testing times."
The November conference will be looking forwards to new opportunities, new collaborations, new skills and the excitement of creating the new face of residential surveying for consumers and industry colleagues alike.
The event is promised to be an interesting and thought-provoking day, filled with lashings of great hospitality and networking opportunities.
Highlights Include:
Stephen Boniface – The many faces of the surveyor
Mark Hayward, Propertymark – How estate agents are changing
Siobhan Fennell – The RPSA working with The Property Ombudsman
Linda Wright - Planit Wright
Neil Martin - Done beats perfect
To find out more and book your tickets head to the RPSA website.