Managing your pension savings might not be something you need to do every day, but there are a few things you should try and review on a regular basis, such as knowing where your pension is invested, understanding if you're on track with your savings goals, and making sure your records are up to date.
Life's changes may mean that over time, your retirement goals or circumstances could change too. As life moves on, it's important that you review the choices you've made about your pension savings as well.
Protecting your pension from scams
During economic volatility, it's important to take steps to stay safe from scams and protect your pension savings from opportunistic people.
How is my pension protected?
How can I protect my pension and stay safe from scams?
The types of scams people might try if you have a pension
Help if you've been scammed
Financial Services Compensation Scheme
FCA Scamsmart
FCA Scamsmart provides useful information about current scam tactics and what to do if you suspect a scam.
Thinking about retirement
You'll find information here on stopping or pausing pension contributions, updating your beneficiaries, the effect of market conditions on pension transfers and taking your benefits.
How do I update my nomination of beneficiary details?
How do current circumstances affect pension transfers? Should I cancel the instruction?
I'm retiring next year what should I do?
Taking money from your pension during market uncertainty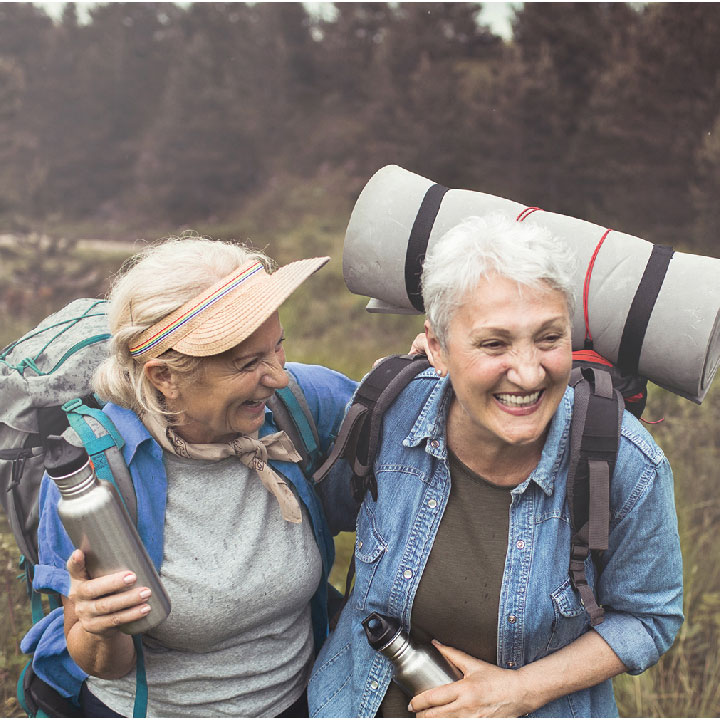 If you're less than 10 years away from retiring then the Go&Retire hub is for you.
As you get closer to making decisions about what to do with your pension pot, when to retire or even if you want to retire yet, it's important to firm up your plan. We've brought together a range of tools, information and support within Go&Retire to help you start your colourful retirement.