ESG
Taking action on the things you care about
Investing with integrity
In addition to checking that the funds are doing well financially, the Trustees also consider the impact they could have on things that members might care about. For instance, many investors prefer to see their money invested in funds which do no harm to the environment or which actively encourage diversity in the workplace.
There are three strands to these types of conscience-led investments:
Environment – which covers issues relating to protecting the planet
Social – which are issues that affect the fair treatment of people
Governance – which is about the way companies are run
Together, these are known as 'ESG' issues.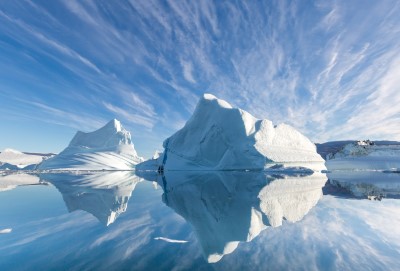 First and foremost the Trustees have a duty to help protect the future retirement income of scheme members. Therefore, while being mindful of ethical factors, the Trustees have to be sure that their investment strategy for the Mastertrust is not based on this alone. This involves carefully evaluating funds on the basis of which deliver the best financial returns as well as upholding ESG principles.
The Trustees believe that it is possible to invest in a way that incorporates ESG factors while helping to reduce long-term risks to scheme members' money. For example, damage caused by climate change doesn't just hurt the environment but can cause expensive problems for the companies in which we invest. This in turn means that money invested in these businesses could be at risk.
Therefore, in 2019, Legal & General's Mastertrust became the first to launch a multi-asset ESG fund as a default option.

More information about how the Trustees consider climate-related investment risks to the Mastertrust can be found in their Climate Policy.