Your investment options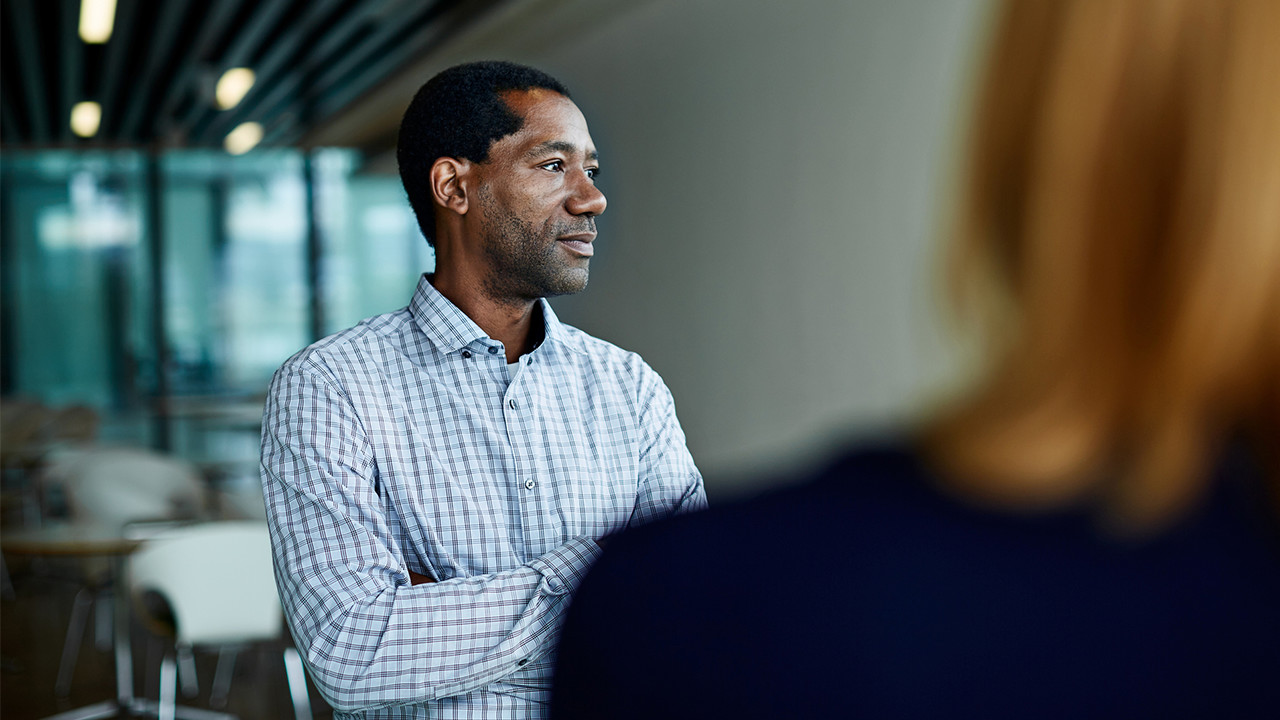 Members of this pension plan can invest their pension savings in either:
1. An investment fund
A fund can invest in different things such as property, company shares, bonds and cash. It is run by a fund manager who makes sure the fund(s) is/are being run in the right way on behalf of the investors.
If you invest in a lifestyle profile, the charges you'll pay will be calculated on the amount of your pension savings invested in each fund(s).
2. A lifestyle profile
This is an investment strategy that automatically adjusts where your pension pot is invested as you approach your selected retirement age. A typical lifestyle profile is designed to automatically move your money into funds that reflect the way you want to take your money when you get to your selected retirement date, such as taking regular income or cash lump sums.
To find out more about funds and lifestyle profiles and how they work please see Your guide to investing.
Responsible investing
Our goal is to help people save for their retirement, creating brighter financial futures. We also want to help create the kind of world people want to retire in. Find out how considering environmental, social and governance issues in the investment process, and engaging with the companies we invest in, helps towards this goal. Visit the ESG Hub for more information.
If you want to make sure that you are making responsible investment choices, our fund guide will help you understand your options.
Balancing risk and reward
All investment involves a degree of risk. It's important that you understand, and are comfortable with, the risks you're taking before making any investment choices.
Our guide to risk and reward will help you understand how you feel about investment risk and how you might identify with one of our five customer risk profiles.
Want more detailed information about your funds?
For more information on your investments, see Fund information. For specific details about your funds such as their up-to-date performance and unit prices, visit our Manage Your Account.
If you think you want to make your own investment decisions, visit Investment guide - pension pot for the things you need to consider.
Before you make any investment decisions, make sure you understand what investment risk is and how you feel about it. Your guide to how your funds are managed explains the key principles we follow when managing our funds and what happens when an unexpected event occurs.