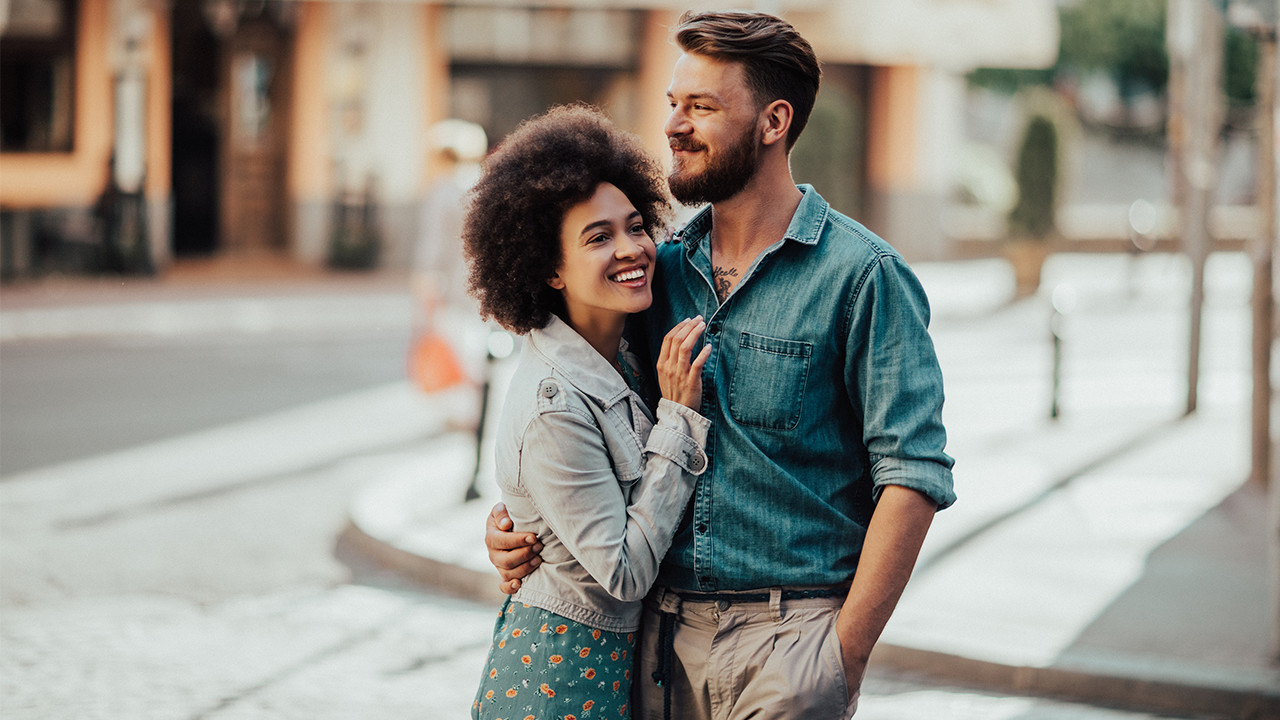 Finding extra money to put into your pension pot can be difficult. Even if it's only a little bit more, increasing your contributions can boost your savings and help you to afford the lifestyle you want in retirement.
We've created a useful tool to help show you where your money goes and where you could look to make small changes to free up a bit of extra cash. Even what seems like a small amount now can make a big difference over time.
Once you know what you can afford to save, the next thing you should think about is how much you might need in retirement. Have a look at 'How much will you need?' to work out the level of income you might need in retirement.
If you do decide that you would like to boost your pension savings, you can:
Contact your employer if you wish to increase your regular contributions.
Contact us directly if you want to make a one-off payment.
Transfer in your other pension savings so that you have everything in one place. Have a look at our 'Getting your pensions into one place' page for more information.
Remember
There is something called an annual allowance, which is the maximum amount that can be paid into a pension every year without incurring a tax charge (this excludes any other pension savings you may have transferred in). See our tax year rates and allowances guide for more information on this.