Baby costs calculator
Use this calculator to help you work out how much you may need to save and spend to be prepared for the new arrival.
You will need the following information to hand:
If you haven't yet decided when to have a baby, or if you are having a child through adoption or surrogacy, you can still use this calculator. Enter a future date to see how much money you may need to save or even to create a list of items you need to buy.
Estimated time to complete: 5 minutes
+
More in this section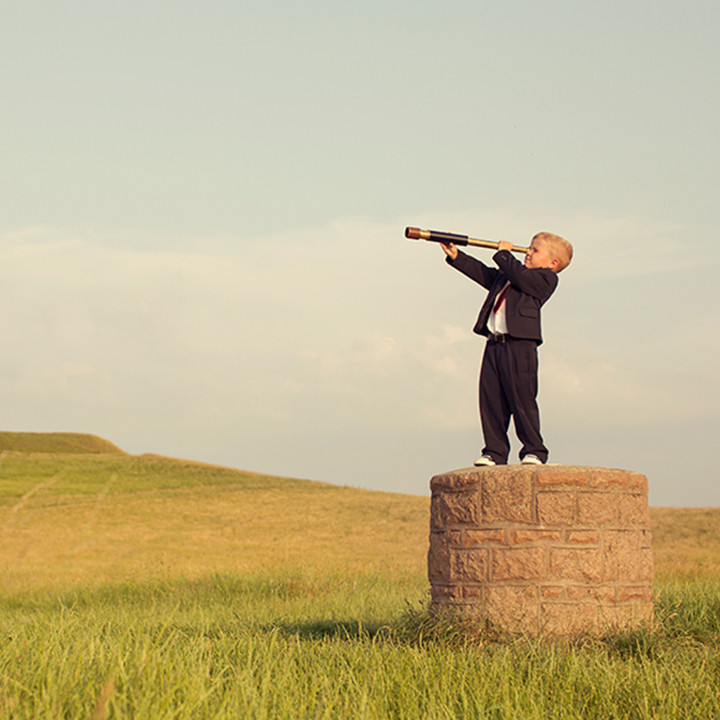 Planning ahead to start a family

>
When you're serious about starting a family, there's suddenly so much to think about. Are you ready to start a family? Here we help you think about the financial implications of starting a family.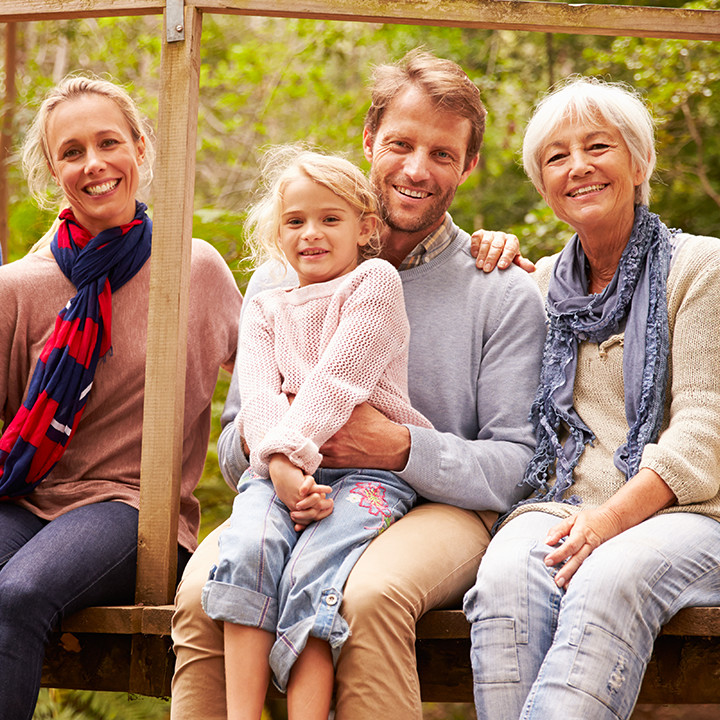 Support for new families

>
When a new family member is on the way – through birth, adoption, surrogacy or fostering - there's lots of financial help available to make life a little easier. Here we cover benefits and support that may be available to you.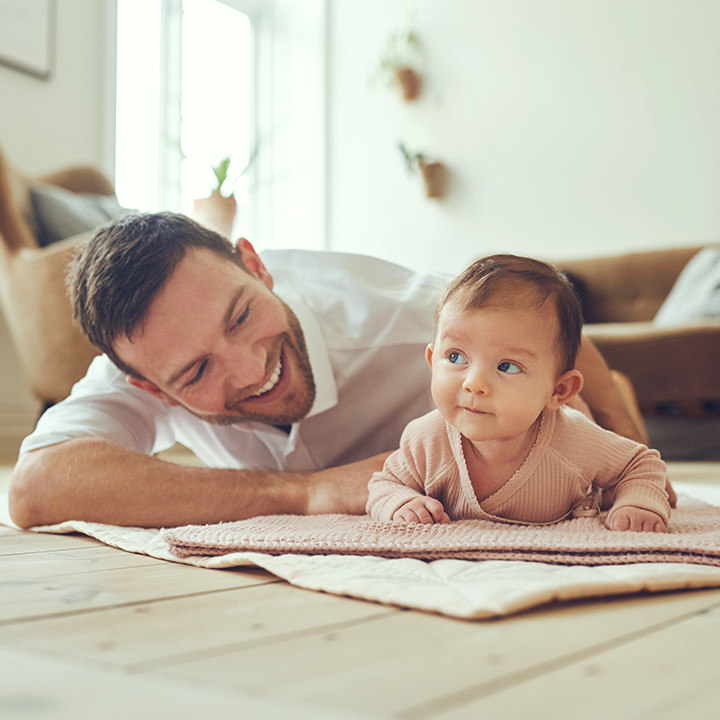 Being a new parent

>
Now that you're a parent, life has changed completely. You may stay in a lot more than you go out. The new denim jacket you want is for your baby, not for you. Here we help you think about protecting your new family and planning for their future.