Being a new parent
Here we help you think about protecting your new family and planning for their future.
Now that you're a parent life has changed completely. You may stay in a lot more than you go out.
The new denim jacket you want is for your baby, not for you. It's not just about you anymore; you now have a family to look after.
The real costs
Although life as a parent is frantically busy, it's worth taking time regularly to count up the costs both now and in the future and start planning for them. Child Poverty Action Group have found that the cost of bringing up a child has risen to at least £160,000, with increases in items such as childcare, food and domestic fuel pushing it even higher.

The important thing is to get a clear sense of your cost priorities. If you want to help fund your child's university education, saving well in advance can help make that possible. If an annual family holiday, a comfortable retirement, generous Christmases, and savings for your child are all ambitions, planning and regular saving can help make these dreams real.
Saving
Ideally, you want to have short-term savings on hand for big or unexpected expenses. Then you might want to consider a longer-term savings account for those further away expenses like 18th birthdays, university expenses, driving lessons or a car. If your money is going to be tucked away for some time, it may be worth considering alternatives to keeping it in a bank account. It's also worth thinking about a savings account for your child.
Pensions are crucial
Don't forget about yourself – it's still very important to keep on funding your retirement. You'll want to maintain a good standard of living when you're older and you might also need to pay for care in the future. It's especially important for the non-working parent to claim National Insurance credits and keep making some pension contributions if they can so they don't lose out when they retire.
Life insurance
Every parent should consider a life insurance policy. This is designed to pay out a lump sum, or regular monthly payments, in the event of your death during the term of the plan. Think about the protection you need and how long you would like to be covered. For example, it could be sensible to have a policy in place to cover your mortgage or to help loved ones who depend on you financially in case the worst happens. Some employers offer life insurance as part of your benefits package so check with your employer.
Critical Illness Cover
Critical illness cover is also popular, as it could pay out a cash sum in the event of a specified critical illness during the length of the plan. Some of these policies also include children's critical illness cover, and of course terms and conditions do apply. The terms of these policies do vary so it is worth shopping around.
Other insurance
Now that you have a family, you may want additional insurance policies. Many parents take out cover to protect their income in case they are unable to work through redundancy or illness.
The importance of a will
It's not something people like to dwell on, but having a will is very important. It lets everyone know who you want to look after your children in the event of your death; it also makes clear where you want your money to go. This is especially important if you are separated or divorced.
When you make a will, track down any old pensions with previous employers and any life insurance policies. Make sure everything has been tied up and is to be left to the right people. Services such as the government pension tracing service can help with this.
Find out about making a will on the MoneyHelper website.
Financial files
It's a great idea, now that you're a parent, to keep your financial records and statements in one handy place. Keep your files organised and make sure your nearest and dearest can find them if they need to.
Parenthood can be quite the challenge, but if you keep on top of your finances, at least that should give you one less thing to worry about.
+
More in this section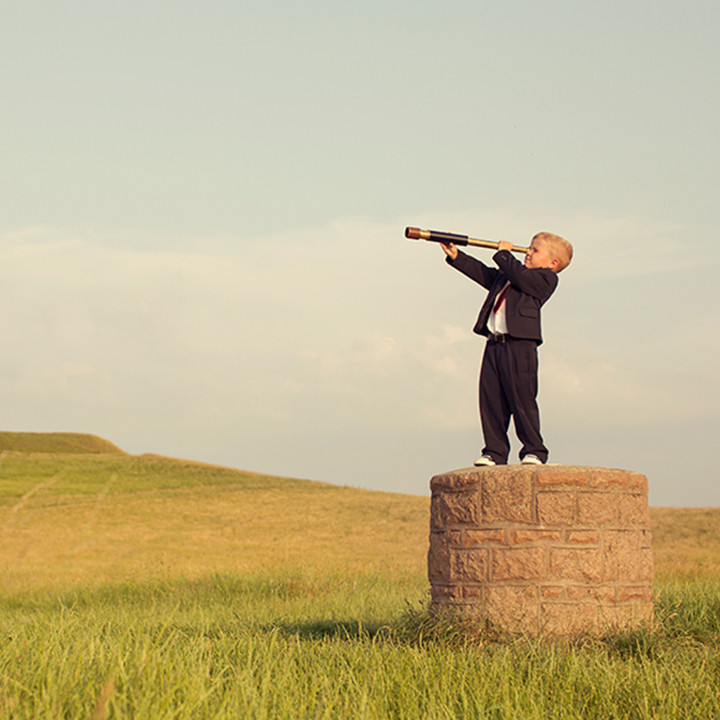 Planning ahead to start a family

>
When you're serious about starting a family, there's suddenly so much to think about. Are you ready to start a family? Here we help you think about the financial implications of starting a family.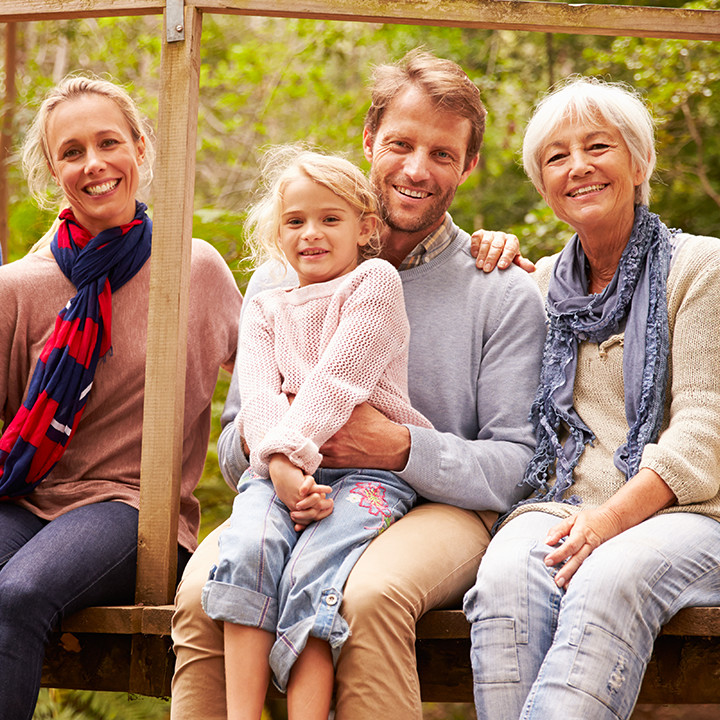 Support for new families

>
When a new family member is on the way – through birth, adoption, surrogacy or fostering - there's lots of financial help available to make life a little easier. Here we cover benefits and support that may be available to you.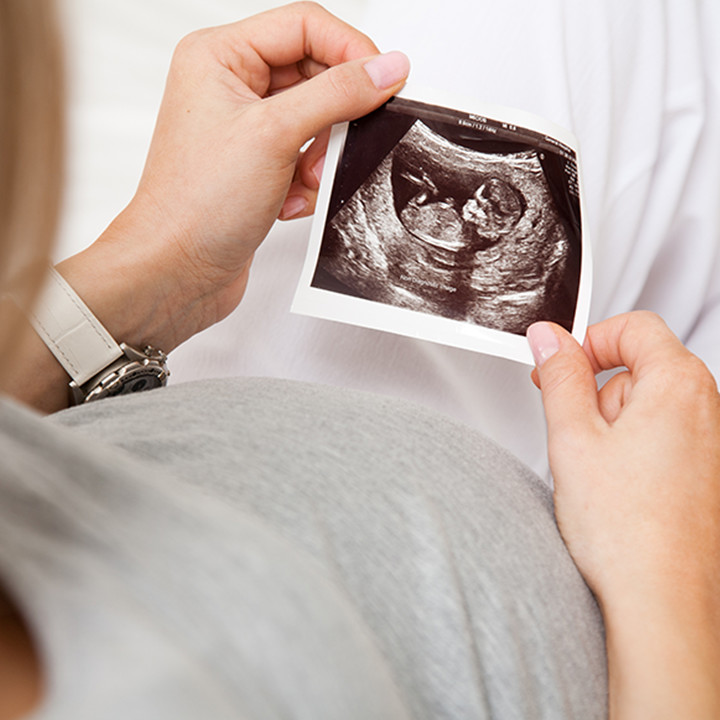 Baby costs calculator

>
Use this calculator to help you work out how much you may need to save and spend to be prepared for the new arrival.