Planning ahead to start a family
When you're serious about starting a family, there's suddenly so much to think about.
Are you ready to start a family?
When you're serious about starting a family, there's suddenly so much to think about.
Is your diet healthy enough? What kind of pram or cot or car seat do you need? Do you have a nursery? How will you cope with work and childcare or with staying at home?
Becoming a new parent is such a huge responsibility, with so many important decisions and new tasks, that it's easy to feel overwhelmed. And it doesn't stop; you will be 'forever a parent'.
We asked what it means to be 'forever a parent'. Watch our short video to find out more.
We can't advise you on the most suitable pram or feeding routine, but we can help you to think about the financial implications of starting a family. Just a little bit of planning now can put you in a much better position when the new member of your family arrives.
Estimate the costs
There are many costs to consider during your first year as a parent. The cost of clothing and equipment, nappies, childcare and baby activities can quickly mount up.
To help you get an accurate picture of what your new baby might cost you, use the MoneyHelper baby costs calculator.
Do you need to move?
Parents-to-be are often trying desperately to move house and redecorate before the arrival of a new family member. A house move is a major expense that's typically underestimated. There's a bigger mortgage, plus stamp duty, solicitor and surveyor costs, then new furniture and redecoration.
BusinessForum.uk puts the cost of a move at about £11,777, so it could make sense to wait until your child is older.
Think about your income
What will your income be over your child's first year and beyond?
Many working parents will be entitled to paid maternity, paternity or adoption leave, but this could be less than your usual income. Parents on lower incomes can often claim additional benefits and get help with extra costs. You should also get an estimate of what the childcare you might use is going to cost and find out what help you may be entitled to with this.
Speak to your employer about what pay you may be entitled to and what they may provide on top.
Plan to save
It's usually a great idea to start saving for the costs ahead. Ideally, you want to clear any debts you have and start building a savings fund.
Can you sell off any clothes or equipment you don't need any more? This could make you money and free up space you'll soon need.
Could you and your partner bump up your income with extra work now, so there's more in the savings account later?
Consider which savings account will suit you best. Will you need instant access? Or can you tuck money away for longer to earn more interest?
Be budget conscious
Once you know what your new arrival is going to cost you and what your income will be, it's time to plan your budget. Although every parent wants the best for their child, there's no point wishing for things you can't afford or getting into debt when you have years of expenses ahead.
Many parents borrow or buy second hand for their children, or reuse items if this is their second or third child – your new arrival won't care if they're sleeping in a designer cot or an online bargain find.
New parents usually find the early years both wonderful and challenging. If you're struggling with your finances as a new parent, don't bottle up your worries, there is always help and good advice at hand.
+
More in this section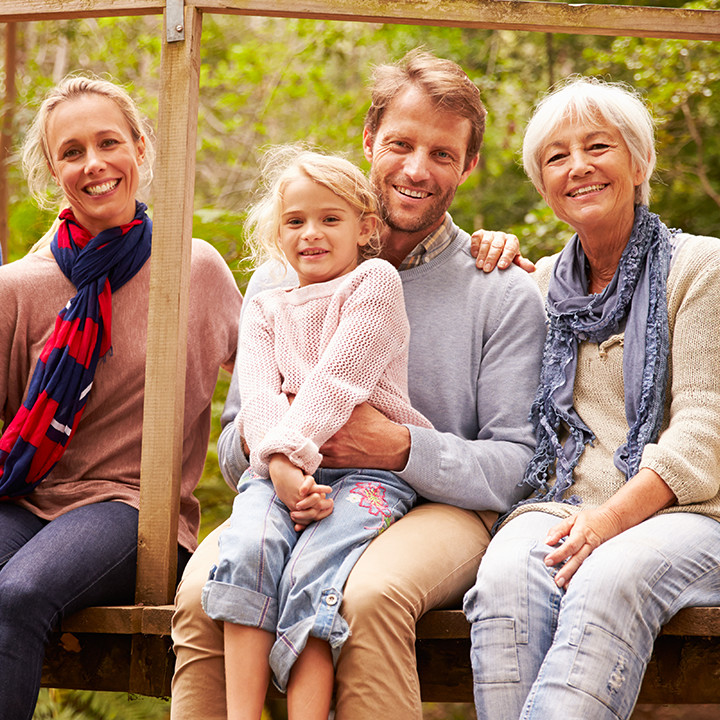 Support for new families

>
When a new family member is on the way – through birth, adoption, surrogacy or fostering - there's lots of financial help available to make life a little easier. Here we cover benefits and support that may be available to you.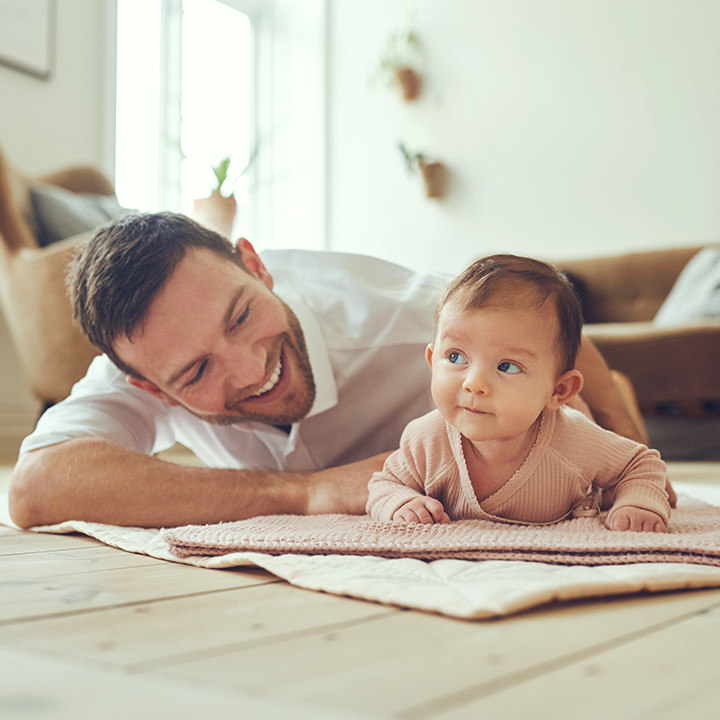 Being a new parent

>
Now that you're a parent, life has changed completely. You may stay in a lot more than you go out. The new denim jacket you want is for your baby, not for you. Here we help you think about protecting your new family and planning for their future.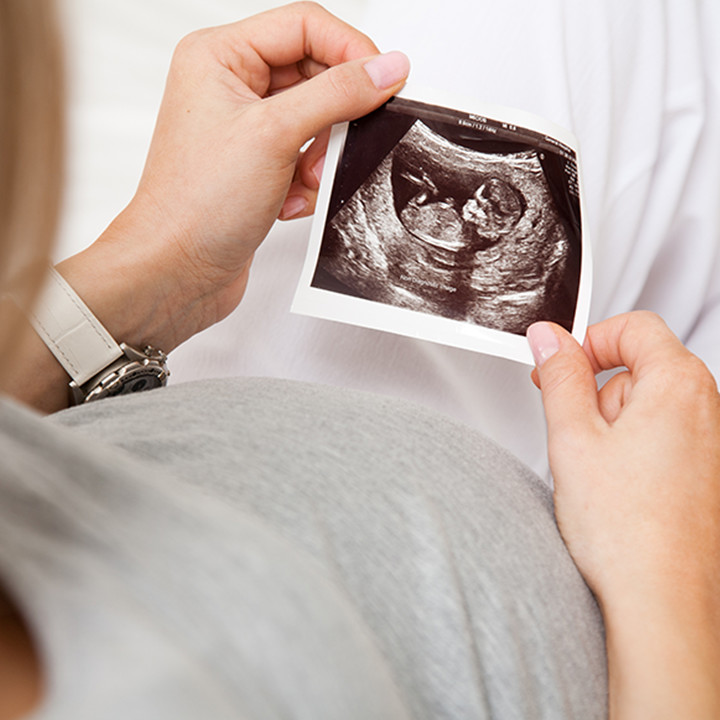 Baby costs calculator

>
Use this calculator to help you work out how much you may need to save and spend to be prepared for the new arrival.