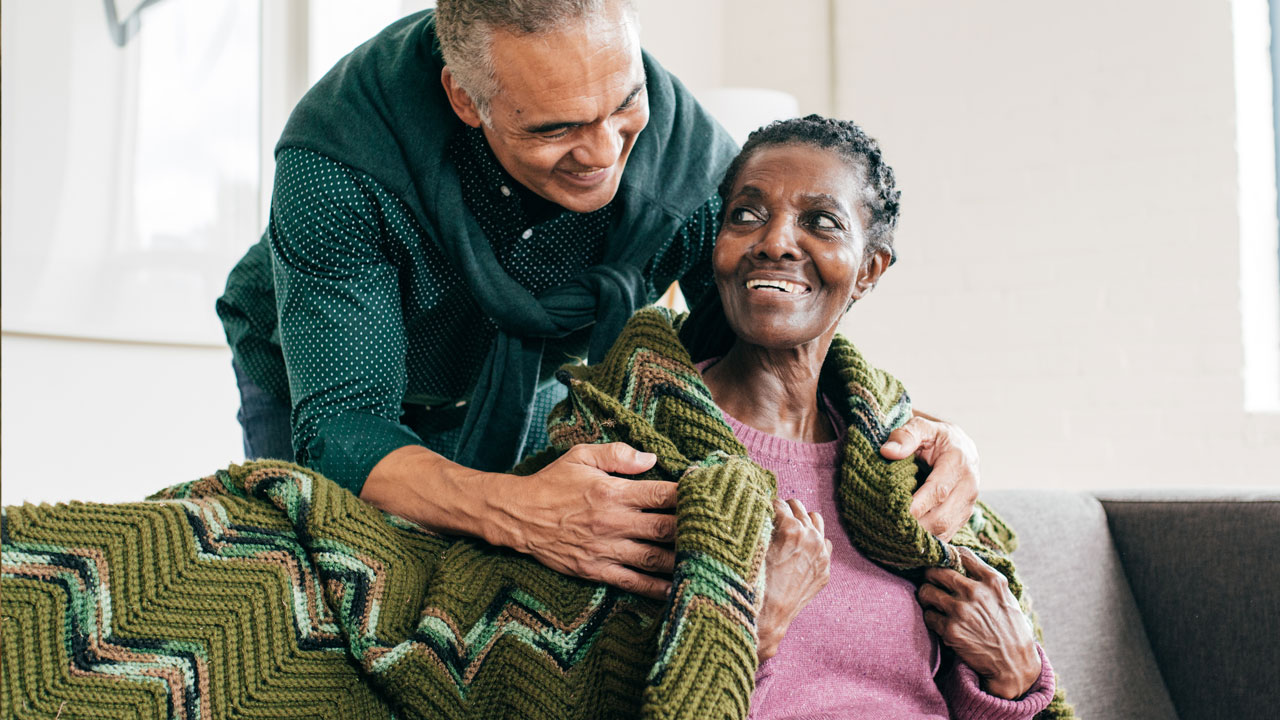 What is Care Concierge?
We are a team of dedicated care experts committed to helping you navigate an often challenging and difficult care journey.
Finding, and paying for, care is a deeply personal experience -- everyone's needs are different. Our friendly and helpful Care Concierge team aim to understand your specific situation and requirements, and help you work out what your options are.
Our Concierge service is available to you at no cost, so that you can benefit from extensive access to our care experts.
How can we help?
When it comes to arranging care for a loved one, we know that it can be tough to understand the different options and make a decision. We're here to help you in whatever way works for you.
Speak to us about your care needs on Freephone 0808 291 2829. Open Mon-Fri, 9am - 5pm.
We may record and monitor calls
Get in touch
Speak to us about your care needs on:
Freephone 0808 189 3195
Open Mon-Fri, 9am-5pm
We may record and monitor calls
Telephone support from an expert
You have extensive access to our team of care experts over the phone and by email. If it would be useful to involve your family members on a conference call, we can help set that up to ensure all the key people are involved.
Your care expert will talk you through the different types of care available to hep find one that is suitable for you or your loved one. If you need a helping hand, we can produce a list of suitable care providers in the area.
There are many ways of paying for care, depending on your circumstances. Your care expert can talk through the various sources of state support, such as the local authority and NHS, and the eligibility criteria for these. They can also help you find a specialist care fees adviser.
Once you've spoken with your care expert they will follow up with an email, summarising the key topics discussed and next steps. The email is also likely to include any further reading or links to useful organisations.
Get in touch
To speak to one of our team about your care needs, call us on:
Freephone 0808 189 3195
Open Mon-Fri, 9am-5pm
We may record and monitor calls
+
More in this section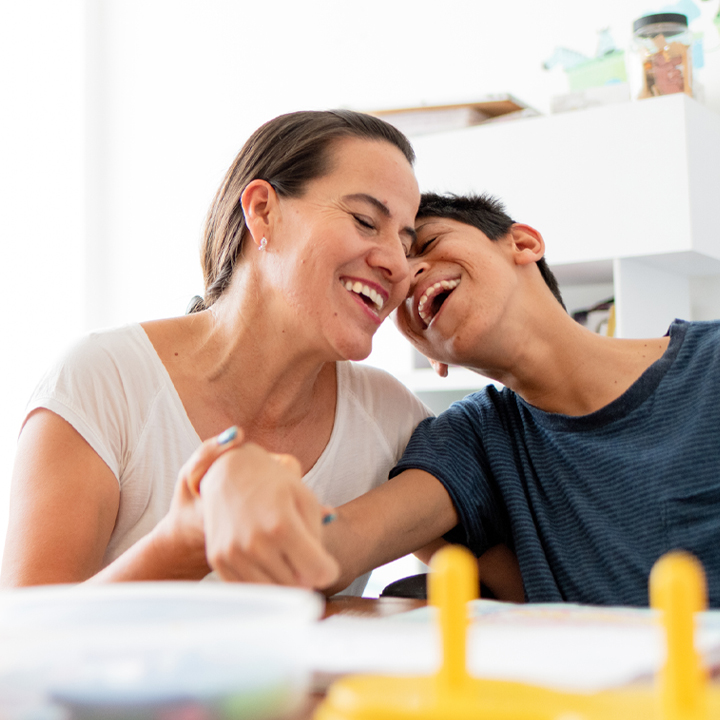 Paying for care

>
If a you or a loved one needs support, the local authority might help with the costs of care. Find out more about the financial needs assessment.