The end of a marriage or civil partnership can be a difficult time, especially if you have children. Many decisions will need to be made about your family, your finances and any property you may own. Some of the things you may need to think about are:
Your family home. Who'll stay in the home and who will leave, or will it be sold?
How will other joint possessions or assets be divided?
Children. Have you agreed on how you will share custody? Where will the children live and what financial support will be needed?
Bank accounts. Any joint accounts will need to be separated.
Debts. Have you agreed who will be paying them off?
State benefits. Have you checked to see if you are eligible for any benefits?
Wills. Do you need to make a will or make changes to your will?
No fault divorce
No fault divorce came into effect in England and Wales on 6 April 2022. It means that couples can get divorced without one person needing to lay blame on the other. This change also applies to civil partnership dissolution.
How does divorce work?
In England and Wales you cannot apply to be divorced until you have been married for at least a year. The first step is completing a divorce application stating that the marriage has irretrievably broken down. You can make the application separately or together.
This application is sent to the HM Courts and Tribunals Service (HMCTS) Divorce and Dissolution Service and they will send it on to your ex-partner, who has 14 days to respond. If they do not respond, they can no longer contest the divorce unless it is on the basis of jurisdiction (where you live), this applies if you or your ex-partner are not habitually resident in England or Wales.
In Scotland and Northern Ireland the rules are slightly different, the only grounds for divorce in Scotland are an irretrievable breakdown of your marriage, whilst in Northern Ireland, you can't apply for a divorce or dissolution of a civil partnership until you have been married for a minimum of two years. You can find more information about the process in Scotland at Citizens Advice and for Northern Ireland at nidirect
20 weeks after the application has been submitted and the acknowledgement of service has been signed, the conditional order – also known as a 'decree nisi' - can be applied for. This step is the court agreeing that you can end your marriage.
43 days after this order is granted, you can apply for the final order – or 'decree absolute'. This final order is what legally ends your marriage. Once this has been received, both people can legally remarry.
During the divorce process, you will decide between you how you will divide your assets. It's important to make sure you know what you and your ex-partner own jointly and separately and what you have put into the relationship. You'll need to include things like houses, cars, possessions and savings. A financial order is a legally binding court order which sets out the financial arrangements between you and your ex-spouse. You can find more information at MoneyHelper
One thing that is often overlooked is pensions. Pensions are an important part of the overall matrimonial pot and can make up a significant proportion of total assets. You should arrange to get a valuation of yours and your ex-partner's pensions to make sure that you both get a fair outcome. All pensions need to be considered when you get divorced, including state pensions and any pensions set up before your relationship began. In some cases, the court could require pension benefits to be shared. You can find more information at MoneyHelper
More in this section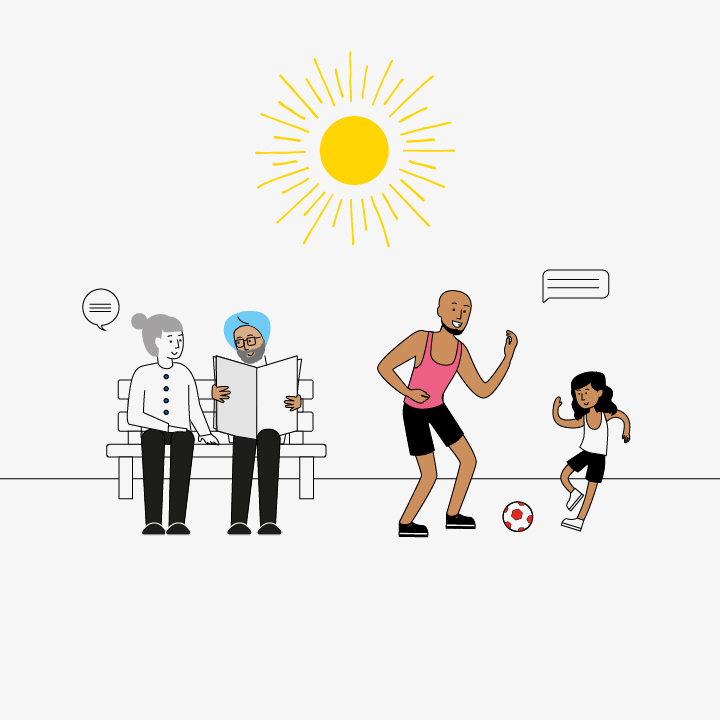 Support my mental wellbeing

>
Your mental health can suffer for lots of reasons. It can be difficult to take that first step, but you are not alone and there's free support and help available.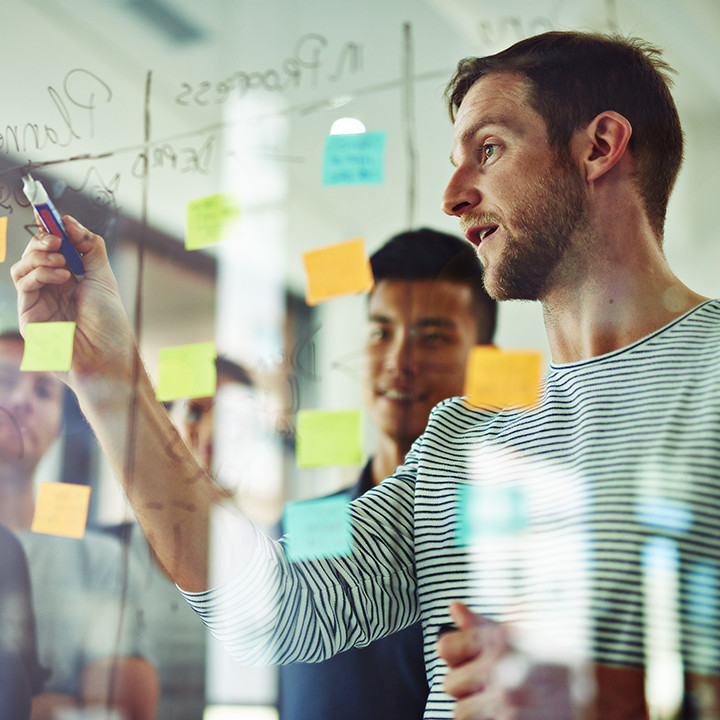 Budget calculator

>
Use this calculator to see where your money goes or to plan a budget.