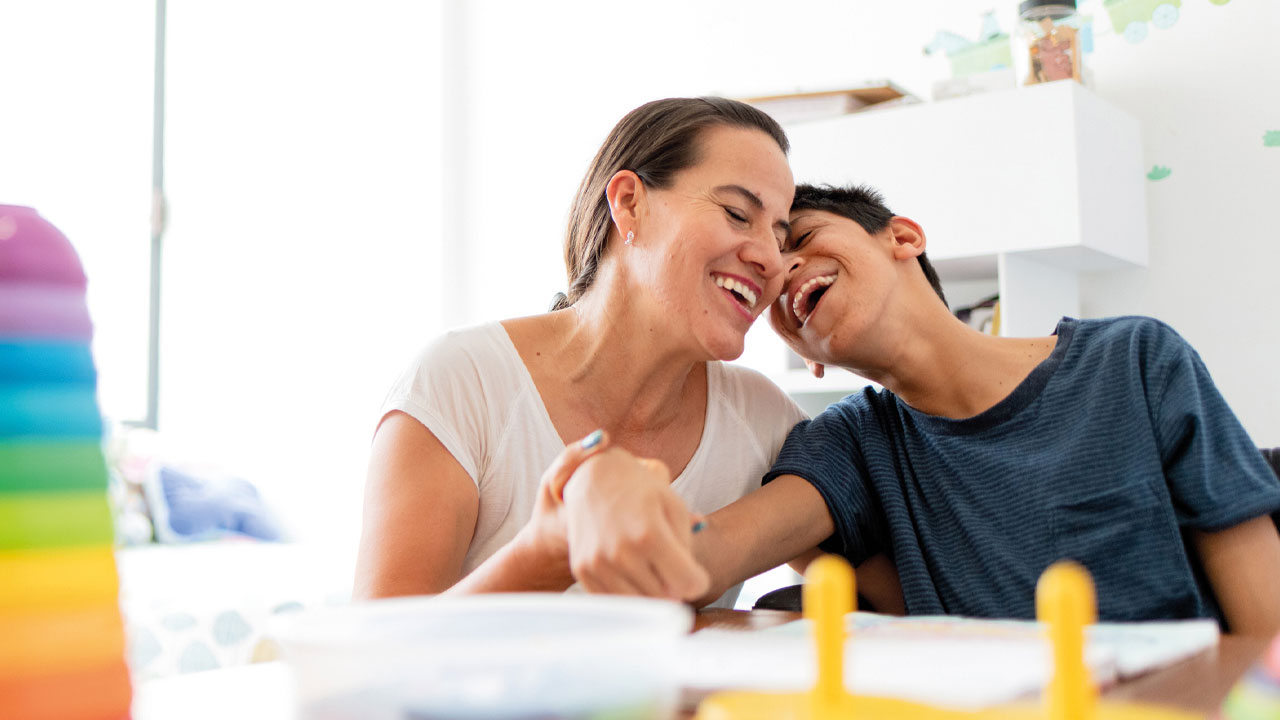 If a you or a loved one needs support, the local authority might help with the costs of care.
There are guidelines that cover whether or not an individual or their local authority will meet the costs of their care needs.
Usually, the individual's level of need and their financial position will be assessed by their local authority in a two-stage process:
Care needs assessment. This identifies the nature and level of support required. Find out more about the care needs assessment.
Financial assessment. This is a means test to review the finances of someone requiring care.
Everyone is entitled to these assessments. It doesn't matter how much money or capital they have.
You'll need to complete the care needs assessment before the local authority carries out the financial assessment.
If you're unsure, we recommend you talk to a financial adviser. Advisers usually charge a fee for their services. You can find one in your local area by visiting unbiased.co.uk.
Common questions about providing care
+
More in this section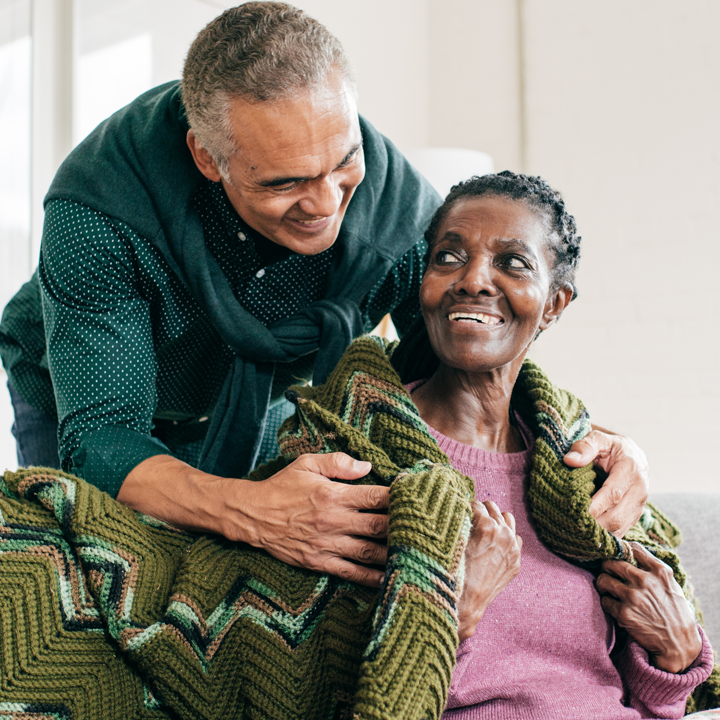 Finding care for a loved one

»
It can be such a worry when you or someone important to you needs extra help, such as an elderly or frail relative. But you don't have to cope alone – there are several services that can support you.