The Bank of Mum and Dad
How parents are digging ever deeper to help loved ones onto the housing ladder.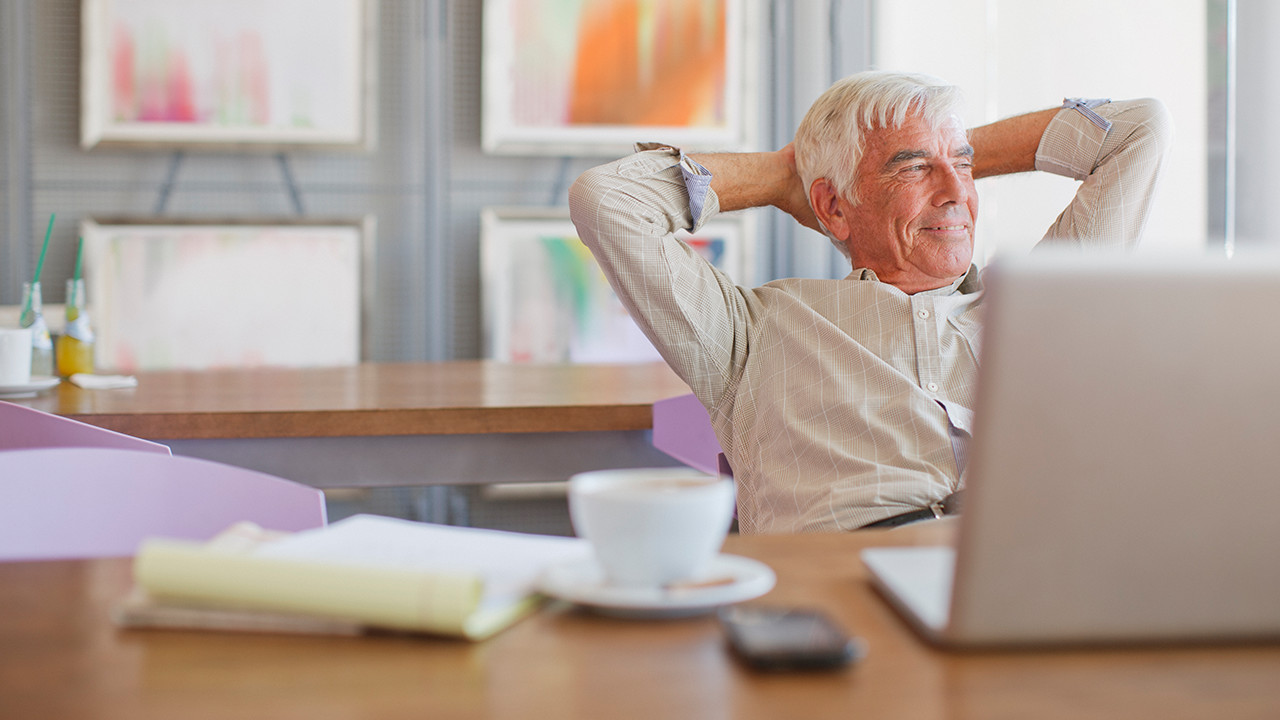 It can be tough to get on to the property ladder and for many young people, high prices and tough rules on borrowing mean they're turning to their parents for financial help.
In fact, research by Legal & General and the Centre for Economics and Business Research (Cebr) shows that lending by family and friends, known as the Bank of Mum and Dad (BoMaD), will be the driving force behind the recovery of Britain's housing market as buyers struggle with the economic impact of the COVID-19 crisis. Nearly one in four housing transactions (23%) will be backed by BoMaD in 2020, with 24% of borrowers now more reliant on financial support from family and friends. In fact, two-thirds (65%) of people who recently bought with help from BoMaD lenders said it would have been unlikely without their support.
The findings show that despite an expected reduction in the number of properties being bought and sold in the UK compared with 2019, BoMaD looks on course to support thousands of buyers across the country in 2020 with approximately 175,000 property purchases. This is down from 259,400 transactions in 2019, but it still amounts to nearly one in four (23%) transactions in the UK mortgage market.
Legal & General's research shows that the coronavirus crisis has encouraged BoMaD lenders to be even more generous than usual. This year, BoMaD will lend an average of £20,000 to help family or friends buy a home. In total, BoMaD is expected to help buyers to purchase property worth nearly £50bn this year.
Homebuyers in London are set to receive the most, with the average BoMaD loan or contribution standing at £25,800. This is followed by the East Midlands, where lenders have given a significant boost to the average BoMaD loan this year, from £16,000 in 2019 to £24,100 in 2020. You can find out how BoMaD is being used in your area by exploring our interactive map.
Cash remains king for BoMaD, with 39% of lenders using cash savings to provide financial assistance. However, research shows that for many people inheritance is skipping a generation and acting as an intergenerational gift, with more than one in four (27%) lenders using inherited funds to help their children or grandchildren to buy. Others are drawing money from ISAs (22%) and investments (16%), or even downsizing (12%) to unlock cash.
Legal & General's research also shows that the Bank of Mum and Dad's role will keep growing. A third (33%) of those likely to buy a house in the next five years said that this will be done using money from family and friends, and as a result of the coronavirus crisis, 15% of BoMaD 'lenders' are now planning to give more than they would have done before the pandemic to help their loved ones. Of those saying that coronavirus has changed the amount of money they are willing to give, almost one in five (18%) want to give at least 50% more. And despite the economic impact of COVID-19, 74% of BoMaD lenders whose incomes have been affected by the crisis are just as willing to help out.
Other key findings from Legal & General's 'Bank of Mum and Dad' research include:
One in two (56%) first-time buyers aged under 35 will get help from BoMaD to buy a property this year
BoMaD lenders in London are contributing the most to help family or friends onto the ladder (£25,800 per transaction on average), but those in Wales are also supporting loved ones to the tune of £23,900
Borrowers in the North East and Yorkshire & the Humber are set to receive the least support (£13,800)
Last year, 19% of all home purchases were funded wholly or partly by BoMaD. In 2020 that figure will rise to near a quarter (23%)
30% of buyers aged under-35 actually expect to pay some of the money back to BoMaD
Of those who've bought recently and received support, 65% said it would have been 'unlikely' without help from BoMaD and one in five (19%) expect they would have had to delay their purchase by more than 5 years.