Understanding tuition fees
Tuition fees have continued to grab the news headlines in the UK. Here we take a closer look at the ins and outs of tuition fees and student loans.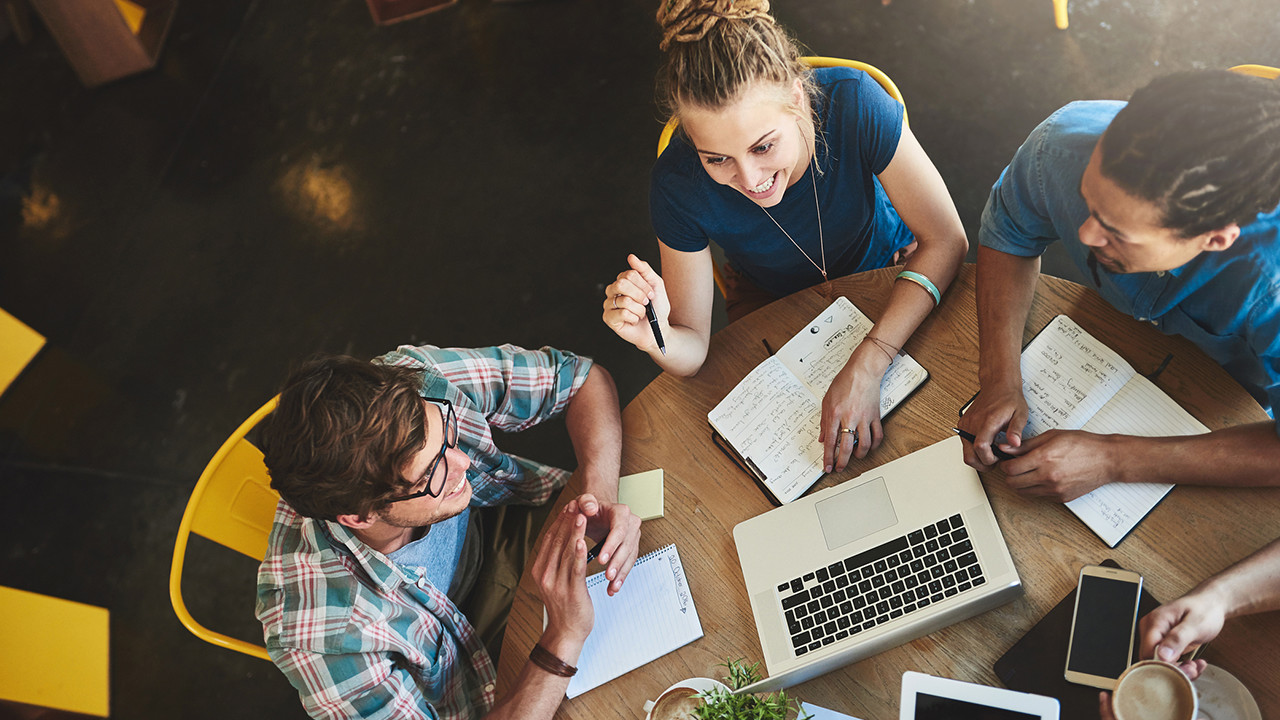 Since their introduction back in 2012, tuition fees have continued to grab the news headlines in the UK.
Fees in England are said to be among the highest in the world, prompting significant political debate and playing a major role in the policies of key political parties.
Here, we take a closer look at the ins and outs of tuition fees and student loans, as well as answer some key questions you might have if your children are planning to go to university.
How much are tuition fees?
Although tuition fees are often quoted as £9,250 a year for the tax year 2023/2024, the reality is that each university in England and Wales sets its own fees. £9,250 is effectively the maximum amount that a university can charge. Individual universities can also charge different fees for different courses, so you'll need to look at the details of the course/s on the website of the university they would like to attend.
Students from Scotland and Northern Ireland who choose to study in their home countries pay lower – or no – fees.
Can you get a loan to cover your tuition fees?
If your children want to go to university but do not have access to funds to cover their fees, they might want to consider taking out a student loan. They will need to apply through the relevant, government-appointed student finance agency depending on where they live:
Note: Although there are no tuition fees for Scottish people studying at a Scottish university, any English, Welsh or Northern Irish students going to university in Scotland will pay fees and the loan repayment rules may differ depending on where they live.
Will they have to pay their student loan back?
While the answer to this is yes, the amount of their student loan that they have to pay back depends on their earnings once they start working after leaving university. New students don't have to pay anything back until they start earning above a certain yearly amount.
This is currently £27,295 a year if they are in England and Wales and started their undergraduate course after 1 September 2012.
If they have a loan from the student finance agencies in Northern Ireland or Scotland (or started their course before 1 September 2012 in England and Wales) it is currently £25,375 a year. They will have to start to pay back 9% of the income they earn over these thresholds.
These figures are subject to change, and you should check what they need to pay back on the relevant student finance websites.
When should they apply for a student loan?
You should check the Government website to see which academic years can currently be applied for. It is recommended that they apply as soon as possible, as waiting too long could mean there is no guarantee that they will receive the money before the start of their first term. Generally speaking, the latest they can apply for a student loan is nine months after the start of the academic year.
Can they get help covering their living expenses?
Tuition fees are just one of the costs of going to university as they will also need to cover costs such as accommodation and general subsistence. While part-time employment can help, as an undergraduate student they can also apply for a 'maintenance loan' or a 'student grant' to help with their ongoing living costs.
+
More in this section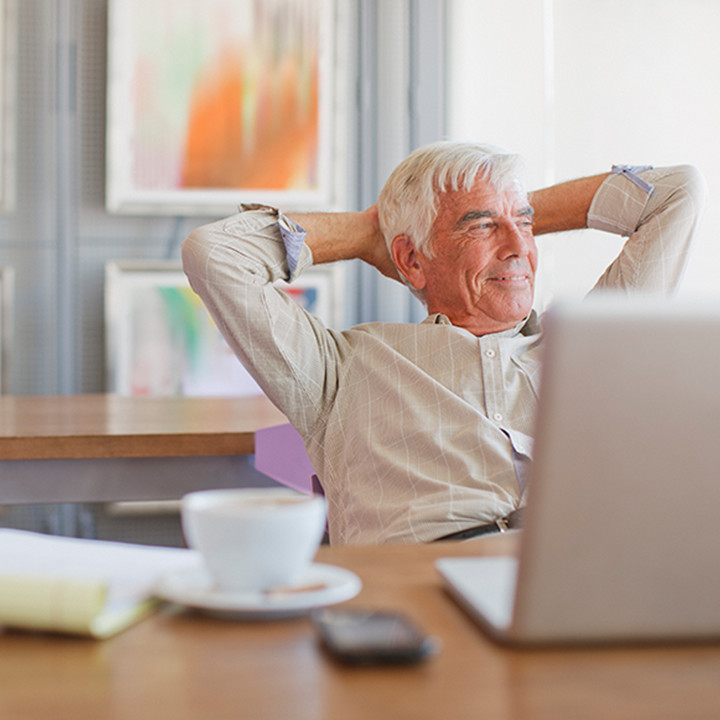 The Bank of Mum and Dad

>
It can be tough to get on to the property ladder and for many young people, high prices and tough rules on borrowing mean they're turning to their parents for financial help.