Take stock of your money
It's vital to take time to assess what you'll have to work with to help you create your plan or make changes if you need to.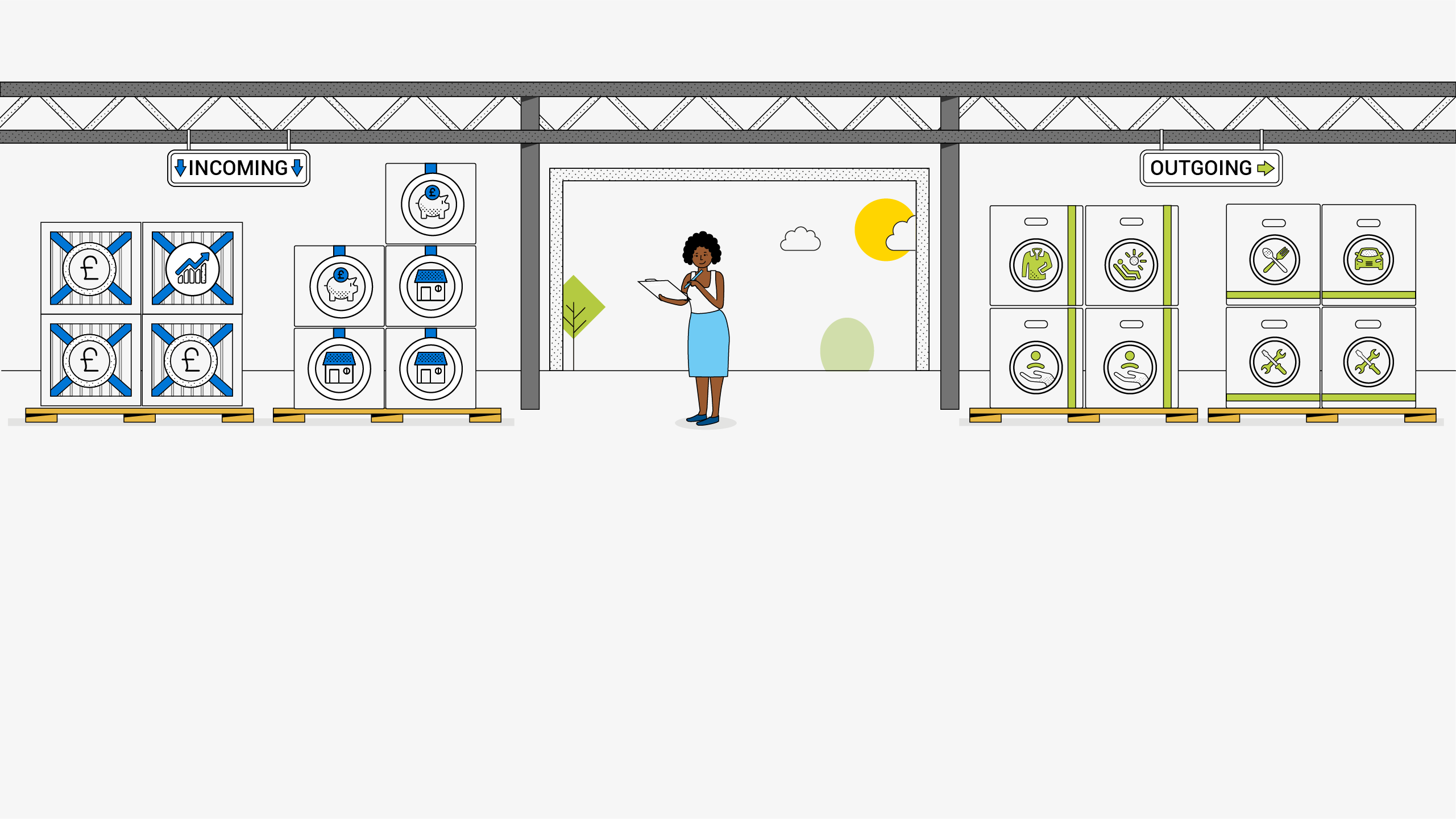 You'll need to take stock of what your retirement finances will look like to work out when you could retire and the lifestyle you'll have.
There are three stages:
Calculating your potential income and assets from your pensions, State Pension and other savings/assets.
Calculating your retirement expenses, working out what you have and need to live on, remembering to factor in all financial and family obligations.
Comparing the two.
This might seem daunting, but you'll be glad once you've done it!
If you haven't done this yet we'd recommend you set aside some time to gather all your documents together, get the latest values for your savings and get some guidance or advice.
This could take a few days or weeks, especially if you've forgotten any log in details for online accounts or have missing documents you need to find.
MoneyHelper has a useful Budget Planner to help you work out what income you might have compared to your expected expenses.
✔️ What pensions you have and when you can access them - your partner's may be different
✔️ What your State Pension will be and when you'll get it – your partner's may be different
✔️ What other income you'll have in retirement
✔️ Whether you'll be entitled to any benefits in retirement
✔️ How long your income might need to last
✔️ What assets you have and how they could work for you
✔️ How you might be taxed on your income
✔️ What your expenses are likely to be
✔️ Whether you have any debts outstanding, or need to continue paying your mortgage or rent
✔️ Get advice if you need it
✔️ If you have a shortfall in the income you need and what you might be able to do to bridge the gap
1. Calculating your potential income and assets
The savings you'll have could be made up of: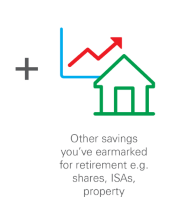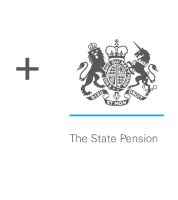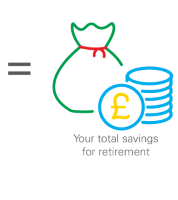 The first step is to list all your assets, everything you have that is of substantial value like pension savings, bank accounts, other savings, Premium Bonds and shares. It may be worth using MyLostAccount, an online service that can find lost accounts with banks, building societies or National Savings, just to make sure no accounts have gone astray.
2. Calculate your retirement expenses
Now you need to work out what your expenses might be in retirement. This will depend on the plans you have for retirement.
You'll need to think about costs to run your home and transport and other expenses like food and drink, clothing, restaurants, holidays, hobbies and helping others like buying presents.
This is very similar to the household budget you may have now, so use that as a starting point.
Don't assume that your expenses will go down in retirement. With more time on your hands, and maybe a bucket list of experiences to tick off, your retirement expenses may be higher – especially in the first phase.
3. Compare your income to your expenses
Now that you know what your likely retirement income will be, you need to see how this compares to your expected expenditure.
It's unlikely to be the final version of your plan right away – as you work through it, or as things change in the future, you may need to adjust some of your decisions, or even revisit or investigate other options and alternatives.
MoneyHelper is part of the Money and Pensions Service.