Types of saving account
Whether we're saving for an emergency or for something special, we have a lot to save for. Here we cover tips for short-term and long-term savings and some key areas you need to consider.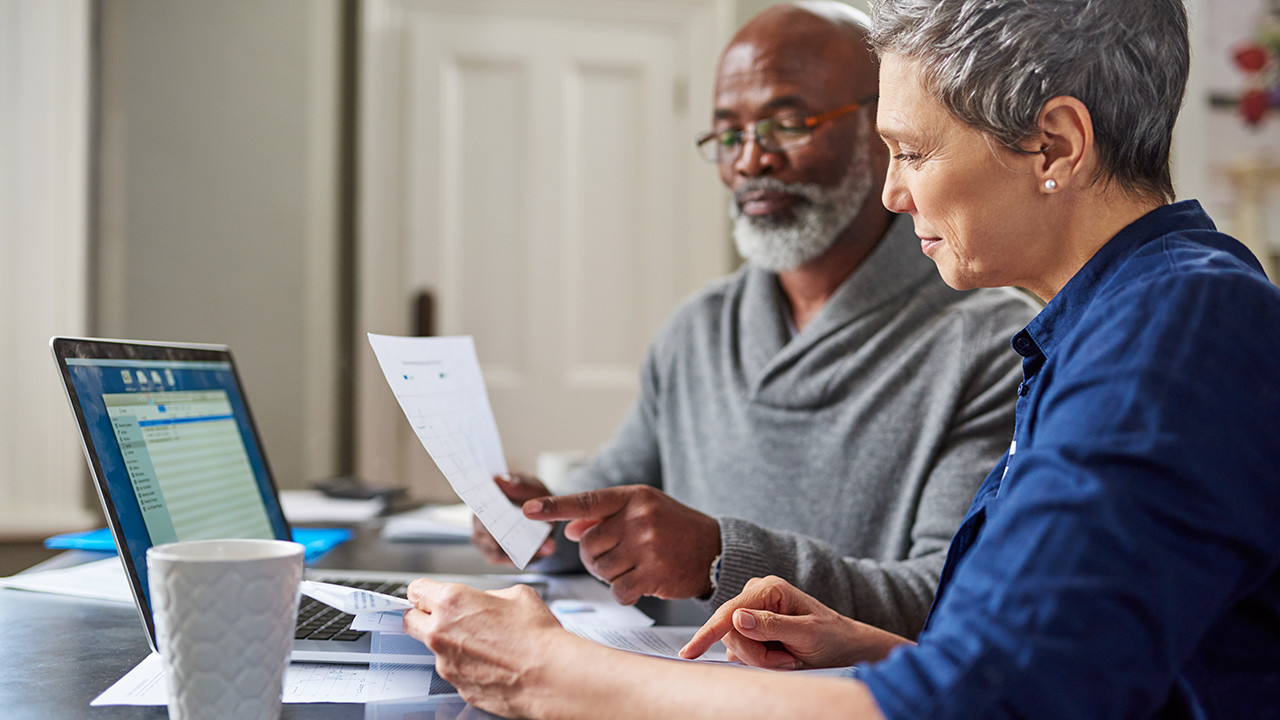 Basic savings account
Your bank or building society is likely to offer saving account options. It is convenient to have a savings account with your bank, in addition to your current account, so you can move money around easily.
Savings accounts:
are generally taxable but there are tax-free saving allowances
generally have low interest rates, but may have a special introductory rate of interest higher than other accounts or allow you to benefit from a higher interest rate if you lock your money away for a fixed period of time
Withdrawing money during a special rate period may result in you losing that interest rate or paying a penalty, and once the higher rate has run out you are likely to move on to a much lower rate of interest.
Individual savings accounts (ISAs)
ISAs can be bought through your bank, building society and companies such as investment managers. These savings accounts allow you to put money aside (up to £20,000 in the 2023/2024 tax year) and the interest you earn will be free of tax.

Learn more about tax on savings.

There are a number of types of ISA:
Other savings plans
There are lots of different types of savings on the market – too many to list here. It's worth mentioning, however, that employers sometimes offer saving options. These plans may allow you to save directly from your salary or buy company shares at a special rate.