Quick reads
Have a break and try our five minute reads.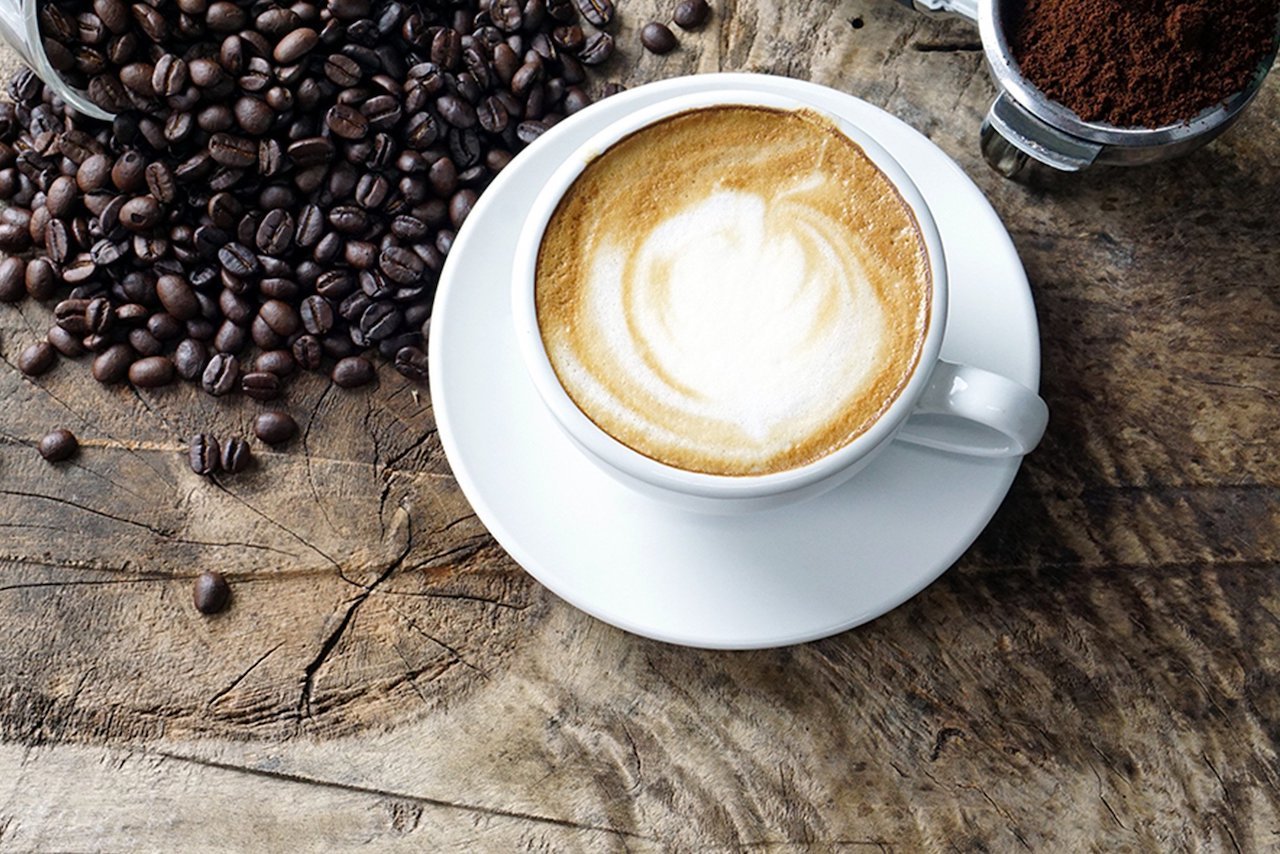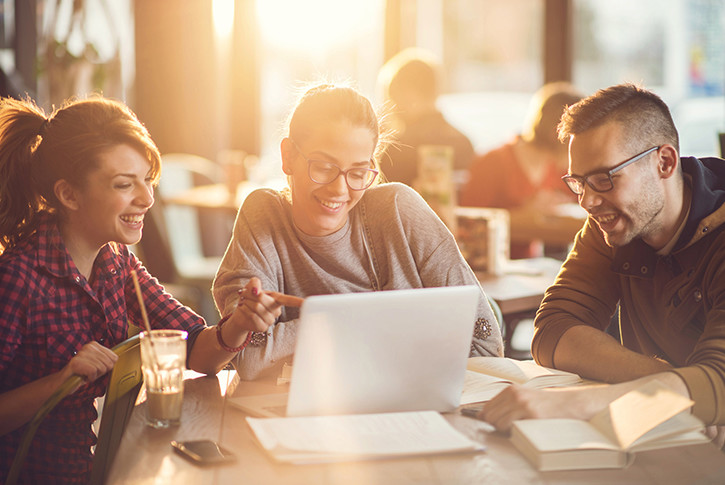 Supporting your child through higher education
August 2018
It is a proud moment when your son or daughter receives a place at university or college. But as a parent you will undoubtedly want to be confident that they have enough money to live on and that they know how to manage it well.
Read more »
more news
The true cost of kids
March 2018
For couples having children in 2017, can you guess how much they would have spent by the time their little ones reach 18? Find out more from our recent research.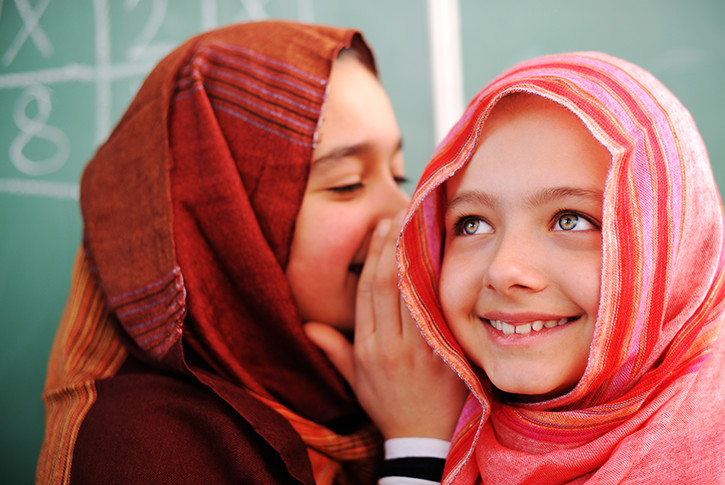 Your advice lasts their lifetime
March 2018
We've been asking the nation to share with us the best advice they've received from their parents. Watch our video to find out more on what they had to share.