The Bank of Mum and Dad
The latest report by Legal & General and the Centre for Economics and Business Research (Cebr) shows that lending by family and friends, known as the Bank of Mum and Dad (BoMaD), is now the 11th largest mortgage lender in the UK.
The findings show that despite an expected reduction in the number of properties being bought and sold in the UK compared with 2018, BoMaD looks on course to support thousands of buyers across the country in 2019 with more than a quarter of a million (259,400) property purchases. This is down from 316,600 transactions in 2018, but it still amounts to nearly one in five (19%) transactions in the UK mortgage market.
And while those under 35 are the most likely to need financial support from mums and dads, the findings from Legal & General show that more than a fifth (22%) of people aged 45-54 have received financial assistance from family members or friends to purchase their latest property.
Meanwhile around 7% of over-55s have also received help from family or friends to buy their most recent home. This support for older buyers is expected to double, with 14% of Britain's over-55s expecting assistance from BoMaD for a future house purchase.
+
More in this section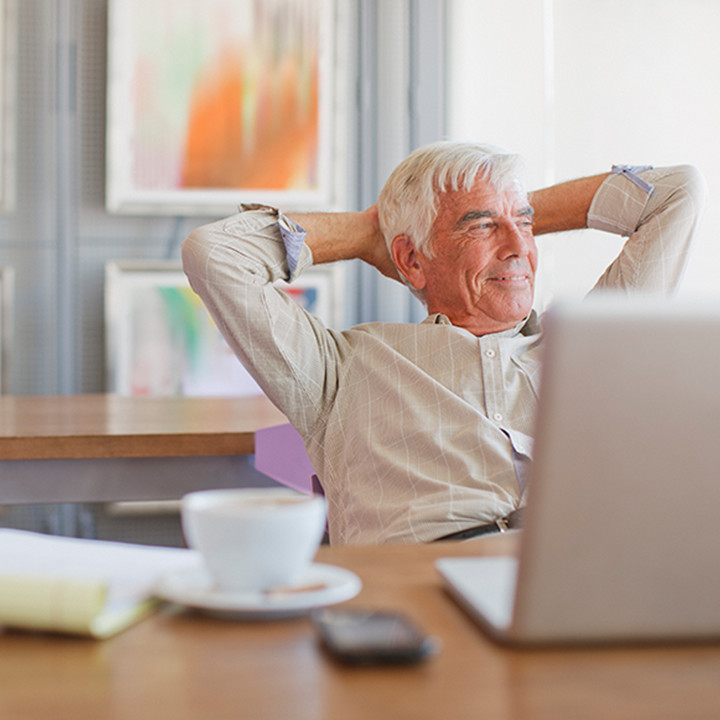 The Bank of Mum and Dad

>
It can be tough to get on to the property ladder and for many young people, high prices and tough rules on borrowing mean they're turning to their parents for financial help.