The Bank of Mum and Dad
The latest research by Legal & General and the Centre for Economics and Business Research (Cebr) shows that lending by family and friends, known as the Bank of Mum and Dad (BoMaD), will be the driving force behind the recovery of Britain's housing market as buyers struggle with the economic impact of the COVID-19 crisis.
The findings show that despite an expected reduction in the number of properties being bought and sold in the UK compared with 2019, BoMaD looks on course to support thousands of buyers across the country in 2020 with approximately 175,000 property purchases. This is down from 259,400 transactions in 2019, but it still amounts to nearly one in four (23%) transactions in the UK mortgage market.
Homebuyers in London are set to receive the most, with the average BoMaD loan or contribution standing at £25,800. This is followed by the East Midlands, where lenders have given a significant boost to the average BoMaD loan this year, from £16,000 in 2019 to £24,100 in 2020. You can find out how BoMaD is being used in your area by exploring our interactive map.
+
More in this section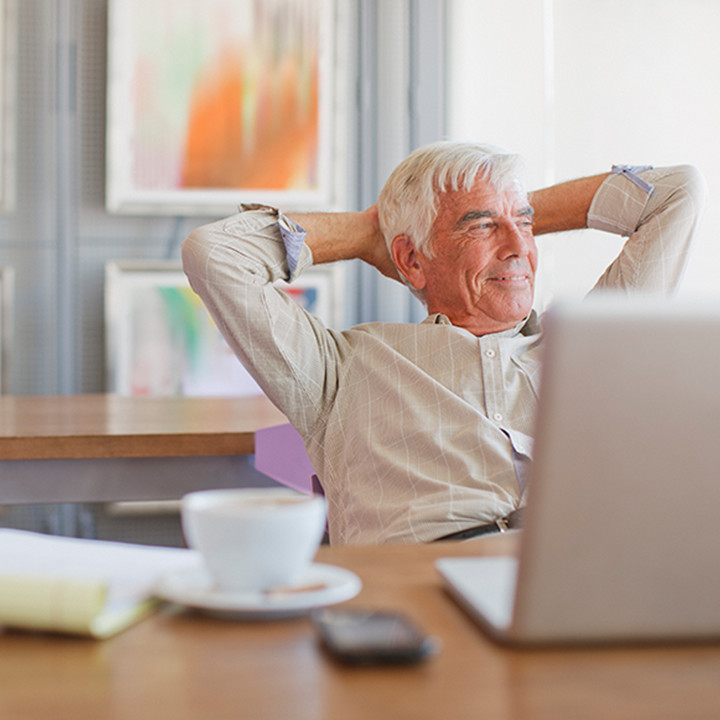 The Bank of Mum and Dad

>
It can be tough to get on to the property ladder and for many young people, high prices and tough rules on borrowing mean they're turning to their parents for financial help.