Responsible investing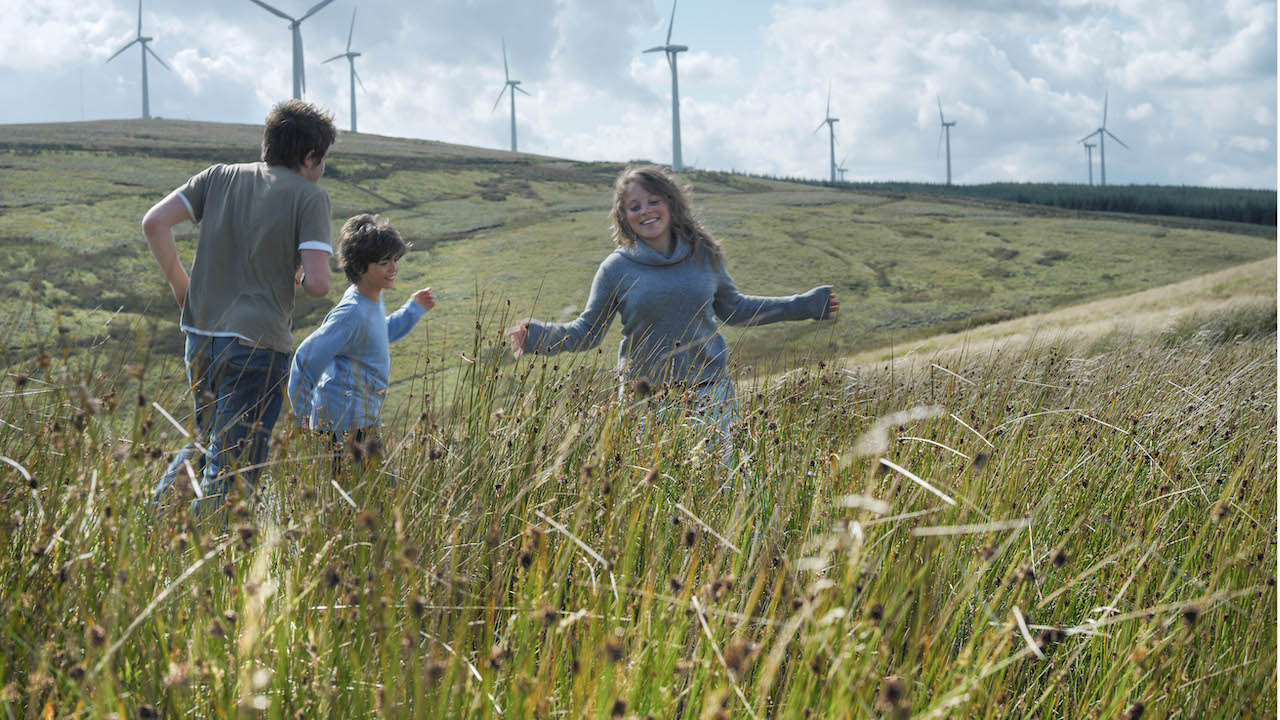 When you put money into your pension savings, our investment management business, Legal & General Investment Management (LGIM) invests it in company shares (among other places) with the aim of helping your savings grow.
As well as caring about your financial future LGIM believes that we have a responsibility to consider the effect that these companies have on the world around us. That's why LGIM considers environmental, social and governance (ESG) factors in its investment process.
Environment – covers matters affecting the wellbeing of our planet.
Social – issues that affect the fair treatment of people.
Governance – is about the way companies are run.
LGIM becomes a shareholder in the companies it invests in and strives to effect positive change, by engaging and voting on important ESG issues to challenge them to do better. For example, LGIM can challenge a company to change its environmental policies, increase its board diversity or improve workers' rights.
Ultimately, LGIM believes that companies that manage ESG risks and opportunities, make better long-term investments for our members.
Find out more on our ESG Hub.