Rachel Brougham,
IGC Member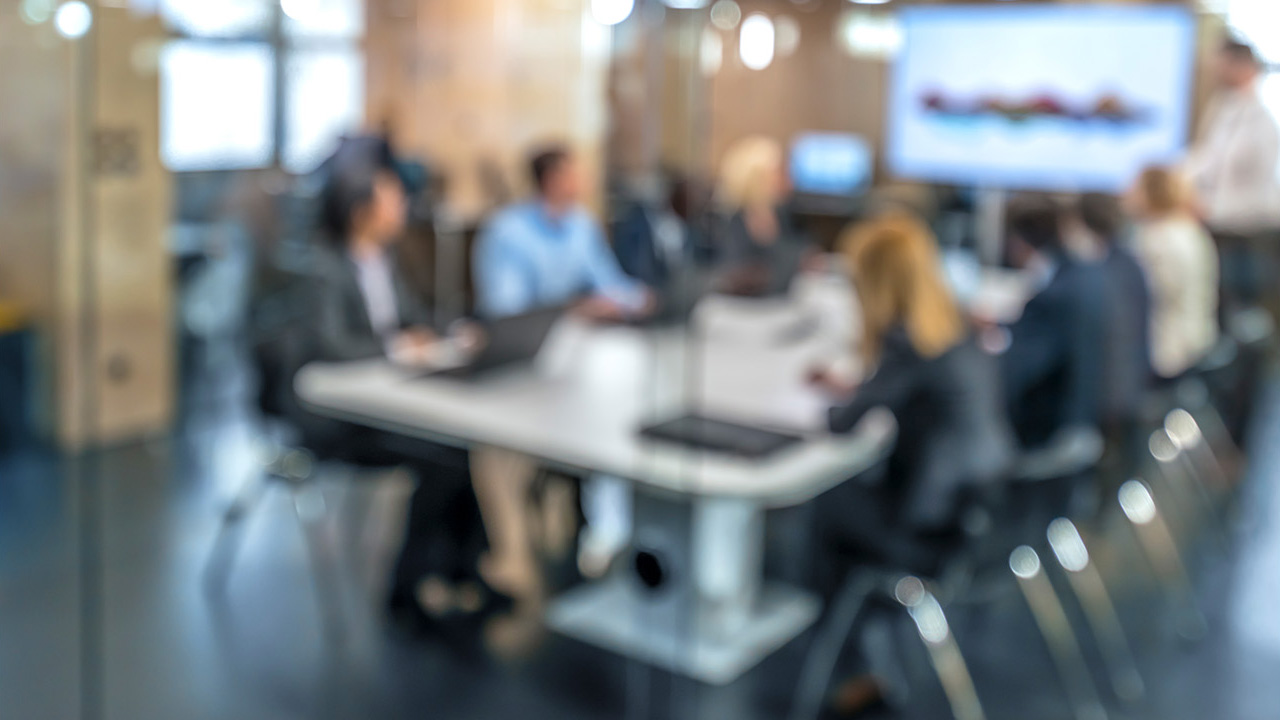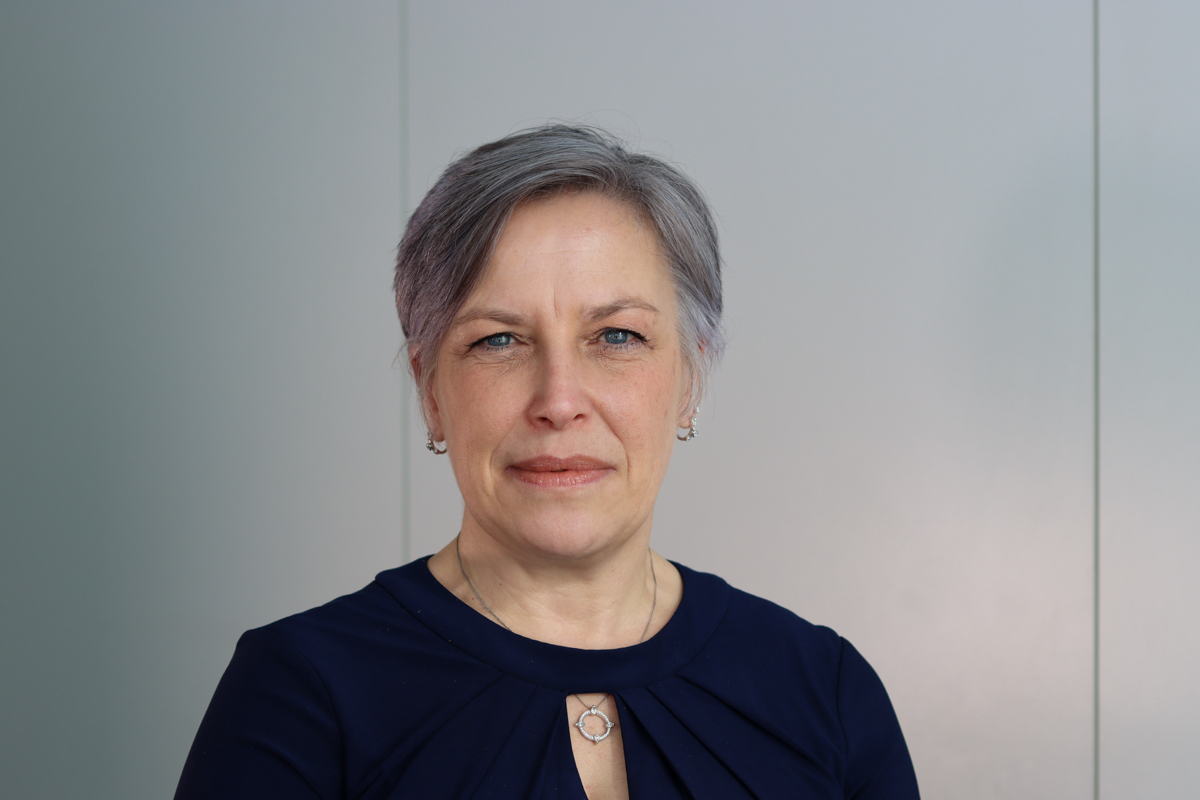 Rachel is a trustee executive at BESTrustees Limited. Rachel qualified as an actuary and has worked in the pensions industry since 1988.
Her experience includes advising both defined benefit (DB) and defined contribution (DC) trustee boards, and the governance committees of various contract-based DC arrangements. Since she joined BESTrustees in 2014, Rachel has held appointments on a variety of pensions boards, including three master trust boards and two independent governance committees, and has had a particular focus on member engagement. She also works with a number of DB schemes of varying sizes.
Away from pensions, Rachel sings with a North West based choral society and enjoys walking and baking.