Responsible investing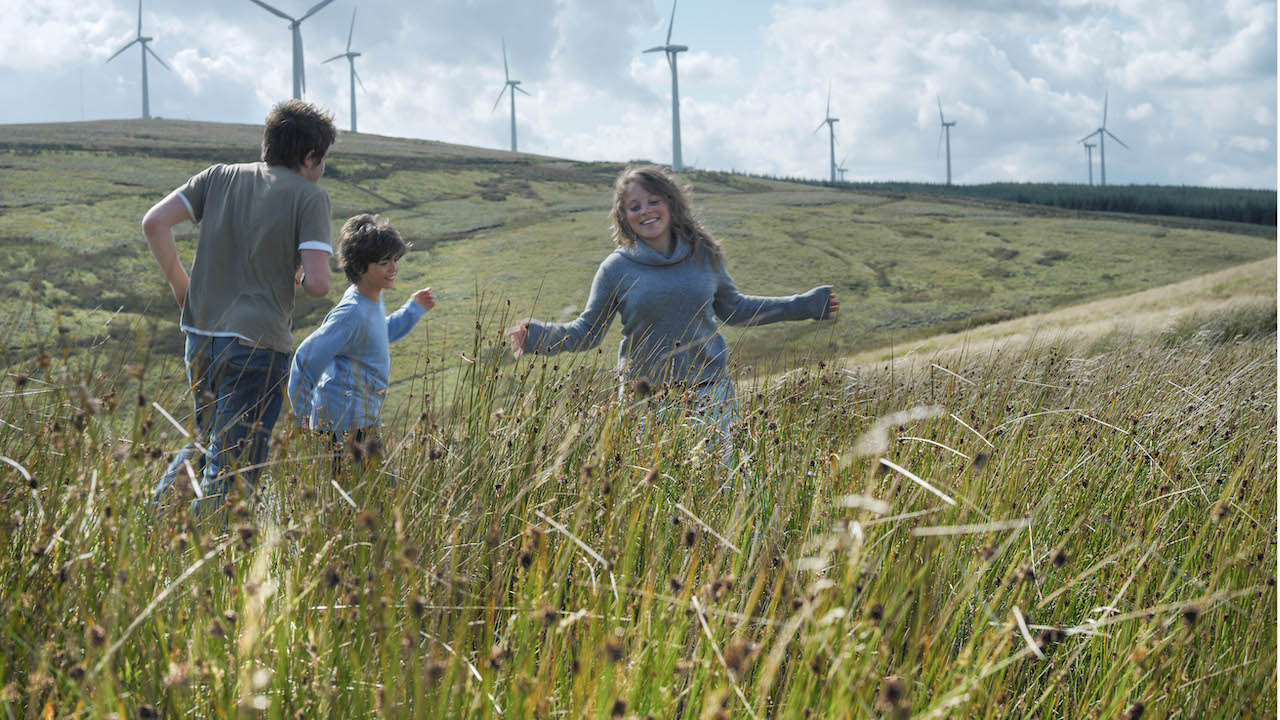 When you put money into your pension savings, we invest it in company shares (among other places) with the aim of helping your savings grow.
As well as caring about your financial future we believe that we have a responsibility to consider the impact that these companies have on the world around us. That's why we consider environmental, social and governance (ESG) factors in our investment process.
Environment – covers matters affecting the wellbeing of our planet.
Social – issues that affect the fair treatment of people.
Governance – is about the way companies are run.
The money we manage for you and for millions of other savers means that we can influence some of the world's largest companies to make changes. We do this because we believe that companies that are managed well, tackle the impact they have on the climate and look after their employees are more sustainable in the long term.
Find out more on our Environment, Social and Governance Hub.