Member Advisory Panel
Member-led feedback contributing to the way your Mastertrust is run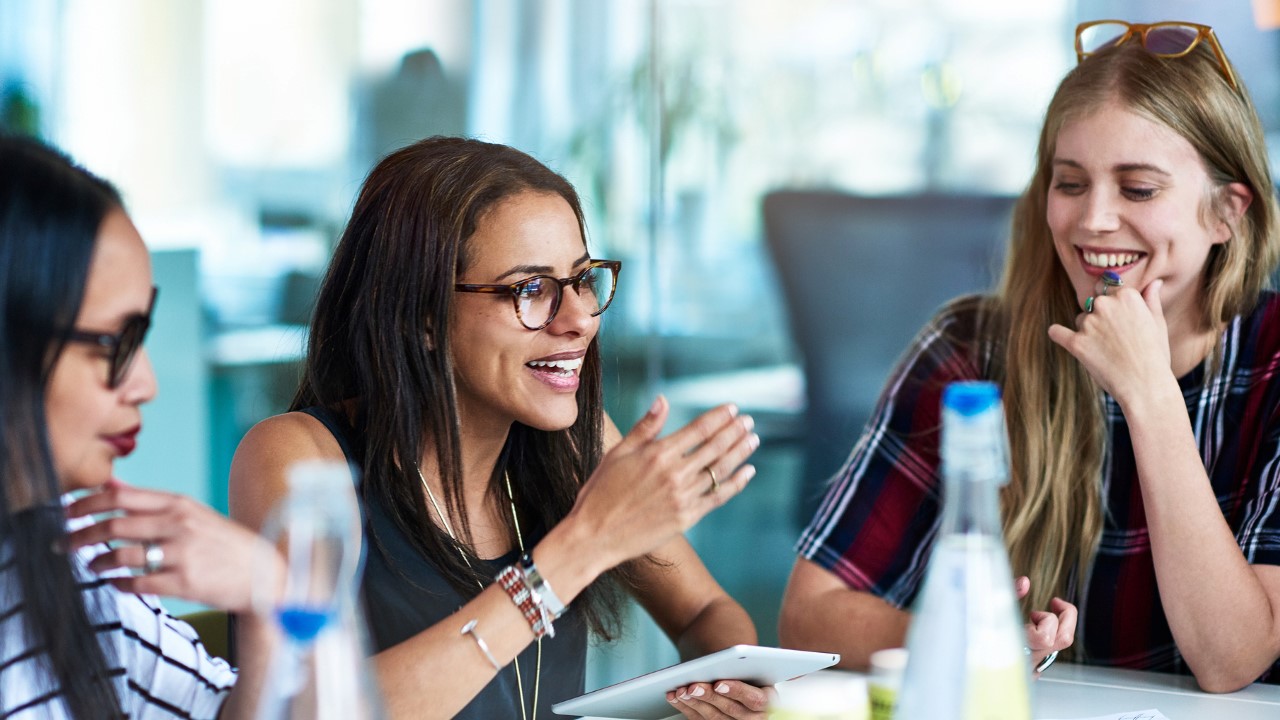 As the Trustees of the Legal & General Mastertrust, we act on your behalf so you can have the confidence that your pension scheme is delivering all the things that you would expect it to. We are a board of experienced pension experts, but we feel we can make more insightful decisions and judgements when we hear directly from you.
In 2021 we launched a member panel with the sole purpose of listening to your priorities, your feedback, and your opinion on your pension. Our regular online meetings give us the chance to understand the issues that are important to you and your colleagues about your pension. Additionally, our members find this to be a great opportunity to represent their colleagues, to influence change and to network with employees from other businesses.
In this video, Mark Cliff, the Chair of our Communications Committee, explains why gathering the views of our members is so important.
Recruiting now
We're currently looking for a diverse range of members to provide direct feedback to us on the scheme. The panel consists of 15-20 members who meet online every three months. We are keen to hear from all types of members, whether you are just starting to save, have multiple pensions or are already taking your pension income. It's important that the panel reflects our scheme membership, so we welcome interest from everyone regardless of your race, sex, disability, religion/belief, sexual orientation, gender identity or age.
You don't need to have pensions knowledge to take part; you will receive support to help you get the most out of your participation.
Interested in taking part?
If you are interested in taking part, or just want to find out more, please tell us more about yourself. We will get back to you to discuss your participation and give you a chance to ask any questions.
We would love you to take part.