Catherine Redmond,
Trustee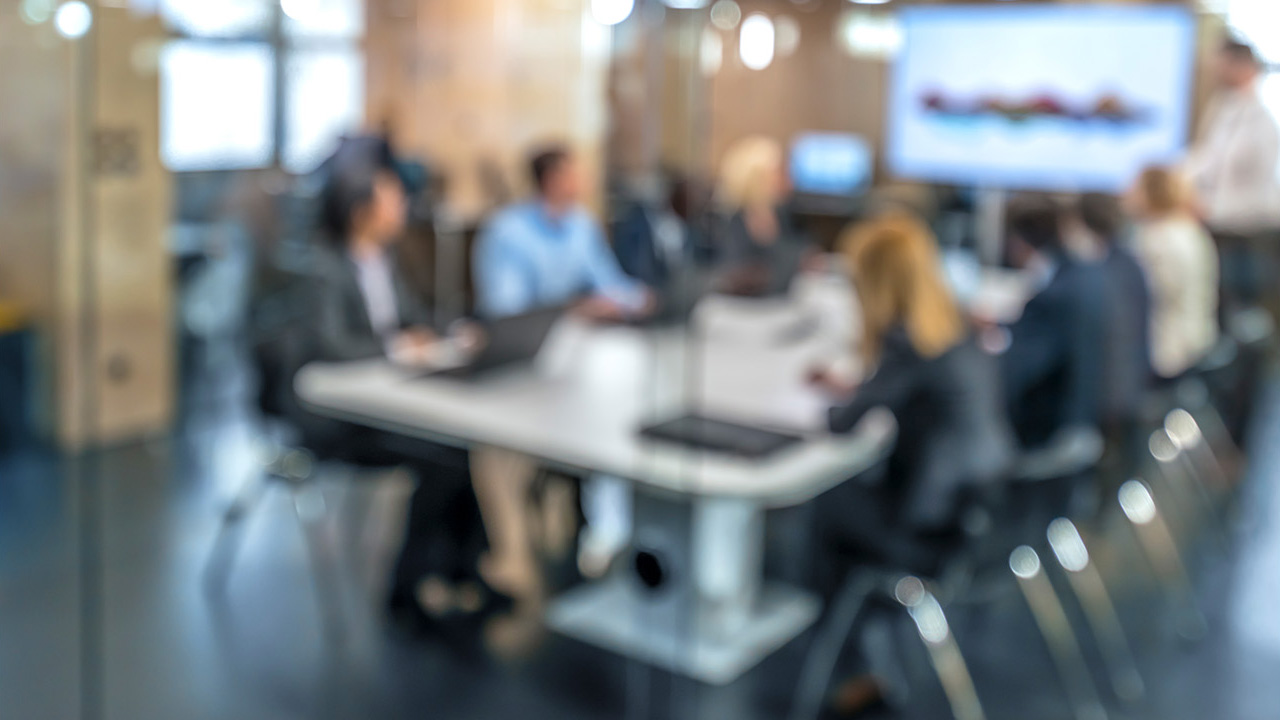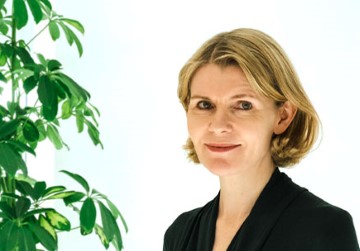 Catherine joined the Board of the Legal & General Worksave Mastertrust in April 2020. As well as representing BESTrustees Limited on the Board of the Mastertrust, she chairs the Investment Committee.
Catherine Redmond is a Fellow of the Institute of Actuaries, with over 25 years' experience in the pensions industry. Prior to becoming an independent professional trustee, Catherine held senior management roles at two the largest private sector pension schemes in the UK - the Barclays UK Retirement Fund, and the BT Pension Scheme. Earlier on in her career Catherine was employed in the London practice of Towers Perrin (now Willis Towers Watson), where she worked on a variety of domestic and international total reward assignments, giving her a strong insight into the significance of pension programmes in a broader reward context. Before this she was Product Development Actuary for Canada Life (Ireland) Ltd, with responsibility for the development of individual and group pensions, life, health and annuity products.
In her role as a professional trustee, Catherine holds a range of chair and co-trustee appointments with a variety of defined benefit and defined contribution schemes and has experience across a multitude of sectors – including insurance, banking electronics and chemicals. She has previously been a trustee and administration committee chair of a leading master trust. Catherine has extensive experience of all aspects of defined contribution plans including investment strategies, member communications and administration. She has a particular interest in pension scheme governance as well as the use of behavioural science in member engagement and trustee decision making.
When not at work, Catherine likes to be outdoors as much as possible, and spending time with her teenage twins.