Dermot Courtier,
Independent Chair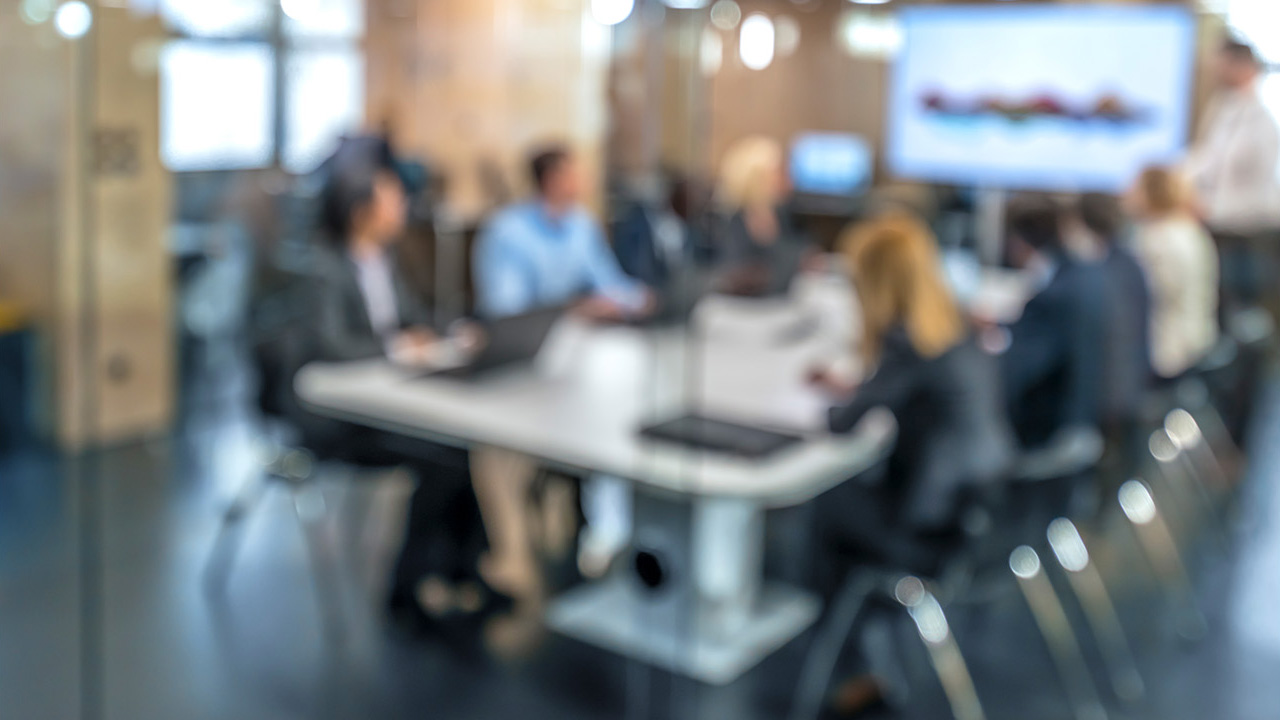 Dermot became the Independent Chair of the Legal & General WorkSave Mastertrust March 2017. He also acts as Independent Chair of the IGC.
Dermot has a wealth of experience in the pensions sector. As well as being our Chair, he's also Head of Group Pensions at Kingfisher plc and Secretary to Kingfisher Pension Trustee Limited. Since 2007, Dermot has had an executive role in the governance of the Kingfisher Pension Scheme (KPS) – including overseeing a high-impact initiative to reduce risk and enhance defined contribution (DC) benefit structures and investment funds. KPS has won numerous awards for this work, and for its pioneering financial education programme for DC members.
Dermot's experience includes senior pension roles at Hachette Livre Group, Towers Perrin HR Services (now Willis Towers Watson) and Royal Mail Group. He's also a past member of the Pensions and Lifetime Savings Association DC Council. He has an ongoing interest in local community and infrastructure, which is reflected in his past role as the Vice Chair of Curo Group, a social and affordable housing group in the Bath & Bristol area.
Dermot has a degree in Economics from the University of Bath and a MBA specialising in Industrial Relations from the University of Bradford Management Centre and he is passionate about team sports and is a rugby enthusiast. He holds a Bath Rugby Union season ticket and his local team sports club is Keynsham RFC Rugby Football Club Limited.