Kim Brown,
Pension Scheme Director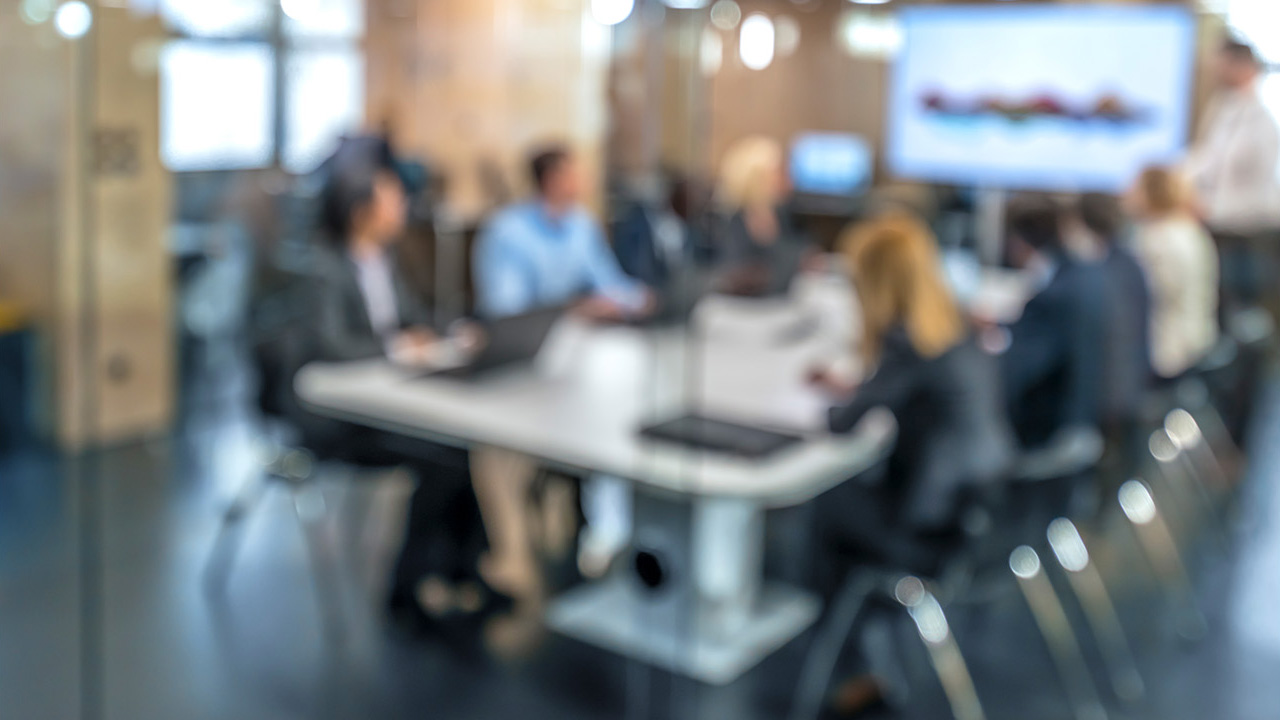 Kim joined Legal & General as Pension Scheme Director in February 2020 and reports to the Independent Chair of the Mastertrust. Before that, she worked for the Pensions Regulator for 12 years in a number of roles. Most recently, Kim was responsible for both the design and delivery of mastertrust authorisation and supervision. Her extensive experience in DC pensions will be of great help to the trustees in delivering value for members and in making sure governance is of the highest standard. Kim heads up a dedicated Mastertrust support team that includes Tessa Watson, Sarah Pengilley and Michael De Souza.
In her spare time, Kim enjoys playing netball with a very amateur but determined local side. Living in Brighton, she enjoys the outdoor life, both in her garden and by the pebbly seaside.