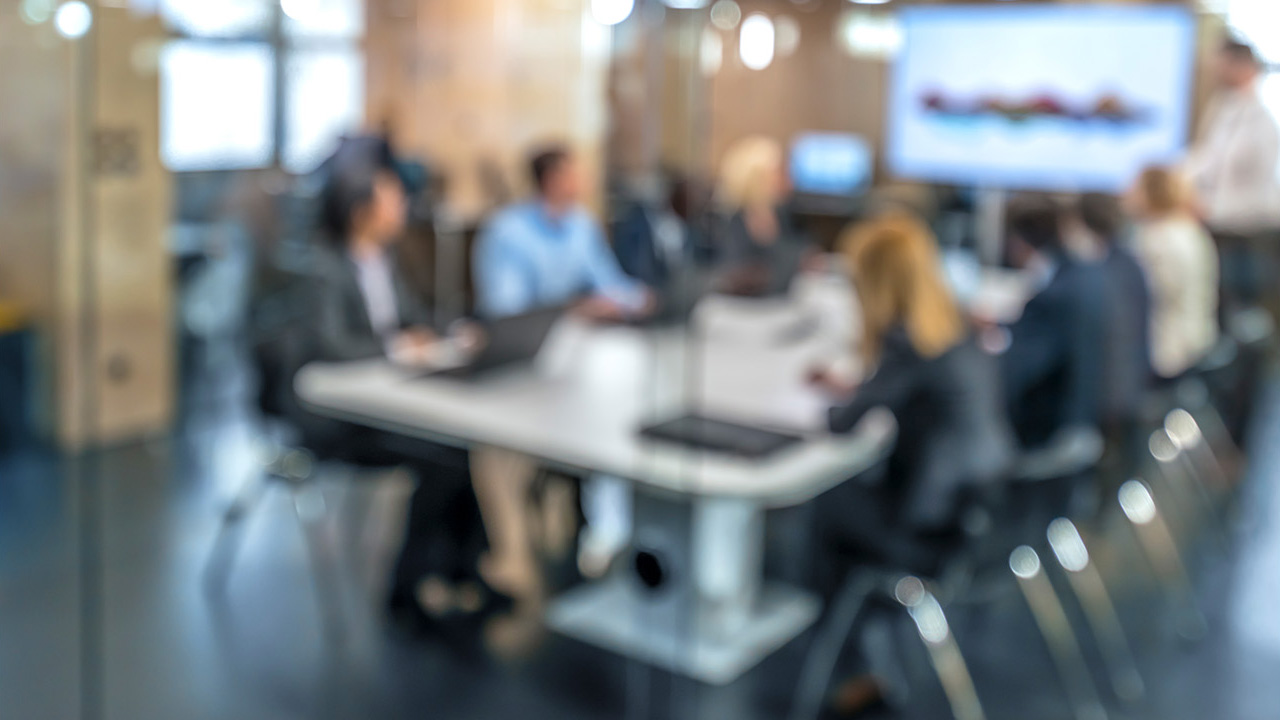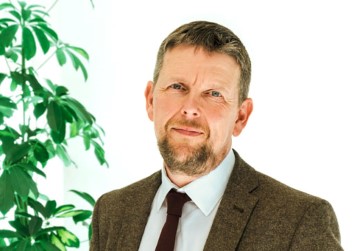 Date joined the Mastertrust Board: April 2020
Mastertrust specialisms: Chair of the Communications Committee; sits on the Operations Committee
Skill set: Broad experience of a range of pension matters, such as member options exercises including flexible retirement, longer-term journey planning and in-depth interactions with The Pensions Regulator.
Bio: Mark brings a widespread pensions experience, having worked in various roles on defined benefit and defined contribution pension schemes, both as an in-house manager, Trustee Director, Chair of Trustees and as a pensions adviser.
During his career, Mark has had the opportunity to work in various dynamic environments, and this has enabled him to develop his skills to provide proactive solutions with a strong emphasis in building relationships with a wide variety of stakeholders and teams.
One of Mark's key focus areas is communications, with both the participating companies and members of the Mastertrust. Continuing to improve and expand the various ways in which communications are delivered is core to members' understanding and ultimately their pension outcomes at retirement.
Working closely with the communications team at Legal & General on new solutions such as online access, pension dashboards and apps continues to drive this incredibly important facet of the Mastertrust.
Outside of work, Mark's a keen runner and particularly enjoys running in the hills with his daughters and his two dogs.