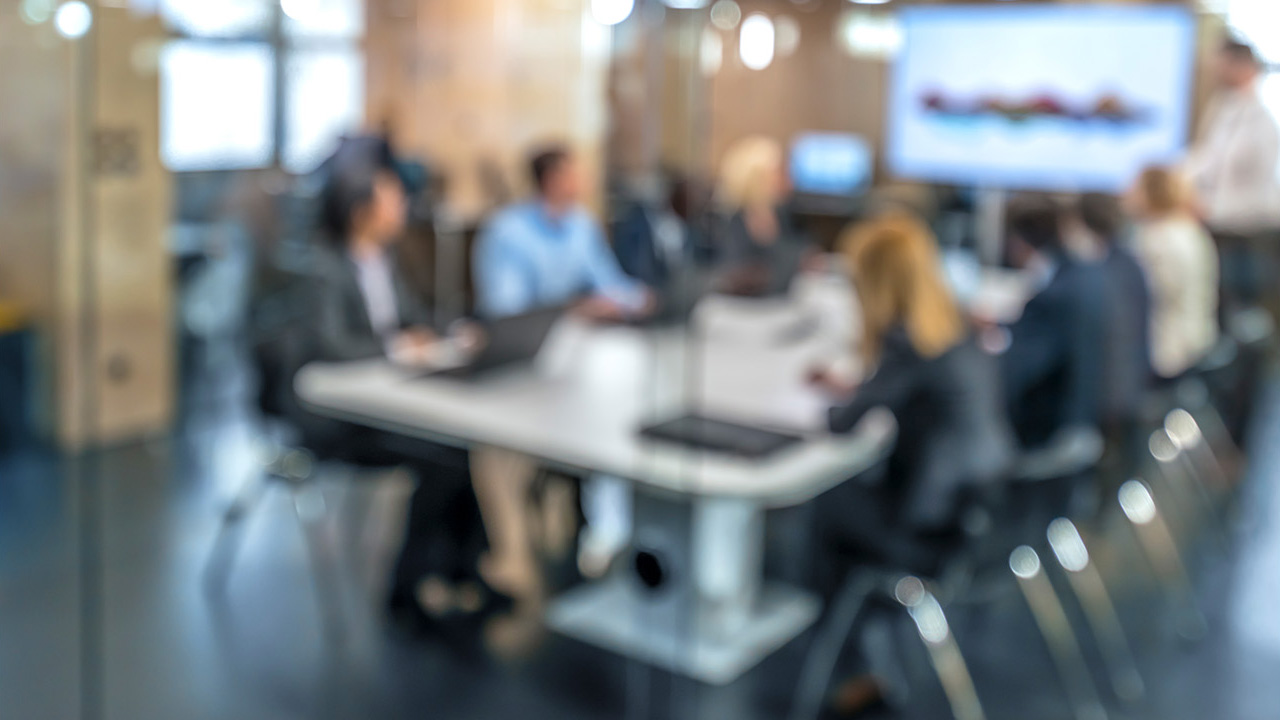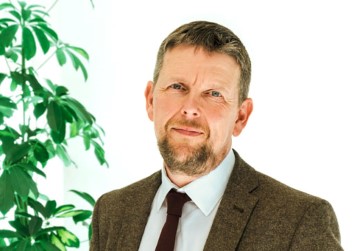 Mark has 25 years' experience in pensions across advisory, in-house and Trustee Chair roles. After 20 years in the advisory community, Mark moved to Manchester Airports Group as Head of Pensions in 2013 before taking on the wider role as Reward and Pensions Director.
Mark was appointed to his first Trustee Chair roles in 2013 and joined 20-20 Trustees in April 2019.
He has broad experience of a range of issues affecting pension schemes as a Trustee for multiple DB and DC schemes over £1bn. This includes:
Management of Trustees and advisers through challenging business environments where outcomes have included enhanced scheme security, additional employer funding, pre-pack administration process, CVAs, debt for equity swaps and Asset-Backed Funding. Experience of PR, Media and member communications management in high-profile and political matters
Member options exercises including flexible retirement options and enhanced transfer value exercises as part of wider longer-term journey plan plus detailed investigation of buy-in and plan to achieve the goal through interim member options
Review of large delegated Fiduciary Management and advisory solutions through changing employer covenant dynamics
PPF contingency planning and assessment as well as in-depth interactions with The Pension Regulator's pro-active team
For DC schemes, a trustee on a large DC Master Trust, transition of DC scheme from own trust to Master Trust for £100m+ scheme.
During his career, Mark has had the opportunity to work in various dynamic environments, and this has enabled him to develop his skills to provide proactive solutions with a strong emphasis on building relationships with a wide variety of stakeholders and teamwork.
Outside of work Mark's a keen runner and particularly enjoys getting out running in the hills with his daughters plus his two dogs.