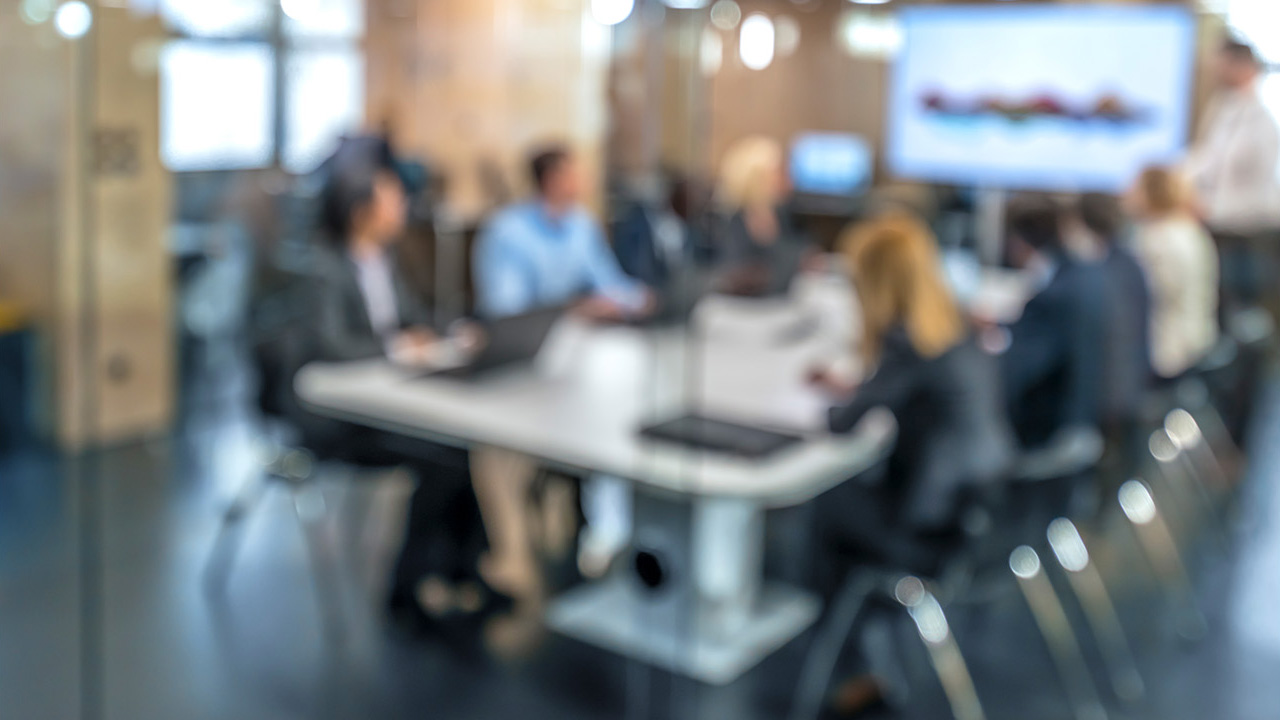 Date joined the Mastertrust Board: January 2022
Mastertrust specialisms: Sits on the Communications Committee.
Skill set: Digital engagement, analystics and marketing; strategy and operations
Bio: Meera is an experienced digital leader, having worked across strategy, operations, analytics and client partnerships at Google in both the US and UK. Most recently, she led Google UK's financial services marketing partnerships, focused particularly on insurance, pensions, and comparison sites. In her role, she advised and partnered with clients on consumer insights, digital transformation, and communication strategy.
Meera is now a Sloan Fellow at the Massachusetts Institute of Technology, a selective leadership programme for 100 senior professionals. Meera started off her career as an equity analyst in healthcare and biotech at Morningstar, helping individual and institutional investors understand the investment landscape. She is a graduate of Stanford University and also studied at Oxford University.

Outside of work, Meera likes to run, hike and travel - prior to the pandemic, she visited every country in Europe. At home, she can be found doing the daily crossword, watching tennis, or playing the clarinet.