Michael De Souza,
Pension Scheme Manager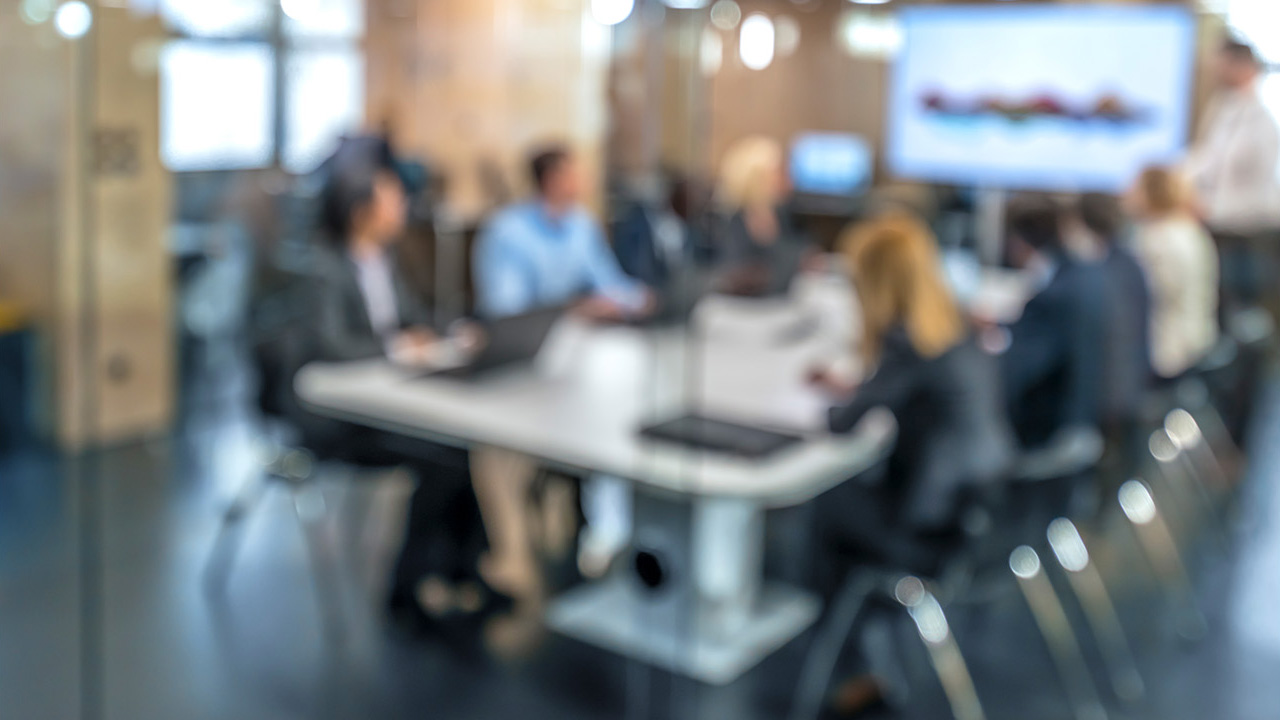 Michael joined Legal & General in November 2021 as Pension Scheme Manager to the Mastertrust. He reports to the Independent Chair of the Mastertrust and to Kim Brown, the Pension Scheme Director.
Before joining Legal & General, Michael worked for Willis Towers Watson as Operations Manager on their master trust, and had responsibility for compliance, risk, and governance.
Having worked in the pensions industry for over 24 years, he has held numerous roles in administration, client relationship, compliance, and pensions technical, as well as being Secretary to the Trustees of DHL.
Michael sits on the PRAG Cybercrime and Fraud Working Party and assisted in drafting the updated guidance, published in October 2020, that aims to help trustees of pension schemes to protect their schemes from cybercrime.
In his spare time, he enjoys country walks with his two dogs, Tiny and Oliver, and has recently taken up the hobby of wild camping.