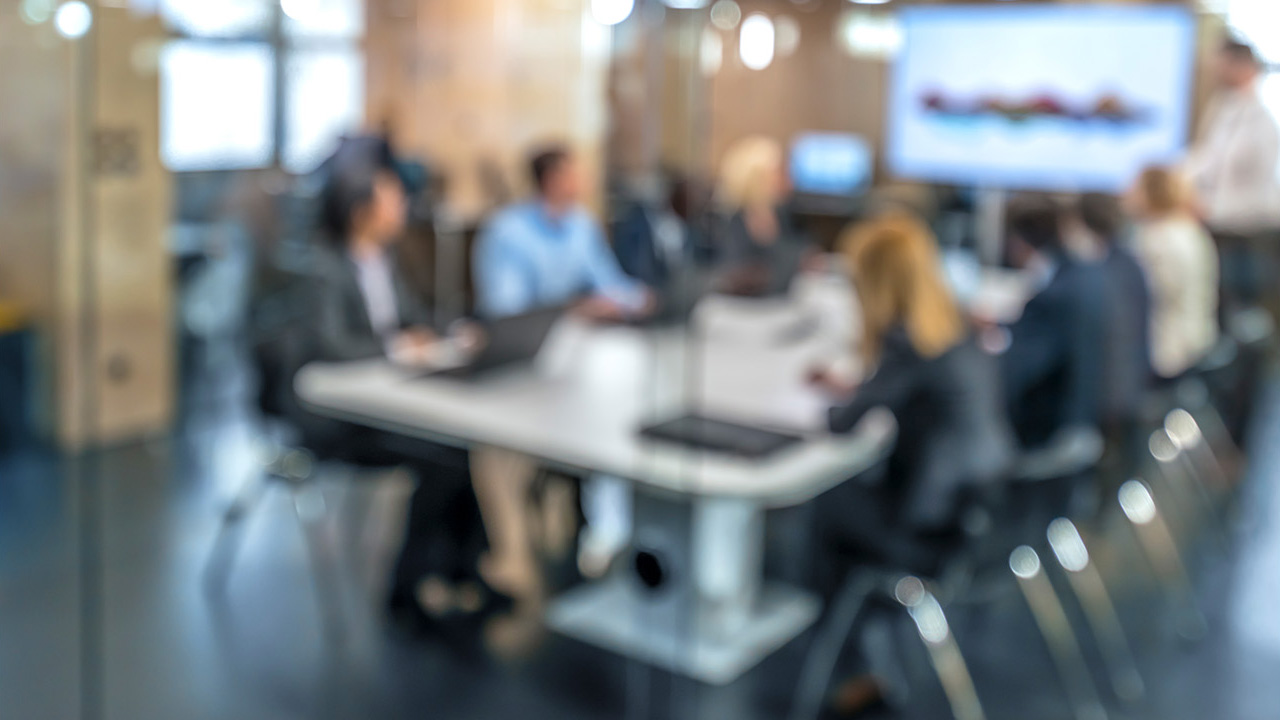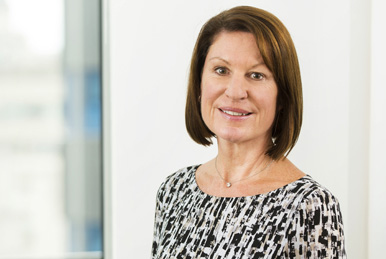 Date joined the Mastertrust Board: September 2017
Mastertrust specialisms: Chair of the Operations Committee; sits on the Governance, Risk and Audit committee
Skill set: employee benefits; governance
Bio: Moira is an experienced pensions and benefits professional having worked across different aspects of the industry. Prior to joining the Mastertrust, Moira was employed by GlaxoSmithKline (GSK) where she was responsible for the benefit and pension programs over multiple geographies. In this role she had a strong emphasis for good governance and was active on various governance committees in different countries.
Moira has gained a wide experience within the corporate environment and brings a wealth of industry knowledge and understanding. Moira continues to be a company trustee of GSK's pension plans, and chairs the DC Committee.
Away from work, Moira likes to travel whenever possible and tries to keep fit through running and swimming.