Your investment options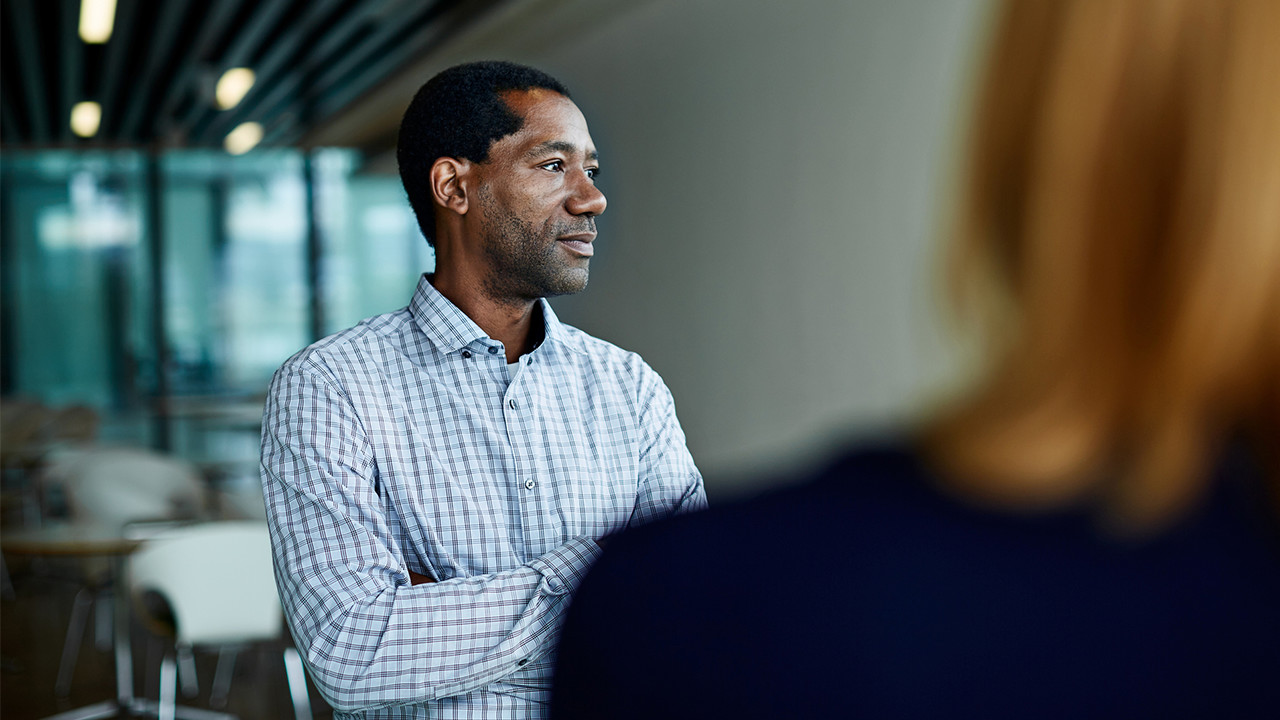 Members of this pension plan can invest their pension savings in either:
1. An investment fund
A fund can invest in a range of things such as property, shares, bonds and cash. It is run by a fund manager whose job is to ensure that the objectives of the fund are being met on behalf of the investors.
2. A lifestyle profile
This is an investment strategy that automatically adjusts where your pension pot is invested as you approach your selected retirement age. A typical lifestyle profile is designed to offer the potential for growth in the long term but as you get closer to retirement, your money is gradually moved into funds that are more stable. The investment strategy can also be aligned to your plans in terms of how you intend to use your pension savings in retirement.
To find out more about funds and lifestyle profiles and how they work please see Your guide to investing.
Want more detailed information about your funds?
If you think you want to make your own investment decisions, visit Investing your pension pot for the things you need to consider.
You may also want to know how our stance on issues affecting the environment, the fair treatment of people and the way businesses are run affects our investment strategy. If so, you'll find information about our policies and projects on these matters in our Environment, Social and Governance Hub. You can also see a summary in our quick video.