Guidance and financial advice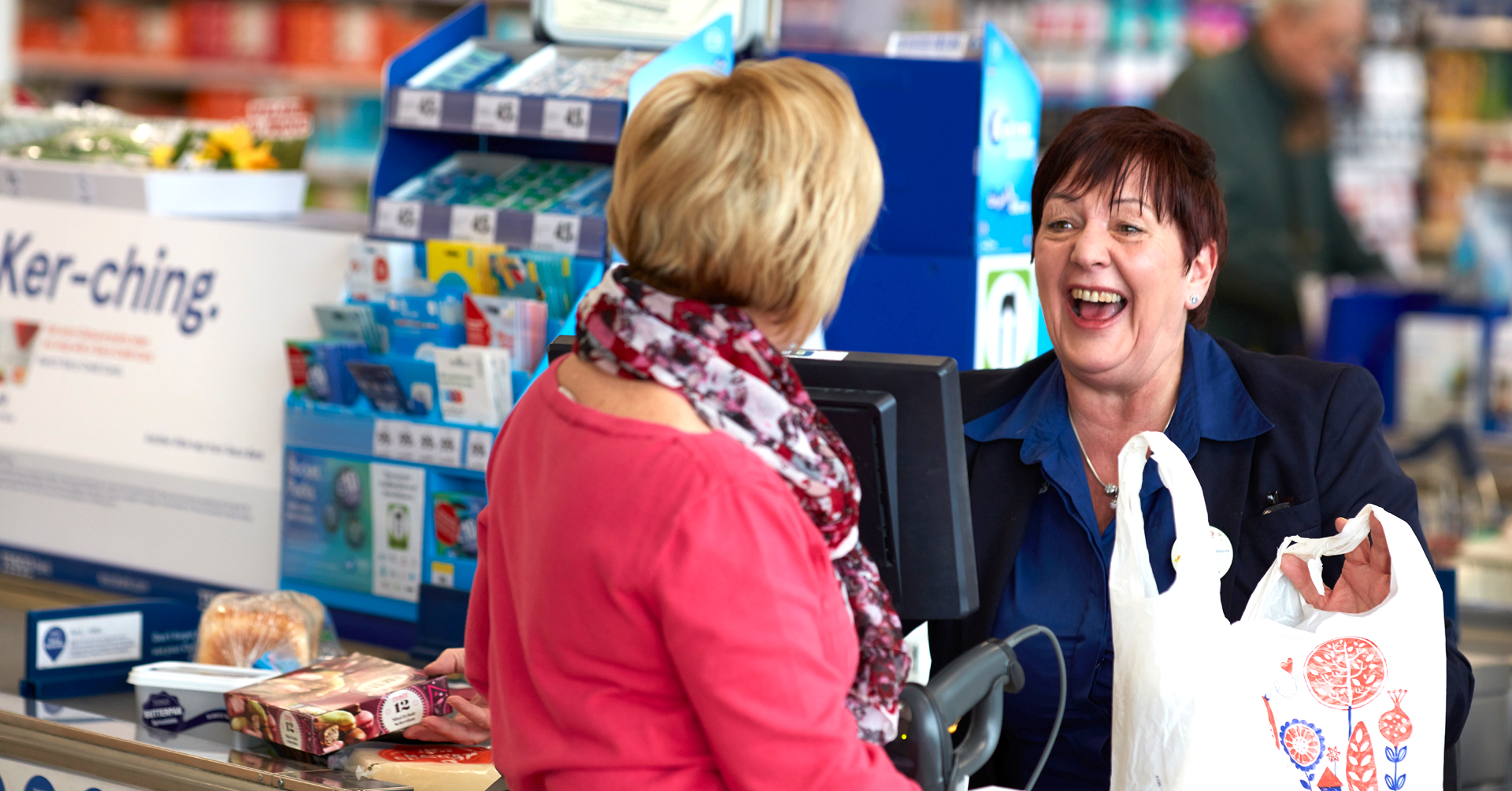 For most people, the pot of money they save for their retirement is the largest sum of money they've ever had. So, what to do with that money is a big (and often difficult) decision, as there are a number of different options available.
Where to go for free guidance
To help you, you can get free pensions guidance. Often, it will be in the form of a short telephone discussion or online webchat, during which a retirement expert will discuss the options you have for taking your retirement savings and what to do once you've made a decision. The guidance cannot advise you on what option you should make given your personal circumstances.
You can get free guidance from the following places:
MoneyHelper – The Government's free and impartial service, offering guidance to make money and pension choices clearer. To find out more or book an appointment visit moneyhelper.org.uk or call 0800 011 3797.
Pension Wise – is a government service from MoneyHelper that offers free, impartial guidance about your defined contribution pension options. To find out more or book an appointment visit moneyhelper.org.uk/pensionwise or call 0800 138 3944.
Where to go to pay for financial advice
You can also choose to get professional advice from a financial adviser who is authorised and regulated by the Financial Conduct Authority (FCA). You'll need to pay for their services and, in return, they recommend how to make the most of your retirement savings, given your personal circumstances.
They'll consider things like your health and wider financial position, including any other savings you may have, and will provide a recommendation based on that information.
While the decision on whether to take financial advice is a personal one, there are some circumstances where taking advice (rather than guidance) may be appropriate. Examples include:
You have a large pension
You expect to be affected by the Lifetime Allowance (pension savings above this amount lead to additional tax charges). You can see this year's allowance on this Government website
You live overseas now or you're planning to move abroad
You have significant other financial assets outside of your pension (excluding your own home)
You're in serious ill-health
You have complex debts to manage.
Tesco has reviewed some of the biggest financial advisers in the UK and chosen one that they think is suitable to give advice on the Tesco Retirement Savings Plan – Origen Financial Services. Tesco has also negotiated a competitive rate, so Origen's advice is likely to cost you less than that from other financial advisers.
There's some further information below to help you decide whether Origen Financial Services is the right financial adviser for you. This information was provided by the financial adviser as at January 2021. You can also find out more via their website. It is important to note that Tesco would not be part of, nor in any way responsible for, the financial adviser's guidance, advice or recommendation to you. Tesco is also not in any way responsible for the content of the financial adviser's website.
If you want to use Origen Financial Services, you'll need to complete a Financial Adviser Consent Form, so that we can share your details with them. You can contact Origen directly using the details below and they will provide you with the appropriate consent form.
Other financial advisers are available and you're of course free to use any other financial adviser in the market (you should make sure that any financial adviser you use is authorised and regulated by the FCA). You can go to moneyadviceservice.org.uk or vouchedfor.co.uk to find another FCA authorised and regulated financial adviser.
About Origen
They were formed in 2005 by the merger of five firms and can trace history of providing advice over 130 years. Over the past five years they've won over 20 industry awards for their financial advice service.
They offer advice by phone, video conference or face-to-face* during normal business hours.
No work is undertaken until you've agreed the costs.
*Note: face-to-face appointments may incur travel costs
Advice costs
Advice regarding Tesco Retirement Savings Plan benefits only: £350 + VAT
Advice regarding both Tesco Retirement Savings Plan benefits and Tesco Pension Scheme benefits: £830 + VAT
Advice for members with pension tax limit issues (such as lifetime allowance or annual allowance): an additional £250 + VAT
In some instances, the financial adviser may charge you more for advice than the above. They'll make this clear before you're given advice.
Typical ongoing annual costs (if you require ongoing advice eg. if you want to take your money a bit at a time as 'drawdown'). Shown to you as a percentage of assets under management:

First £250,000 – 0.95%
Next £500,000 – 0.65%
Next £1,000,000 – 0.5%
Thereafter – 0.35%
Note: Assets of family members will be added together to determine the fee band.
Contact Origen
Web: origenfs.co.uk
Call: 0800 230 0335
Email: TescoPensions@origenfs.co.uk
Between 9am and 5.30pm Monday to Friday (Excluding Bank Holidays).
** You can ask for the advice to be split £600+VAT for an initial recommendation (whether to keep your pension in the Tesco Pension Scheme or consider other options) then £230+VAT for additional analysis (including analysis about transferring your pension) if you need it.