How do I change my investments?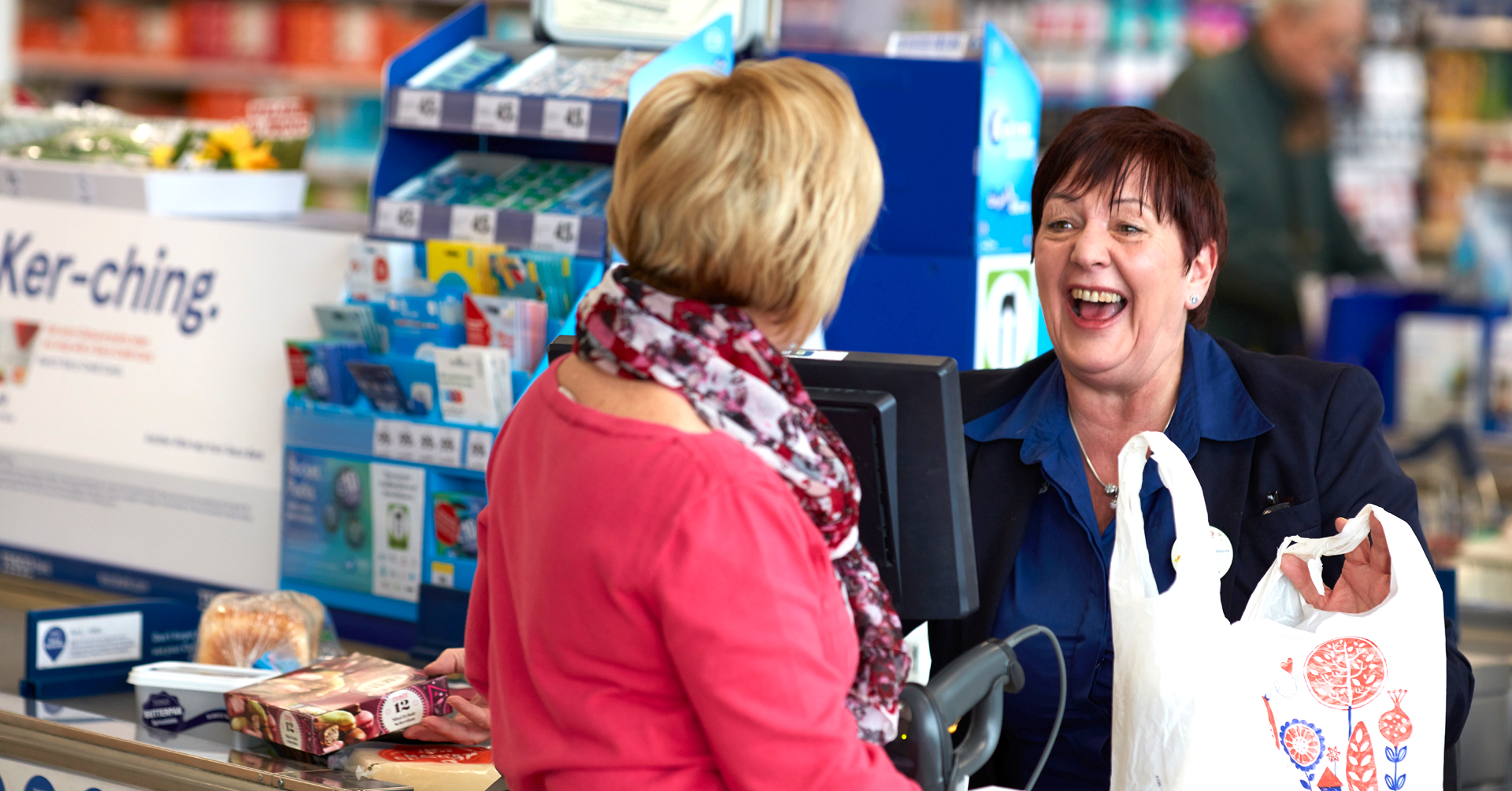 There are a number of ways you can change your investments:
Through Manage Your Account.
By writing to:
Tesco Retirement Savings Plan
Workplace Savings
2nd Floor Knox Court
10 Fitzalan Place
Cardiff, CF24 0TL
Please make sure you include your full name, date of birth, National Insurance number, and plan member number. You can find your membership number on your membership certificate, which you would have received when you first joined.
Or by calling 0345 070 0090 where you can switch over the phone or request a form.
The value of your savings may fall as well as rise and is not guaranteed. You should choose your funds carefully and review them regularly, particularly if you're close to retirement.
You may wish to take independent financial advice if you are considering selecting your own investments – although this is not essential.