Low charges mean your money goes further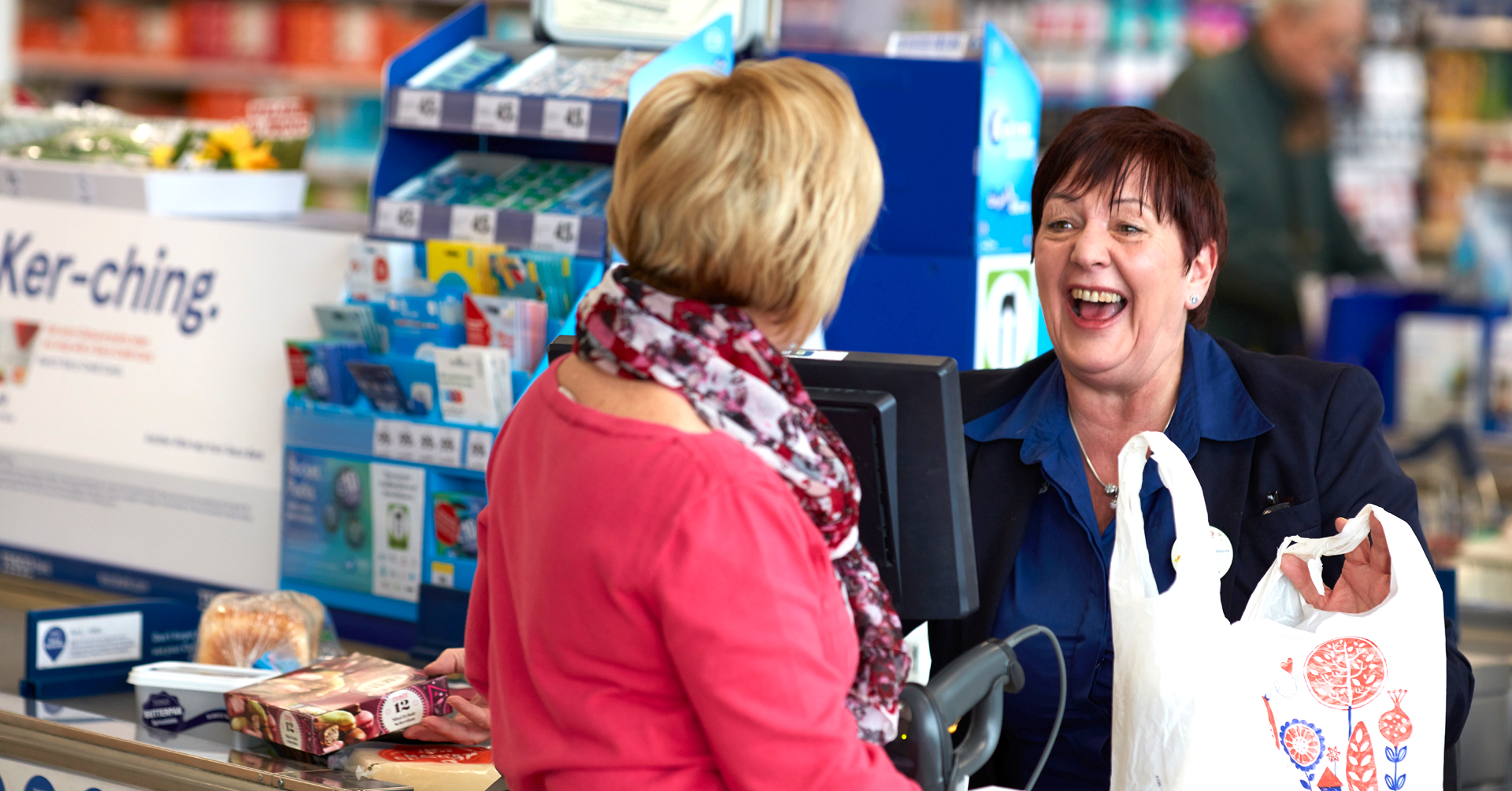 Fund Management Charges are the fees charged by investment managers. Fund Management Charges make a difference because the lower the charge, the more money you have in your savings.
We want our colleagues to get the best value for money for their savings. That's why we've negotiated lower charges for the investment options in the Plan than you would be able to find elsewhere.
For more information on the charges applied by each of the investment options, you should read the
Investment Guide
and the
Fund Factsheets
.