Your retirement savings can help build a better world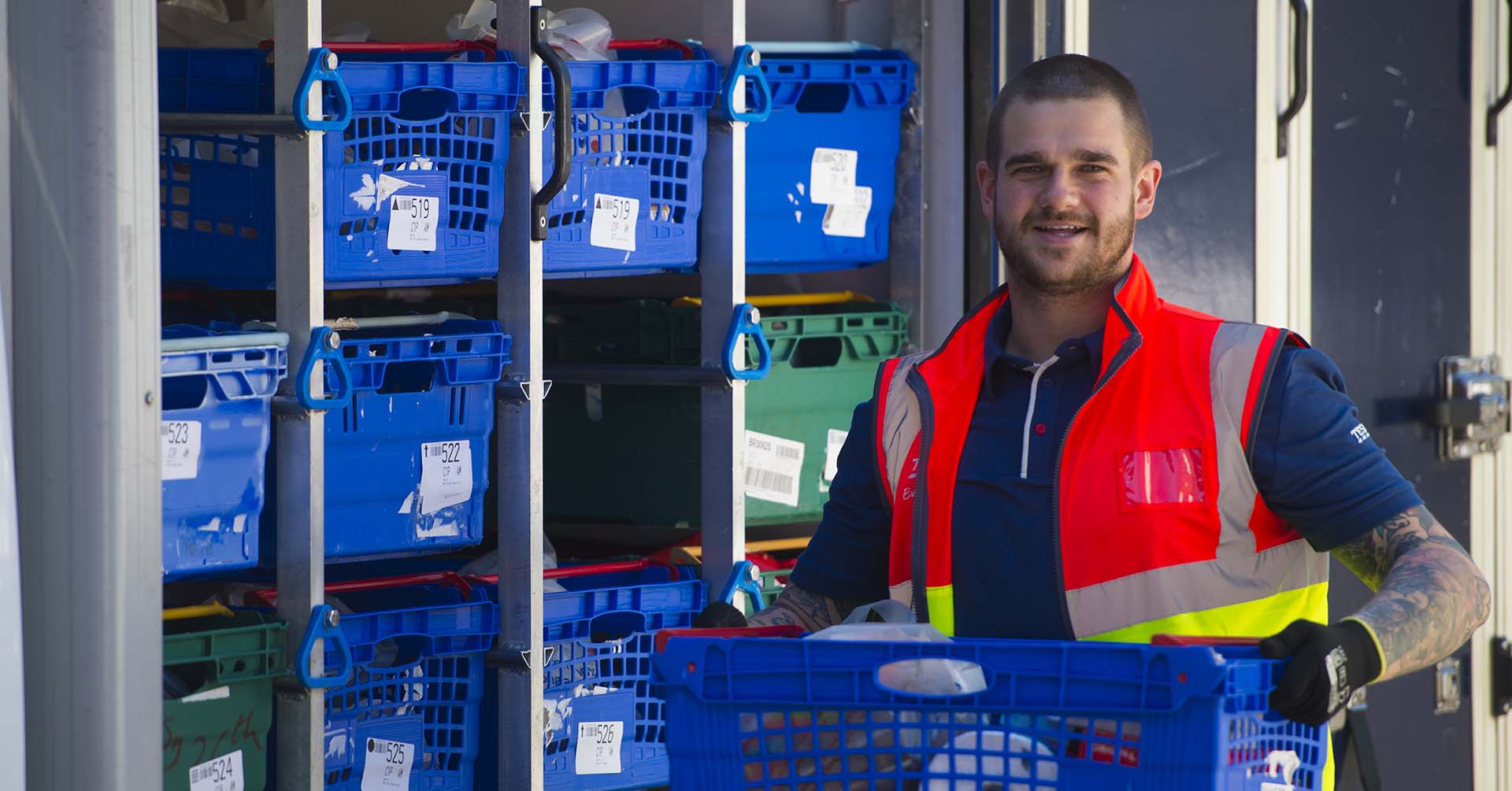 Your savings in the Tesco Retirement Savings Plan are invested - in things like companies, government bonds and property, in different parts of the world.
The main aim is to help your money grow as much as possible while keeping it safe, so it can give you an income when you stop working and earning.

Tesco and the Trustees, with their advisors, regularly review these investments and how they perform.

To achieve our main aim, it's important that we invest in responsible, well-run companies, as they're likely to perform better in the long term.
Investing in this way also helps the planet, and we know this is really important to many Tesco colleagues. It's really important to us too.

That's why we've committed to aim for the investments in the Tesco Retirement Savings Plan to be 'net-zero' by no later than 2050.

Read more about this commitment and how we're going to do this.

Don't forget, you can see which companies your savings are invested in, and give your views on how they're run, through Tumelo.
To see your current investment options, take a look at our Investment Guide.
Find out how to change your investments.
*Remember, financial markets and share prices change all the time, so the value of your savings in the Tesco Retirement Savings Plan can go down as well as up.