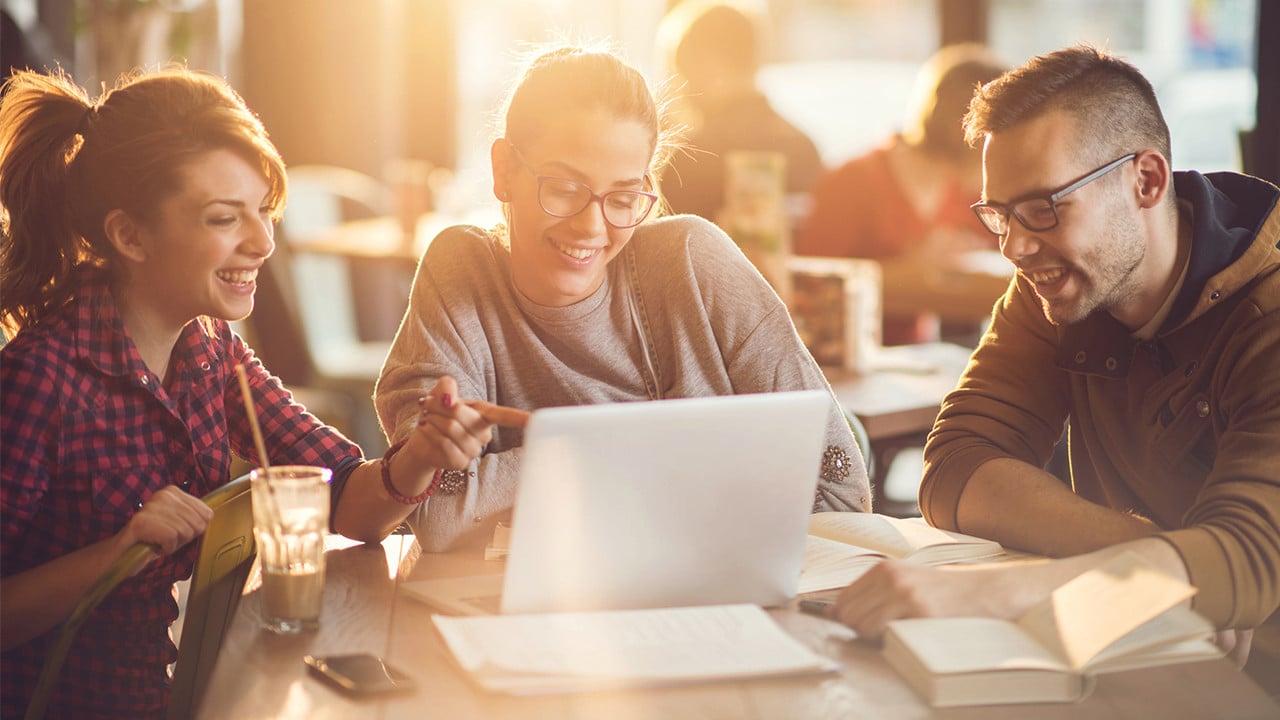 Thank you for your instruction. We can confirm that future pension benefit statements will be sent to you by post. If you wish to receive a copy of your latest statement in the post please email us at control@landg.com to request a copy, please include your policy number in the email.
Please note: it may take a few weeks for our system to be updated, so we apologise if you receive any further emails in the meantime.
If you decide later you wish to view statements online, you can do so by logging onto or registering for Manage Your Account and clicking the 'Your requests' tab. Here you can update your communication preference to 'Online only'. To register you will need your pension account number which can be found on your membership certificate or a previous pension benefit statement.
If you normally access Manage Your Account through your employer's benefits portal or flexible benefits website then you should continue to do so.