Grow your understanding
Our group of clinical, occupational and business experts can help you unravel and understand the wealth of wellbeing information in the market. Through a range of tools and resources, we'll signpost you to the most useful information.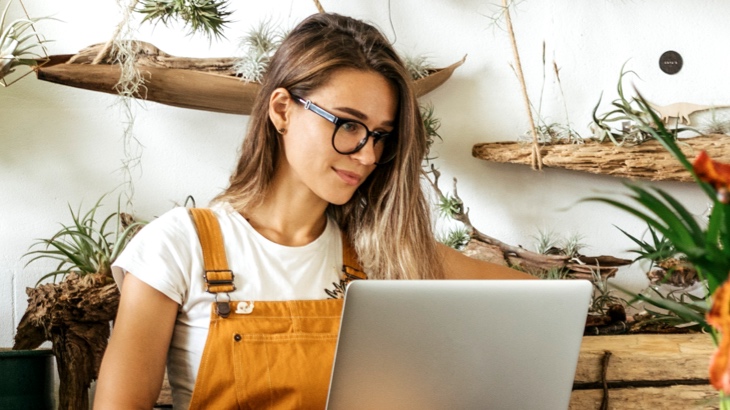 Big benefits for small businesses
We believe in equality of access to workplace benefits, and we're determined to drive up the access to and provision of protection benefits to workers employed in companies of all sizes. In particular we want to support small and medium sized businesses (SMEs) who may not have considered the benefits for their employees.