We have developed our EAP for all our group protection policies with Health Assured, which provides a range of resources to help keep employees healthy and happy in work. It's designed to help manage absence rates and increase staff retention in work and it can also help in the duty of care for your employees.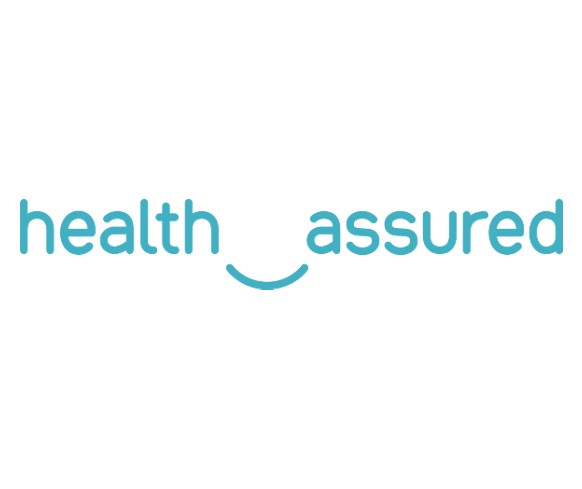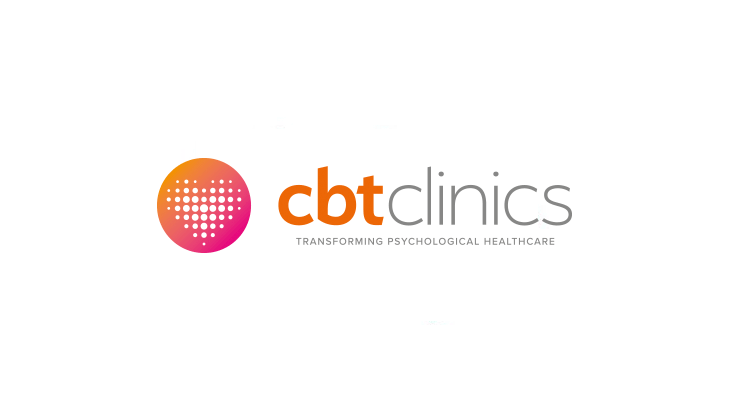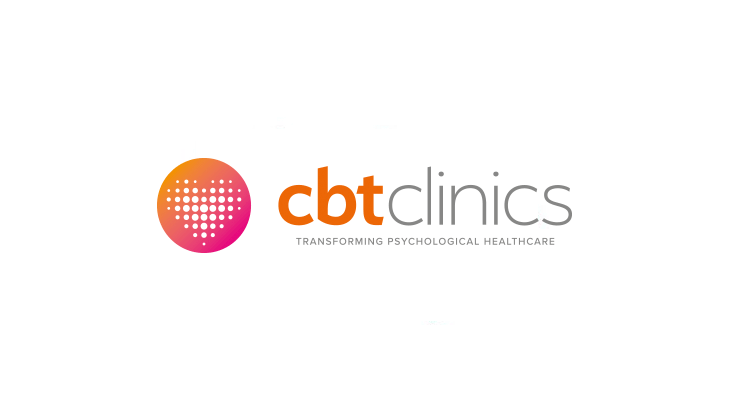 With our group income protection policies, we provide proactive and funded psychological treatment. This is provided where appropriate, from CBT Clinics to help employees unable to work long term due to mental ill health.
Our Group Income Protection policies include proactive and funded treatments, where appropriate to help employees return to work faster. We can help arrange free return to  work assessments with Obair – specialists in evaluating an employee's readiness and capacity for work.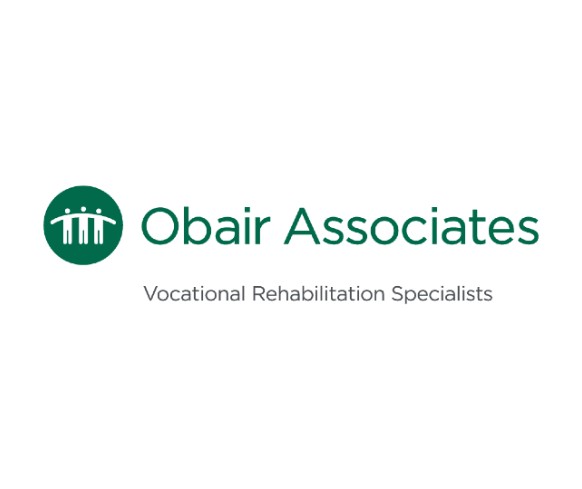 To help employees with musculoskeletal issues we've partnered with Physiomed. They are an award-winning provider of occupational physiotherapy, with a national network of 780 physiotherapy clinics and over 2,500 physiotherapists.
They provide access to high-quality, quick, effective treatment, and that reduces lost productivity, makes for a healthier workforce and facilitates quicker returns to work.