We're a leading provider of Group Protection cover in the UK with over 90 years of expertise and knowledge. We looked after over 6,000 group protection policies and provided protection to almost 1.8 million employees at the end of 2022.
Be Well. Get Better. Be Supported.
Our be Well. Get Better. Be Supported framework aims to help equip you and your clients with the tools, resources and expertise to help maximise wellbeing support services when an employee is struggling at work – whether or not they are absent. It also aims to help you talk confidently about how protection and embedded value services support your clients' wider wellbeing strategy and overall business goals.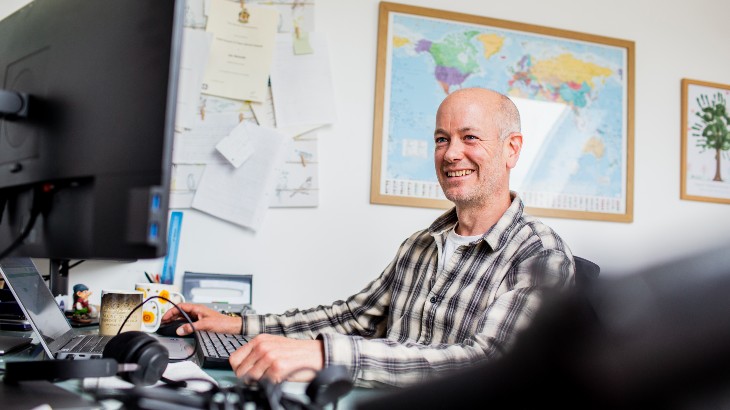 We generally provide the same type of product offering and wellbeing support to small businesses as we do to larger ones, helping SMEs recruit and retain employees on a more level playing field.
Product Literature
Take a look and download our product literature
Added Value Services Literature
Here for you
We're here for you. If you have any questions, please don't hesitate to contact one of our account management team.
Rob Miles
Business Development Manager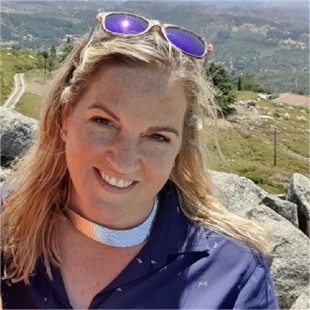 Victoria West
Business Development Manager
Tom Norris
Senior Operations Manager
Zach Funnell

Daniel Leggatt
Faye Gavin