Small businesses rely heavily on attracting and retaining the right employees and are constantly competing with larger organisations that offer a wide range of benefits. We generally provide the same type of product offering and wellbeing support to small businesses as we do to larger ones, helping SMEs recruit and retain employees on a more level playing field. As a wider business, we also look at how we can champion SMEs through initiatives such as Inclusive Capitalism and Minds@Work.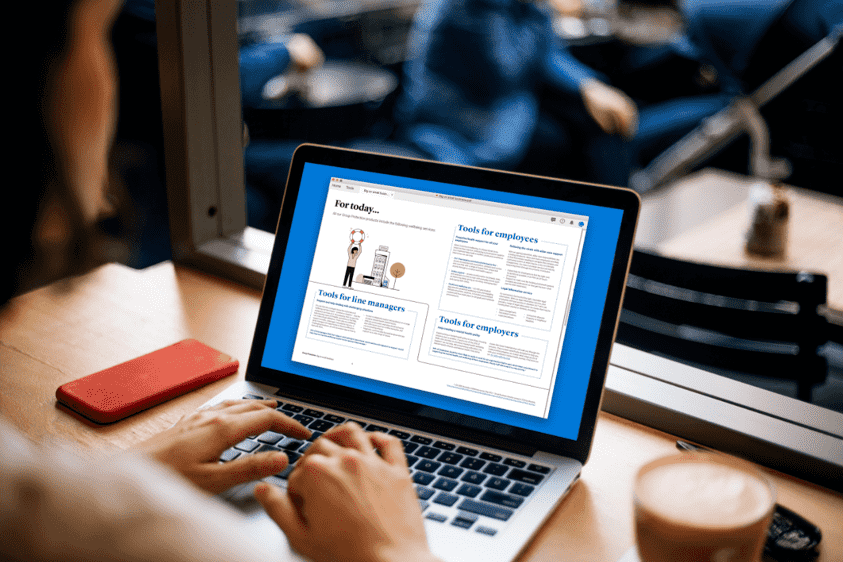 Our brochures set out how Group Protection products – Group Life, Group Income protection and Group Critical Illness – can help protect employees' physical, mental and financial wellbeing.
By highlighting the wellbeing services available from day one of the policy, it's designed to help you more easily explain the value of our SME proposition to your clients.
ONIX: Get a quick online quote for your SME clients
Our fastest way to get a Group Protection quote
Get a quote when covering 3 or more employees
Group Life and Group Income Protection
Quickly create multiple quote variations
No data templates needed – use your own data file
Be Well: wellbeing hub for employers
With 25% of SMEs keen to introduce mental health wellbeing support, our Be Well wellbeing hub can help your clients do just that. It provides access to a range wellbeing resources designed to help employers actively manage their employees' wellbeing.
Under each of the physical, financial, social and mental health sections your clients will find; Tools to help them create or update their wellbeing policies, free wellbeing resources that they can signpost their employees to, along with practical ideas for quick wins and implementation and a reminder of the wellbeing services available to them within our Group Protection products.
Visit the Be well hub here
PDF file: Wellbeing and SME's Infographic
PDF

size

: 557 KB
Working with us
For details about all the wellbeing support we provide, reasons to work with Legal & General plus access to information about all our products.

Contact us
General queries
group.protection@landg.com
0345 026 0094
Lines are open from 9am to 5pm Monday to Friday.
We may record and monitor calls.