10 March 2021
Legal & General begins construction on Bristol modular homes scheme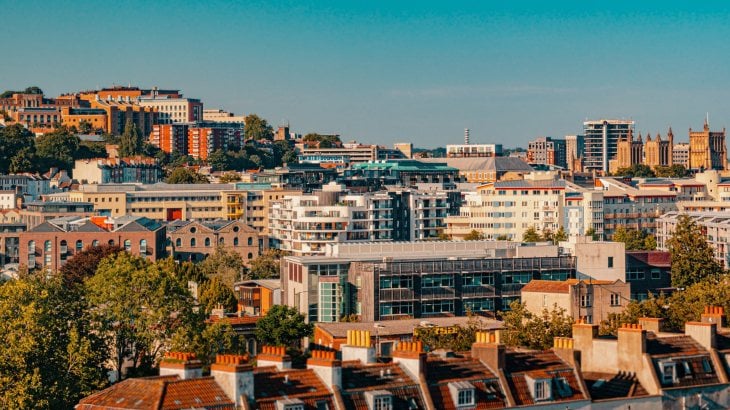 Legal & General Modular Homes announces that it has acquired and started on site at a major modular homes scheme in Lockleaze, Bristol.
The scheme, which has been developed in conjunction with Bristol City Council, is set to deliver 185 new homes, comprising two- to four- bedroom houses along with one- and two-bedroom apartments developed on land at Bonnington Walk. Show homes are scheduled to be onsite and available to look around as early as this Summer.
This modular scheme will create some of the most energy efficient homes in the country with all homes achieving an energy performance certificate (EPC) standard A. The combination of Air Source Heat Pumps, Photovoltaic Cells and high-quality build standards will put them in the top 1% for energy performance meaning significant energy savings for its residents. 50% of the homes will be delivered as affordable housing and it is intended that these become part of Bristol City Council's affordable housing stock.
Please read the full press release here