Our purpose is improving the lives of our customers, building a better society for the long term and creating value for our shareholders.

This shapes every aspect of how we do business.
We were founded in 1836 and have since grown into one of Europe's largest insurance and asset management groups, with over £1 trillion in assets.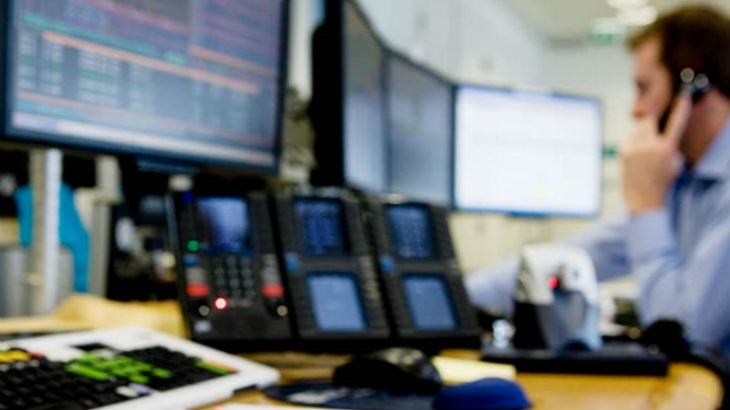 Social responsibility
We want to be socially and economically useful in everything we do, knowing that we have a responsibility to help all people throughout society.
History
We were founded in 1836 and today we help over 10 million people globally with saving, investing, building retirement income and insuring.
Social media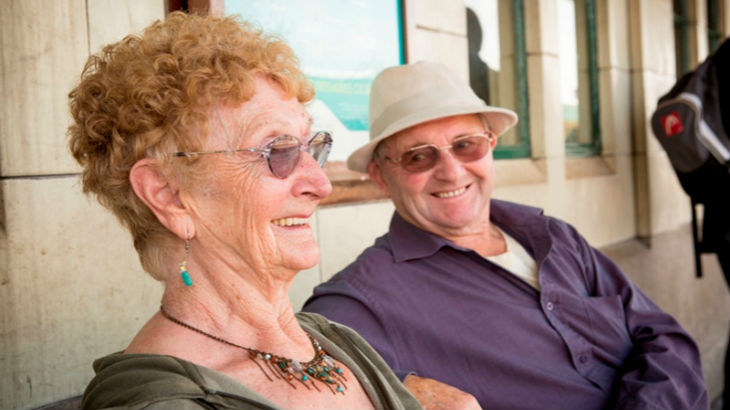 Legal & General Mastertrust gains authorisation from the Pensions Regulator
The L&G Mastertrust has announced today that it is the second Mastertrust to receive authorisation from the Pensions Regulator (TPR) under new legislation designed to strengthen protections for pension scheme members and drive tougher standards across the market.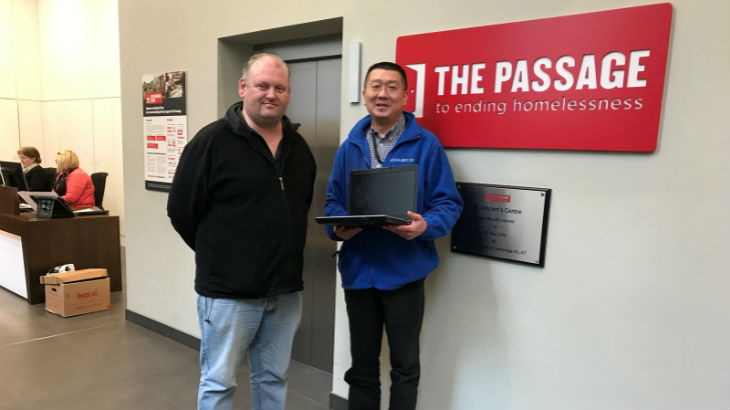 Legal & General announces laptop donations
As the UK's largest provider of individual life insurance products and a market leader in managing pensions, Legal & General also manages a large stock of technological products that they will now donate to SocialBox.Biz.
In our media centre you can read our latest press releases and blogs and see reports and videos about the group.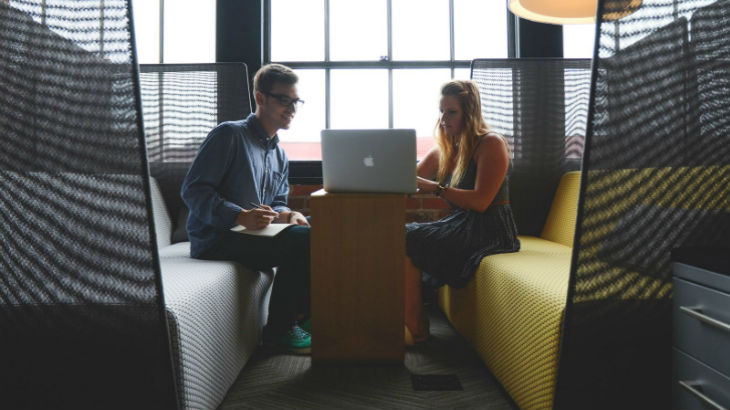 Insurance on the road to more satisfied customers through digital
Insurance has been moving slowly, in the face of constant and battering disruption, toward a digital reinvention of its operating model.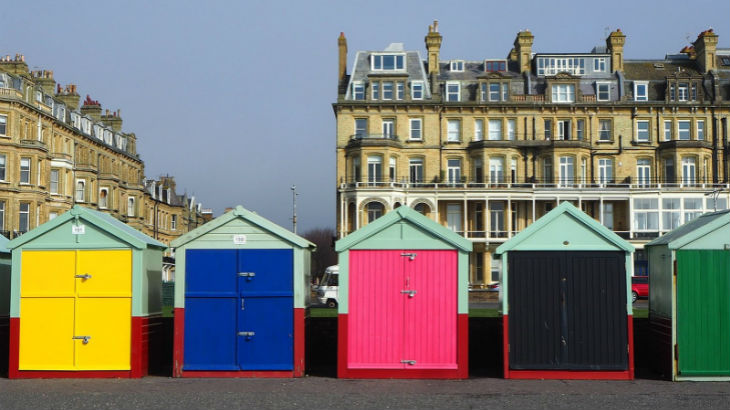 Have you allocated 3% to housing?
With more pressure on local authorities to invest in sectors which positively impact their constituents, there is also an increasing move towards social impact investments which can help reshape local communities.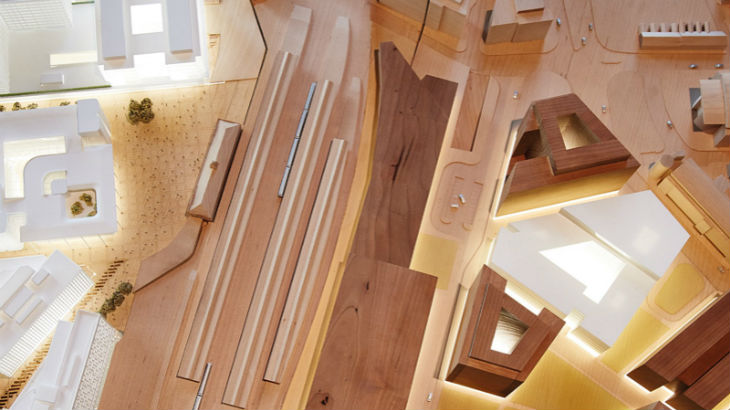 How do we boost UK infrastructure? By investing in People, Places, Productivity and Prosperity
Nigel Wilson highlights the four areas that need to be addressed to help boost infrastructure across the UK.
Interested in joining us?
You can look at our current vacancies on our careers site.