Mastertrust Welcome Video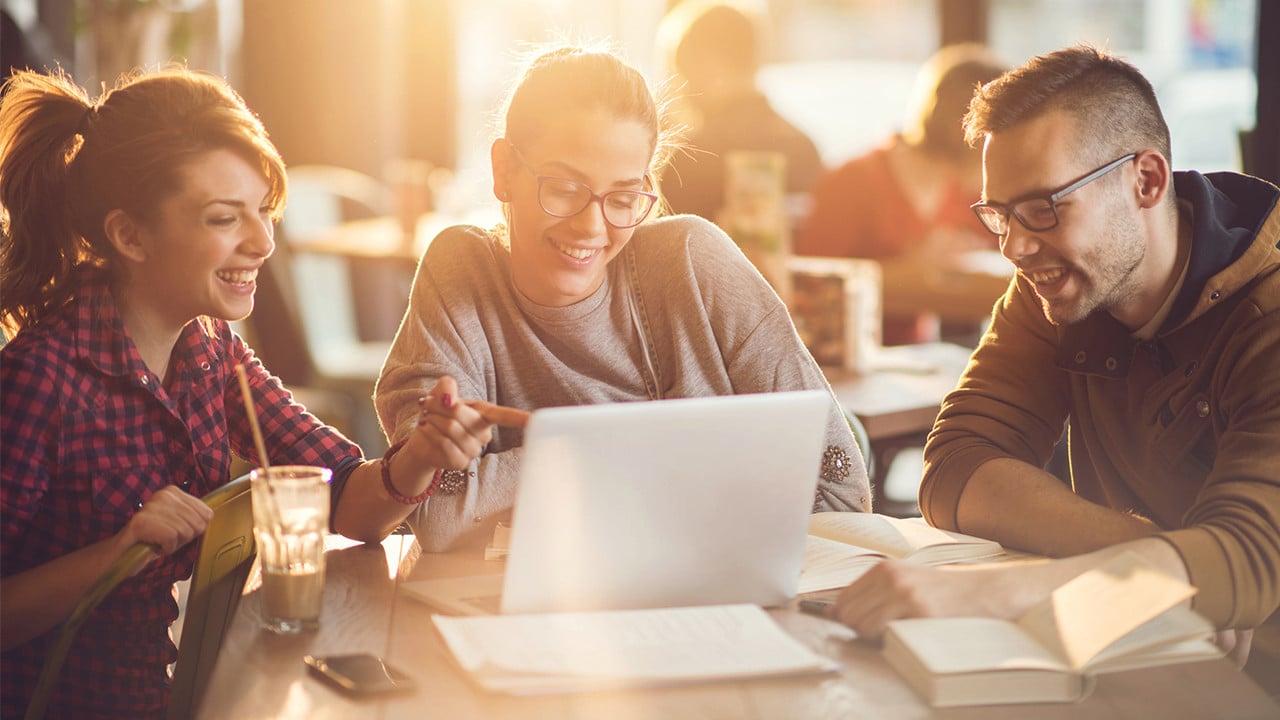 Transcript

>

Hello, we are pleased to tell you that you are recently enrolled into your new company pension scheme. Your employer selected the Legal & General Master Trust, which is run by independent trustees. Their job is to ensure that the Master Trust is well run, value for money and operated smoothly. So, what does this mean for you? By joining the scheme, you have taken a big step towards saving for your future.

Both you and your employer can pay into your pension pot and the Government will help in the form of tax relief. Use our online Manage Your Account service to take control of your pension pot, see how much it's worth and how your investments are performing. You can change where your money is invested and view your pension benefit statement, which shows how much your pot could be worth when you come to take it.

And if you transfer your pension pots from elsewhere. You can manage these all in the same place. It's quick and easy to register. To do so, you'll need your account number to hand, which can be found on your membership certificate. To access Manage Your Account simply select the button on screen to get started. Alternatively, you may be able to view your account without a username or password.

if your employer has set up single sign on with us.

Thank you for saving. with Legal & General.