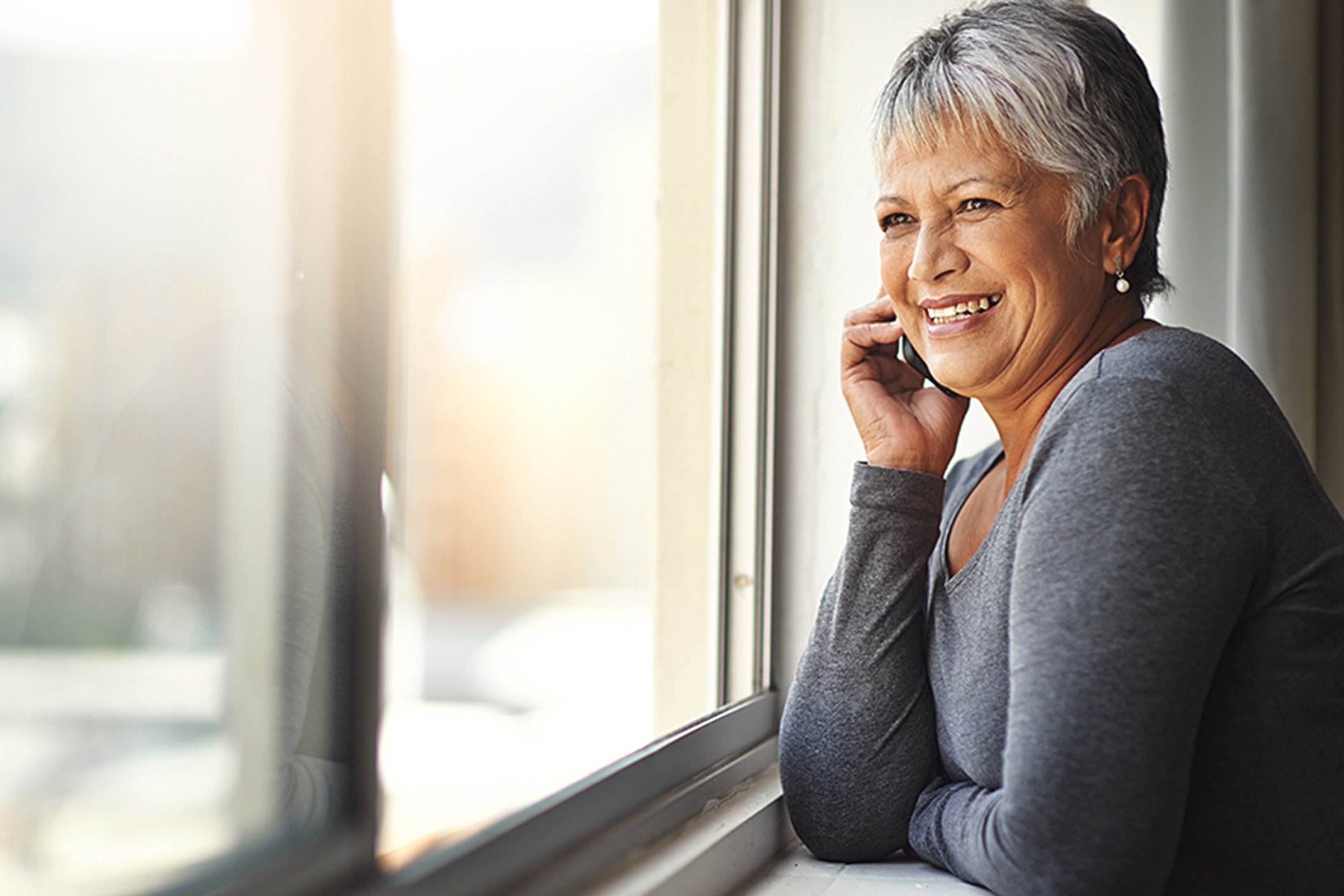 If you have any questions and want to talk to us about your Network Rail CARE Pension Scheme, please get in touch with us.
Networkrailpensions@willistowerswatson.com

You can call our helpline on 01737 230487 - open between the hours of 8.30am and 7pm Monday to Friday.
Call charges will vary. We may record and monitor calls. Please be aware our helpline staff cannot provide financial advice.