For you and your family
As a Legal & General shareholder, you've a range of discounts and special terms available to you and your family.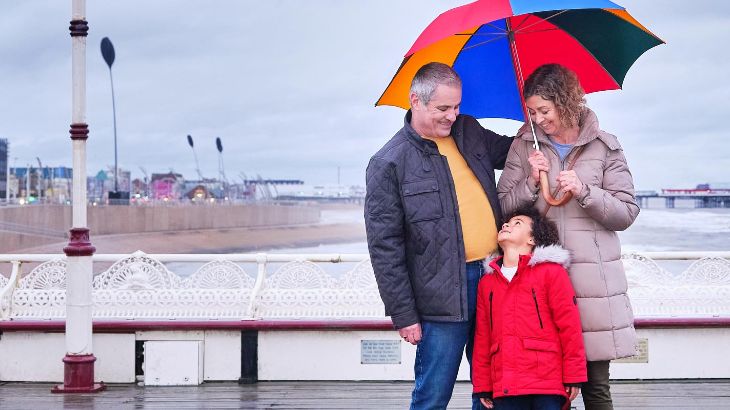 Over 50s Life Insurance
Get an additional 10% extra cover. Applicable to new policies only when applying by phone.
Please quote SHO50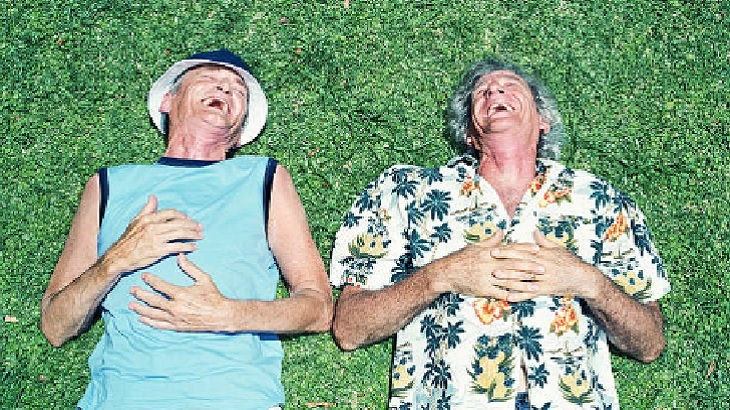 Later life mortgages
Receive a £250 Love2shop gift card if you, your friend or family completes an application.
Life Insurance
25% discount off our Life Insurance premiums when you apply for a new policy. Telephone applications only.
Please quote SHTERM