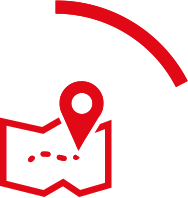 How your pension is invested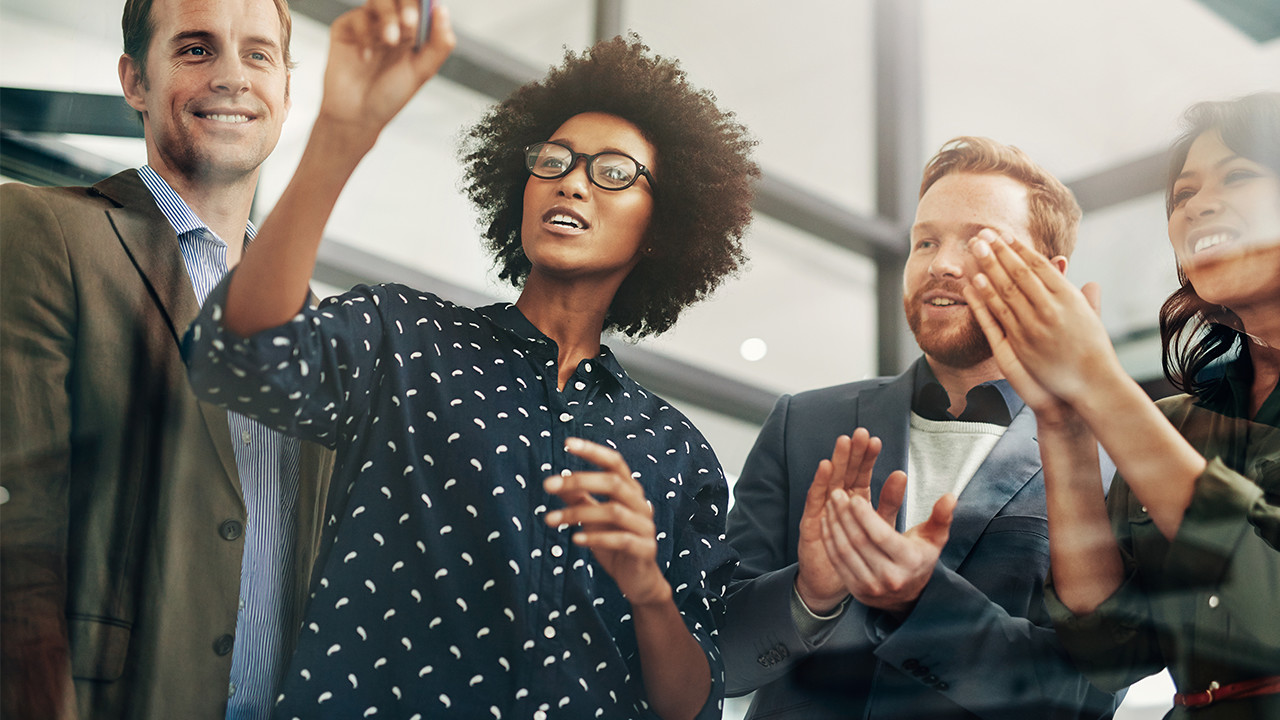 When you join the pension plan, the contributions that you and/or Fiserv UK make are invested in either a fund or a lifestyle profile that has been chosen for you. This is called the default investment option.
The default investment option for Fiserv UK Group Personal Pension is the Legal & General (PMC) Multi-Asset Fund 3. The Legal & General (PMC) Multi-Asset Fund 3 factsheet provides information about the aims.
Although it's considered a suitable choice for most members, the default investment option doesn't take into account your personal circumstances or future plans. With this in mind, given that you can make your own investment decisions, it's worth considering whether it's currently the most appropriate place for your pension savings to be invested.
Fiserv UK have selected a range of core funds, found in the Core Funds Guide, to make it easier to choose your own investments without having to look at the full range.
For more information on your investments, see Fund information. For specific details about your funds such as their up-to-date performance and unit prices, visit our Fund centre.
If you think you want to make your own investment decisions, visit Investment guide - your pension pot for the things you need to consider.
Responsible Investing
As well as caring about your financial future we believe that we have a responsibility to consider the impact that the companies that we invest in have on the world around us. You can find out more about how the money from your pension is invested to make a difference on our Environment, Social and Governance Hub.