Looking after our planet, and the people on it, is the right thing to do
When you put money into your pension savings, we invest it in company shares (among other places) with the aim of helping your savings grow.
As well as caring about your financial future we believe that we have a responsibility to consider the impact that these companies have on the world around us. That's why we consider environmental, social and governance (ESG) factors in our investment process.
Our investment experts within Legal & General manage your pension contributions as well as those of millions of other savers, meaning that together we own the future and can influence some of the world's largest companies. If a company isn't changing the way they work, we'll work with them to help them make changes, as some of the real-life examples below show.
We do this because, simply, looking after our planet and the people on it is the right thing to do. We believe that companies that are managed well, tackle the impact they have on the climate and look after their employees are more sustainable in the long term.
By investing with us, you're already helping to change the world.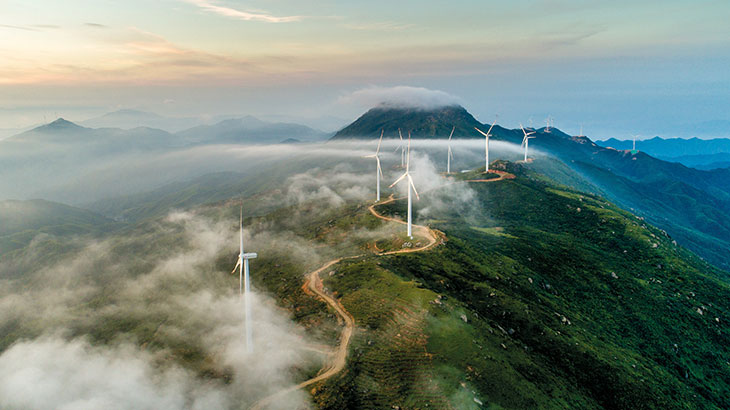 What we're doing about matters affecting the wellbeing of our planet.
What we're doing about matters affecting the fair treatment of people.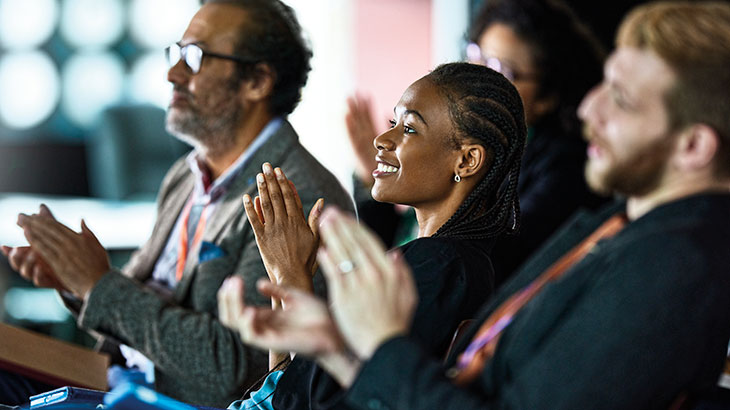 What we're doing about matters affecting the way companies are run.
Other news
What they're saying about us in the media.
The value of your pension savings can go down as well as up and is not guaranteed.
All our funds are managed by professional fund managers but some of the funds available to you are not managed by Legal & General. External fund managers may take a different approach to responsible investing.