Slowing climate change and mitigating its effects will be the defining issue of our generation
A recent United Nations report shows that climate change is widespread, rapid, and intensifying and some trends are now irreversible, at least during the present time frame.
Climate change carries risks to investments. Not only can extreme weather events like floods and fires affect companies' profits, but high-polluting industries are facing increased competition from cleaner, cheaper energy sources. As investors, we are in a powerful position to effect change. Inaction is not an option. We support global efforts to limit carbon emissions to net zero by 2050 and under LGIM's Climate Impact Pledge, we commit to helping companies reach this objective.
What is net zero by 2050?
To successfully limit climate change, we need to emit no more greenhouse gases into the atmosphere than the earth can absorb. This balancing point is known as net-zero carbon emissions.
This simply means that the things that absorb carbon in our natural world – trees, soil, oceans and new technologies for carbon capture – need to match the things that emit carbon (industry, agriculture, energy and other activities).
Governments around the world, including the UK's, made commitments to keep global warming below 1.5 degrees Celsius under the 2015 Paris Accord. As part of this commitment, we're working with the companies in which we invest on your behalf to reduce emissions, with the aim of making your retirement savings invested by Legal & General net zero by 2050. We're setting out a series of targets to ensure we're on track to achieve this. Your money is invested in building a future where we'll all want to live and we and the natural world around us can flourish.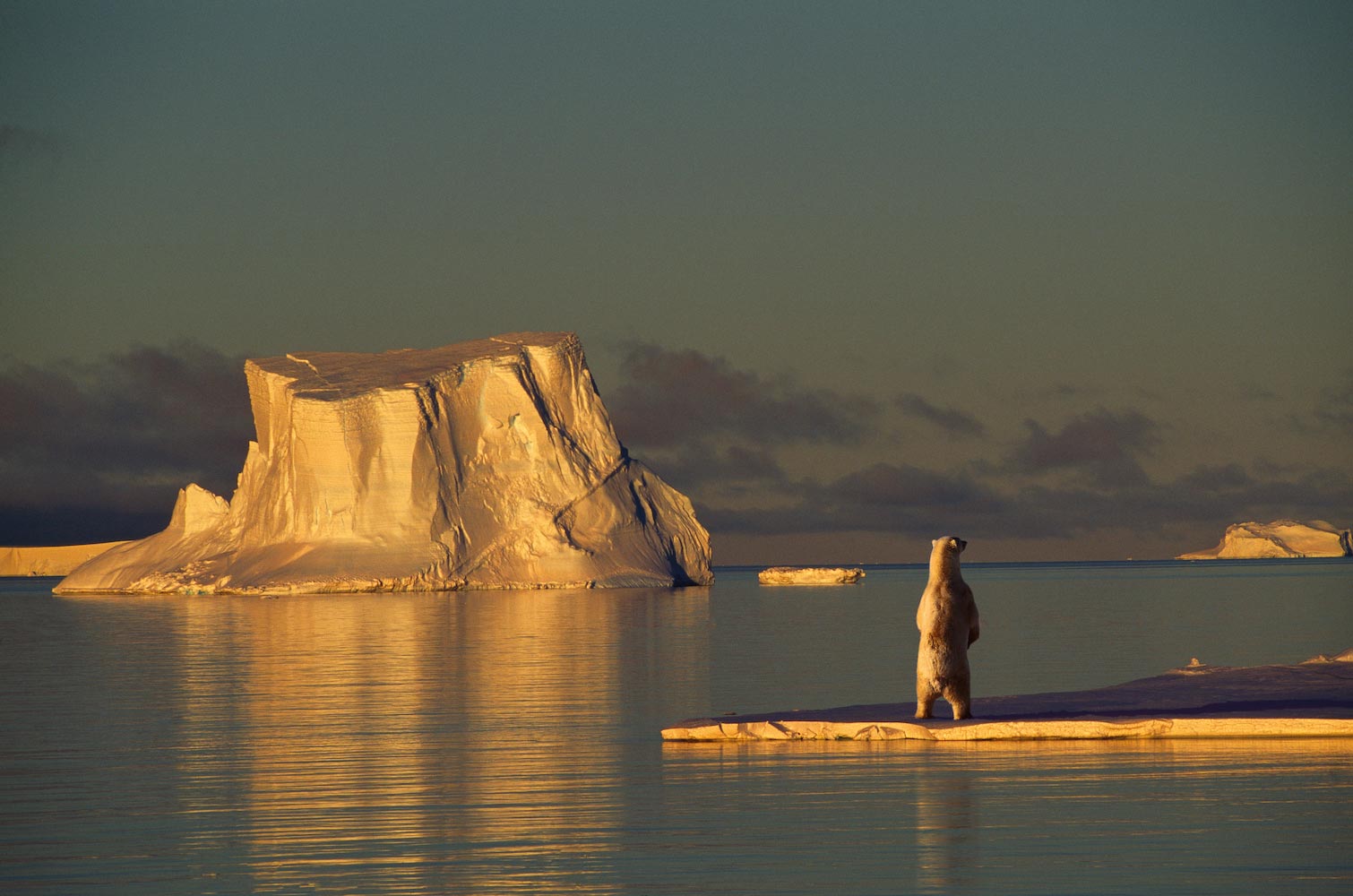 Our Climate Impact Pledge underpins the way we invest. We score the companies that we invest in on your behalf so we can track which are actively committed to working towards reducing carbon emissions.
We engage with companies on climate matters, and if companies show signs of inaction we will vote against them. As a tool of last resort, we will remove our investments in such companies from some of our funds.
Why is this relevant to my retirement savings?
We offer a range of investment choices that includes funds that actively support our goals for reaching net zero by 2050. In early 2021, Legal & General Workplace Pensions and the Legal & General Mastertrust set out a roadmap to net zero for all auto-enrolment default options.
The value of your pension savings can go down as well as up and is not guaranteed.
Most of the activity described on this site is carried out by Legal & General Investment Management (LGIM), a division of Legal & General. LGIM manages your funds and makes the day-to-day investment decisions.
All our funds are managed by professional fund managers but some of the funds available to you are not managed by Legal & General. External fund managers may take a different approach to responsible investing.
Throughout this site, we use companies as examples of the action we take. The issues highlighted are not exclusive to them.
Reference to a particular security is on a historic basis and does not mean that the security is currently held or will be held within an LGIM portfolio. The information on this site does not constitute a recommendation to buy or sell any security.